A new royal engagement has become an actual possibility, ever since Prince Harry first had Kensington Palace issue a press release asking everyone to give his new girlfriend some space. But now, it's looking more likely than ever, especially in the days leading up to Pippa Middleton's wedding.
1. Meghan Markle can stroll (or drive) onto the palace grounds.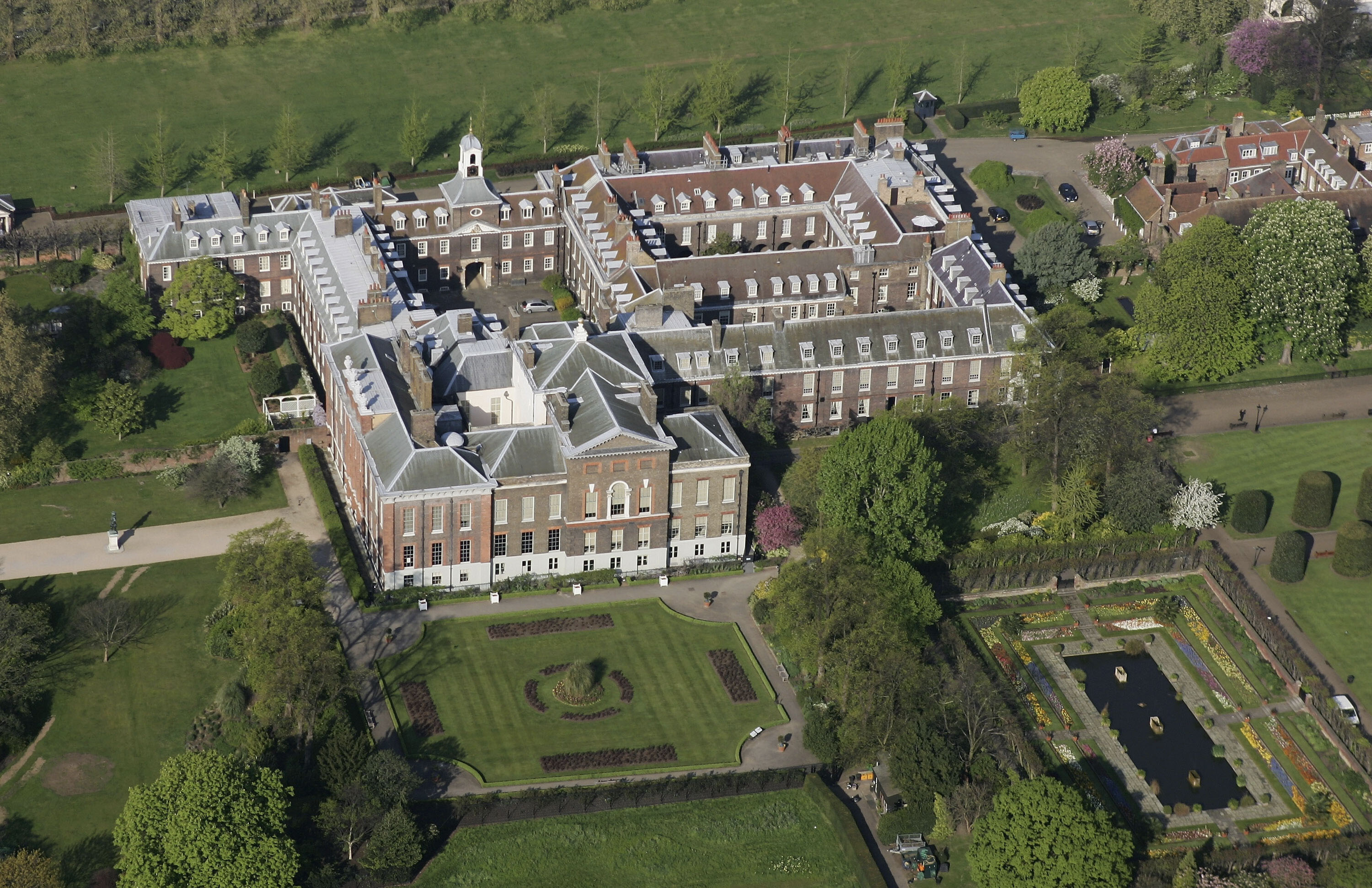 Unlike other palace visitors, Markle is able to strut onto the royal grounds without the same intense security protocols and scrutiny other guests demand (perhaps that's why Lady Gaga video chatted her way into the palace). Apparently the usual method is similar to entering a gated community in South Florida, only even more intense. Markle is able to bypass it all, since she's such a frequent visitor.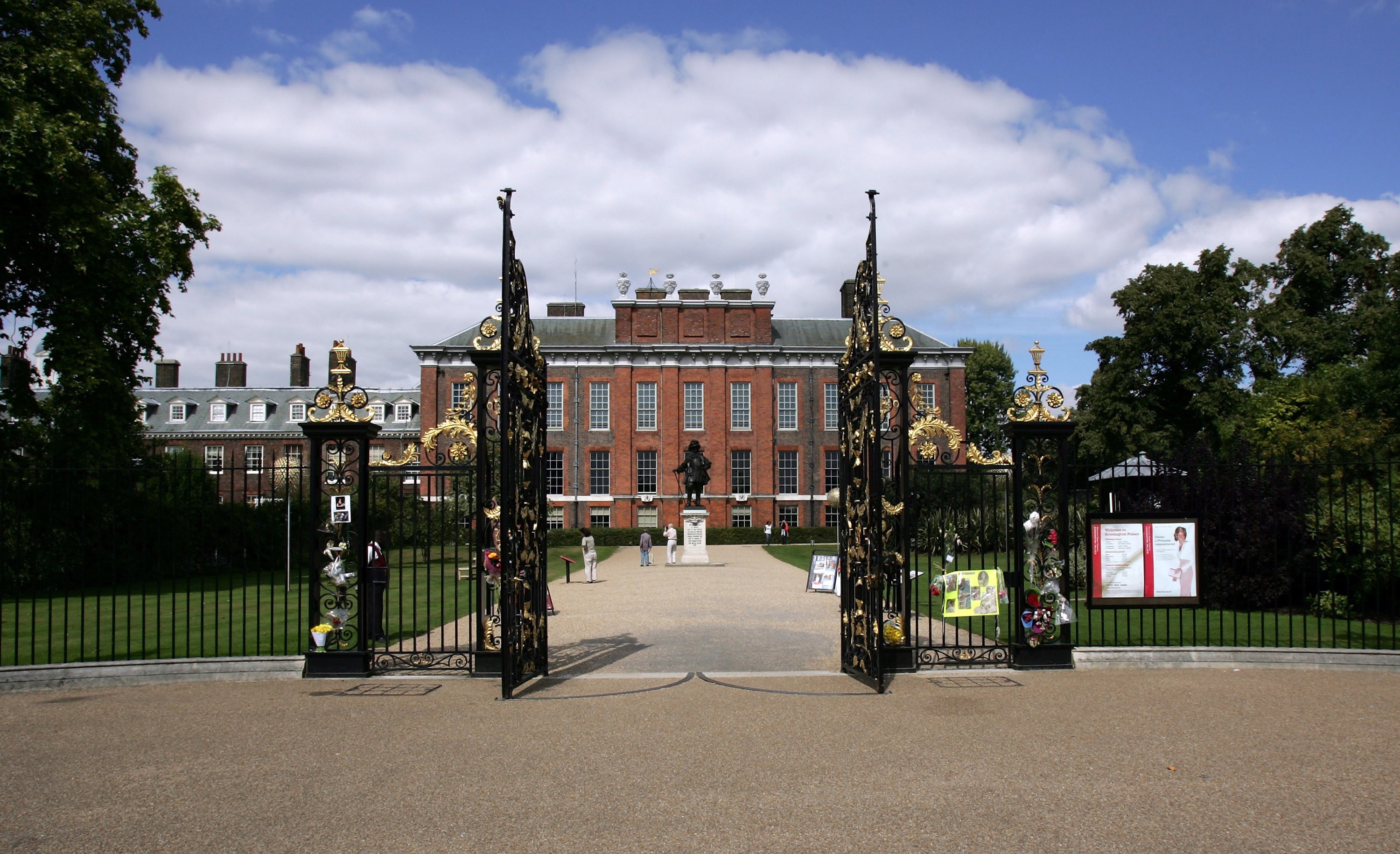 The actress and the prince haven't shacked up quite yet, but there are murmurs the couple will live in England together. Maybe Suits can be filmed in London and Prince Harry's famous friends can make guest appearances on the show.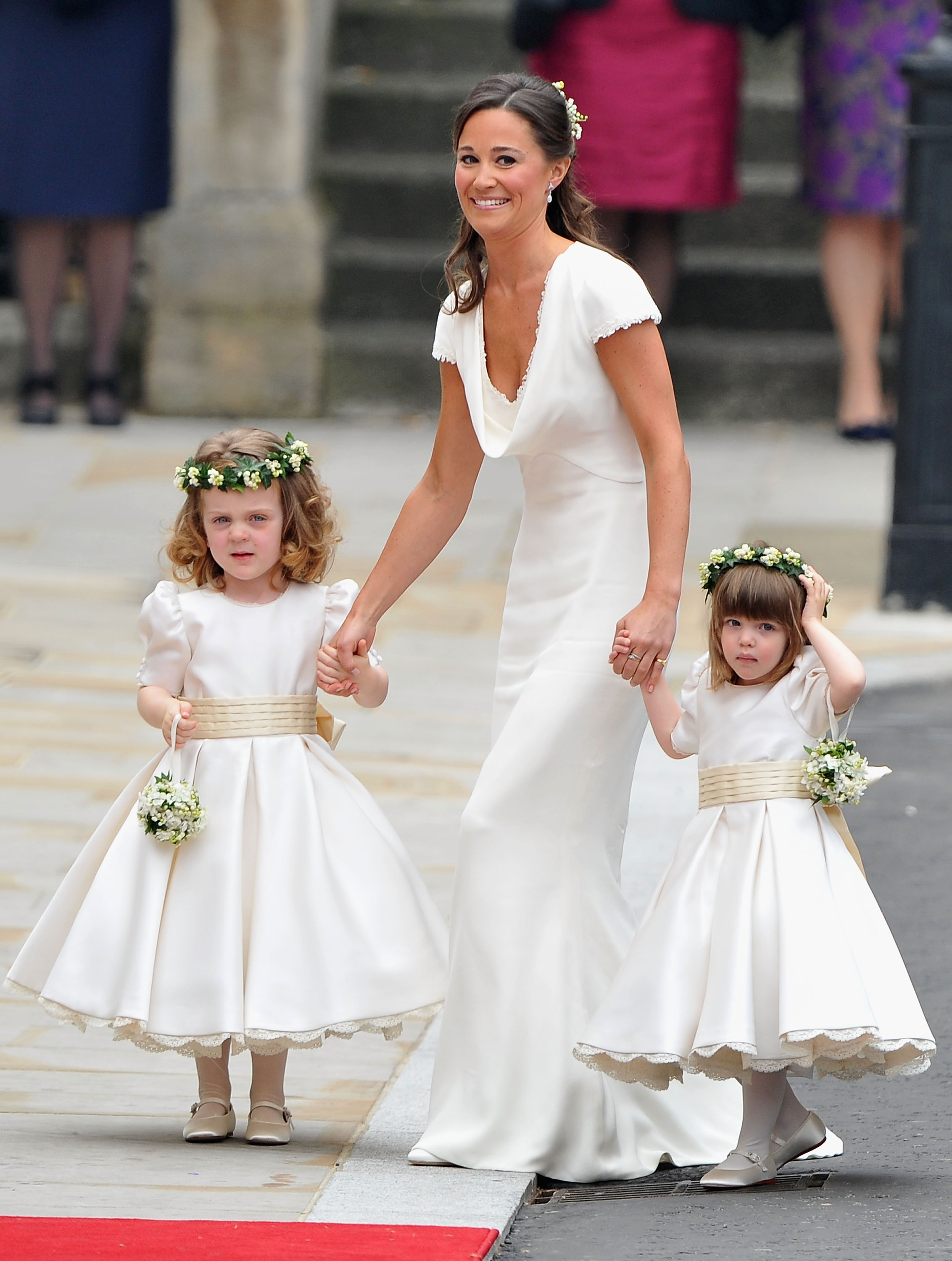 While Markle's invitation certainly comes with strings (she's not allowed to attend the ceremony, but will be at the after-party), it's still an exclusive invite to the royal-adjacent soirée. Hopefully, Markle won't wear white in the same way Pippa did for her own sister's nuptials.
4. Prince Harry wants kids. 
In a recent podcast, Prince Harry told his interviewer he would love to have kids. Perhaps their potential children will don the same infamous robe as Prince George. He continued discussing his desire for children in an interview with People, where he told them he still enjoys being the "fun uncle."
5. The Tig, her beloved lifestyle blog, is officially gone for good. 
https://www.instagram.com/p/BSlzBvGhwxW/?taken-by=meghanmarkle&hl=en
A lifestyle blogger can't exactly be a princess, despite the many bloggers who declare themselves unofficial royalty (see: Vegan American Princess, The Fairy Princess Diaries, the Lolita Princess and so on). While plenty of lifestyle bloggers might pin their favorite royal wedding moments, Markle seems poised to have a royal wedding of her own, and with the entire world looking on, there's no blog coverage necessary.