There are a few places people can expect to find Prince Harry. He often spends time with girlfriend and former lifestyle blogger Meghan Markle or can be found playing with his newly controversial nephew, Prince George. Recently, the notoriously tight-lipped royal made an appearance on a podcast and even though a candid interview isn't exactly his usual modus operandi, that's exactly what he did in a straightforward new interview.
Prince Harry chatted with journalist Bryony Gordon for a whole 27 minutes about de-stigmatizing mental illness, his twenties and his relationship with his mother. He discussed PTSD and the conversations he's shared with the veterans he's worked with, through his nonprofit Head Start.
"No matter who you are, a conversation has to be the beginning," he told Gordon, who agreed. "If you stay silent, it's more likely to kill you," Prince Harry continued.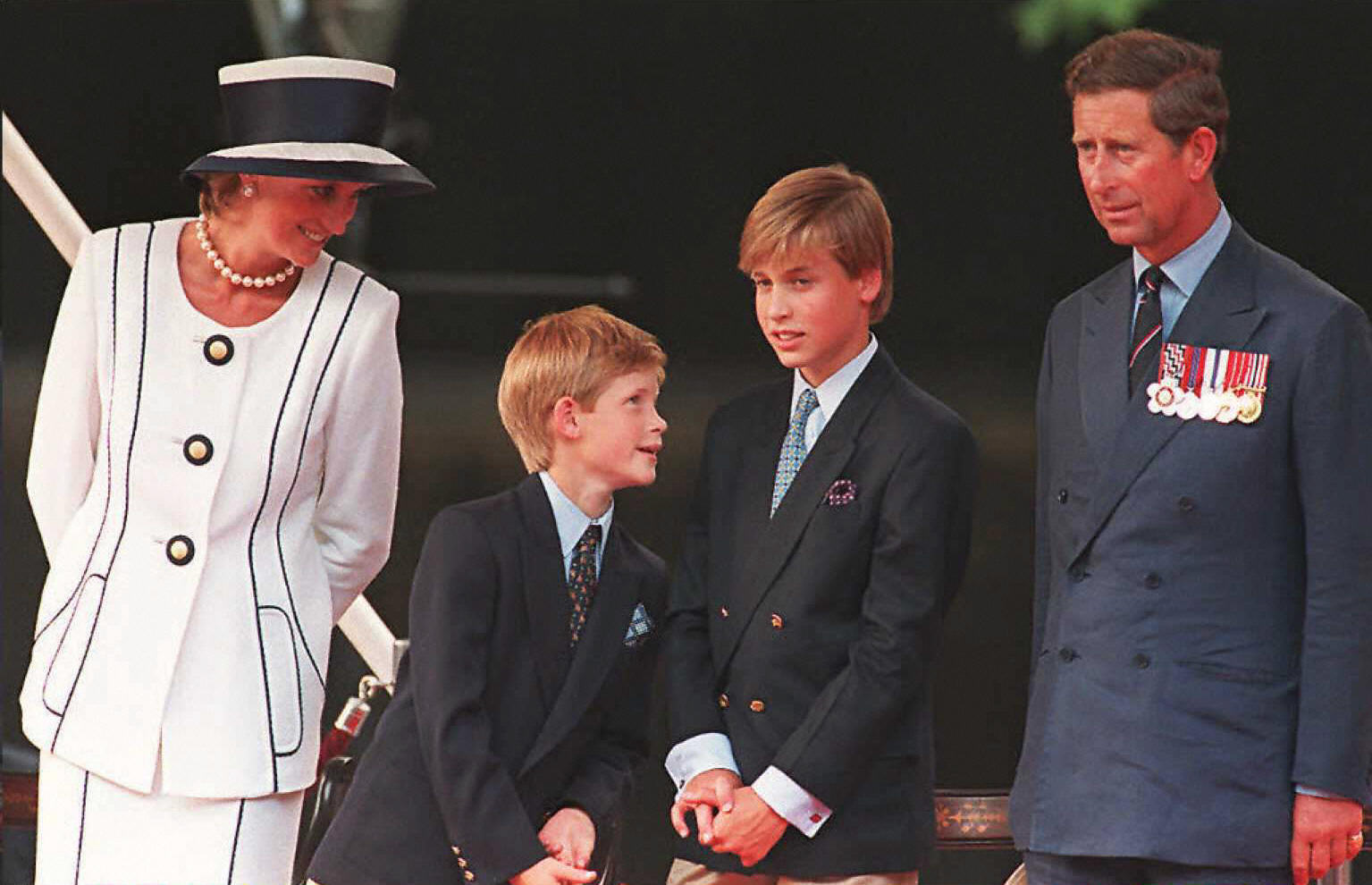 Prince Harry opened up about losing his mother, Princess Diana, at such a young age, as well as the pressures of growing up in the spotlight. "I can safely say that losing my mum at the age of 12, and therefore shutting down my emotions for the last 20 years has had a quite serious effect on not only my personal life, but my work as well," he explained, describing his brother's support in dealing with his issues.
He spoke about two years of "total chaos" that he originally thought was part of growing up. He also admits to being "very close to a complete breakdown on numerous occasions," adding that "it comes with the job."
"This is not about us, it's about every single person out there," he said when Gordon thanked him for his nonprofit's support. The royal admitted to taking up boxing to let out aggression, saying "that really saved me because I was on the verge of punching someone," calling "exercise the key" and a "simple solution."
The straightforward interview gave insight into Prince Harry's life and his relationship with Prince William and Kate Middleton. While the royals have been openly supporting mental health issues, they're just now shedding their perfect public exterior, and starting to discuss personal issues of their own. They certainly aren't obligated to open up about them, but sharing their personal problems helps to de-stigmatize mental health problems in a more visceral way.