Imagine the drama, when America's favorite athleisure brand filed a lawsuit against America's favorite trend shop. This is exactly what happened when Puma began the process of suing Forever 21. After claiming that the retail chain sold dupes of the Rihanna X Puma fur slider sandals, Creeper platform shoe and bow slider sandals, Puma is suing the fast fashion retailer over copyrights, patents and trade dress. But Forever 21 isn't the only franchise catching heat from Puma; Topshop was also thrown in the mix, after Puma placed a preliminary injunction on the company, ending all manufacturing and sales on Topshop's bow slide slippers.
"In an attempt to ride the coattails of Puma's substantial investment in and success with the Fenty Shoes, [Forever 21] is using the Fenty Trade Dress to offer for sale, distribute, market, and/or sell competing shoes that are confusingly similar to the Fenty Shoes," Puma's infringement suit claimed.
This isn't the first time Forever 21 has ran into trouble for allegedly copying celebrity designs. Just this year alone, multiple news outlets have accused Forever 21 of copying Kanye West's Life of Pablo merch. The year prior, the brand was called out for copying the rapper's Yeezy Season 3 collection.
It's no shocker that celebrities and the brands they partner with consider these knockoffs to be bad for business. On the surface it appears that knockoffs cut into profits, but a closer look will leave you wondering if the stigma is well called for. Is it actually possible for counterfeits to boost the sale of the real thing?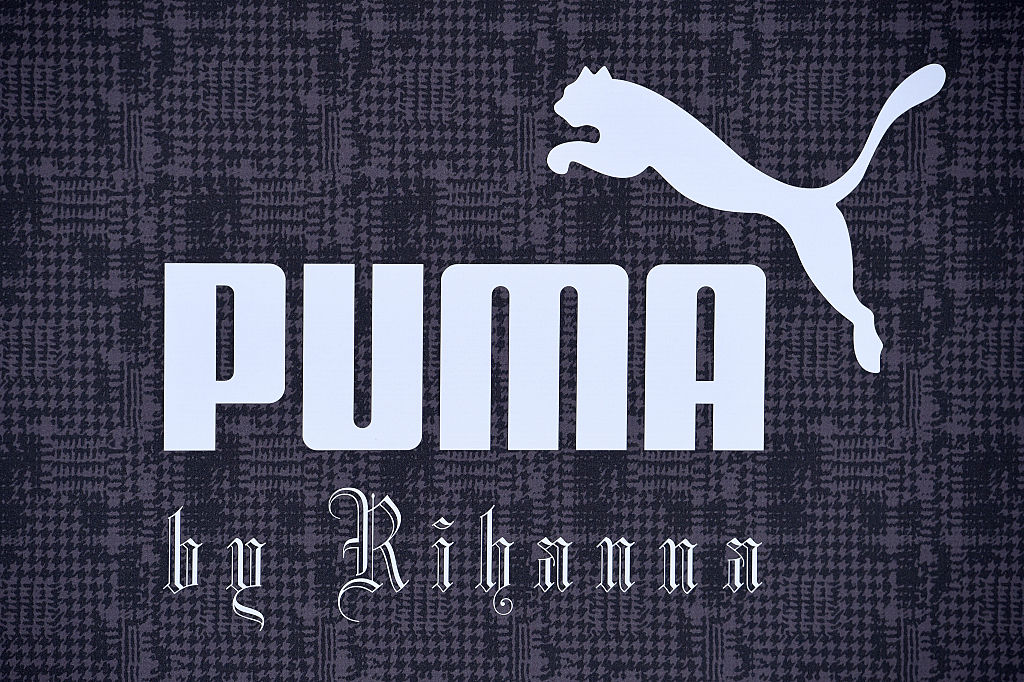 This concept was tested, and disputed, in an article on Atlantic's site, which referenced a study conducted by University of British Columbia business professor, Yi Qian. In China, fake brand-names are made to look incredibly close to the original, even down to the stitching. Yet replicas and dupes still do not have a huge impact on the earnings of the original product.
"When knockoff versions of high-end footwear started popping up in China, Qian saw that sales of the authentic products increased by more than 60 percent—in part because people were made aware that the authentic brand is desirable enough to emulate," the story pointed out.
Cutting off the production of dupes might actually have the reverse intended effect: dimming the buzz surrounding the product. It could be argued that stores like Forever 21, H&M and Zara are what keep trends afloat. Often times, the colors and designs you see in store verify the trends of the season and this sort of symbiotic relationship often serves the interest of pricier brands like Puma. Puma's action to remove Fenty dupes from the market could potentially minimize customer interest and hype.