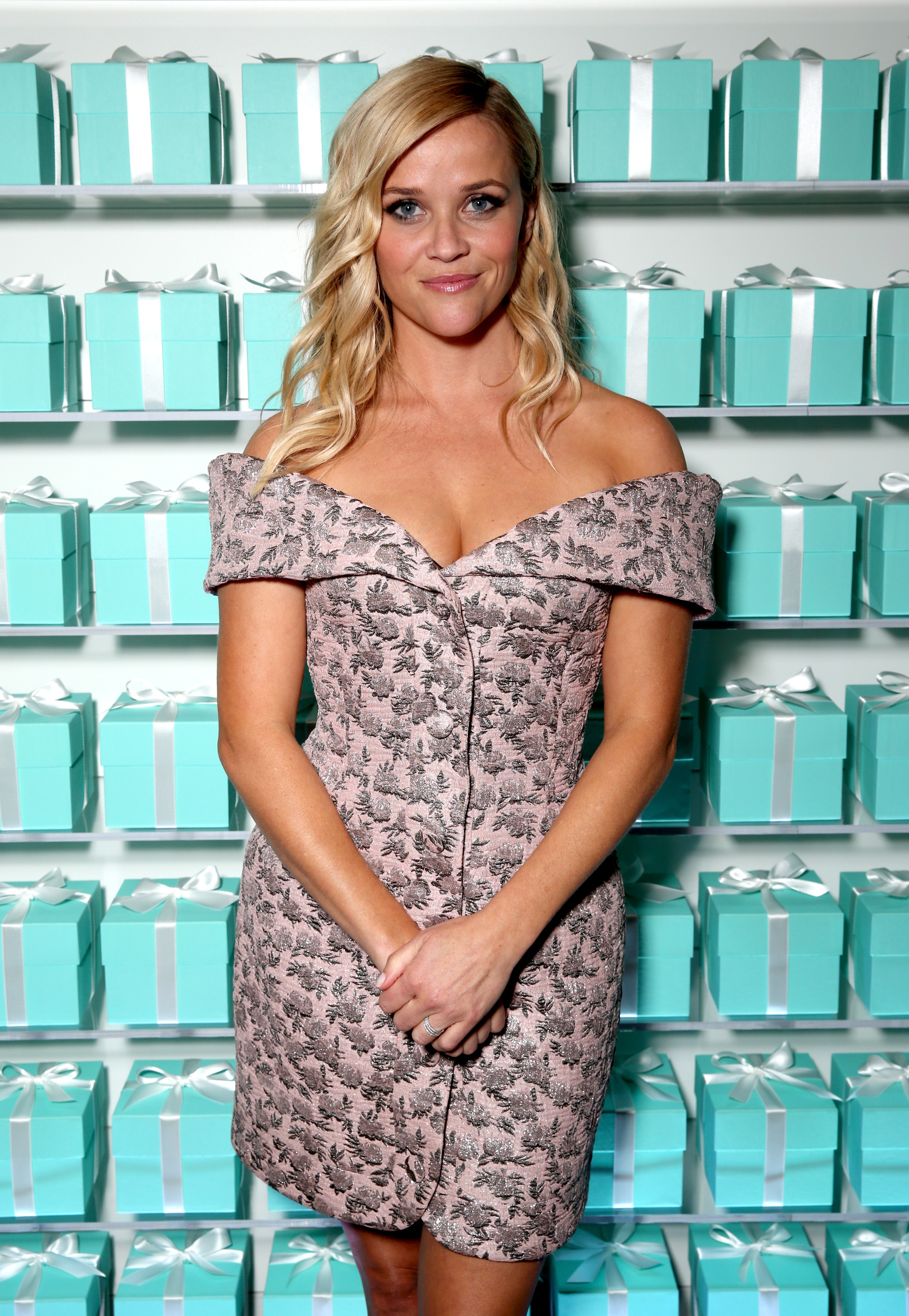 This morning, Reese Witherspoon teamed up with Tiffany & Co. for a panel discussion focused on sustainability and protecting the wild.
Witherspoon was joined by Tiffany Chairman Michael J. Kowalski and Save the Elephants activist Dudu Douglas-Hamilton. The actress and humanitarian discussed her preppy lifestyle brand Draper James, working with Girls Inc., and of course, Big Little Lies.
Witherspoon described her Southern brand, based in Nashville, as catering to the "white space between New York and Los Angeles [where] people don't feel seen." For Draper James she makes a point of working with local companies, an issue her customers care deeply about. "The idea that a brand is created to raise awareness, to shine a light on certain issues is absolutely imperative at this moment," she announced to a crowd silently snapping photos of the star, wearing an ultra-feminine navy, ruffled dress.
Her activism doesn't end there. "I started a company four years ago just to make films for women, and our only mandate was to have a woman at the center of the movie or television show—you'd be surprised it's niche," she said, referencing creating the movies Wild, Gone Girl and TV show Big Little Lies. Her aim was to show "women of similar stature actually working together, exploring the inner lives of women." She's also been working with Girls Inc. to offer an economic literacy crash course, telling young women, "money isn't controlling them, they are in control of their own lives and finances."
Witherspoon's star power didn't detract from the powerful sustainability stories other panelists told. Kowalski explained how his love of diving led to the realization that coral farms didn't exist; instead, coral was being harvested from reefs. Once he realized there was no sustainable way to use coral, the brand stopped carrying coral pieces. Douglas-Hamilton described her upbringing, joking she was "raised very closely to elephants…they felt like an extension of our family."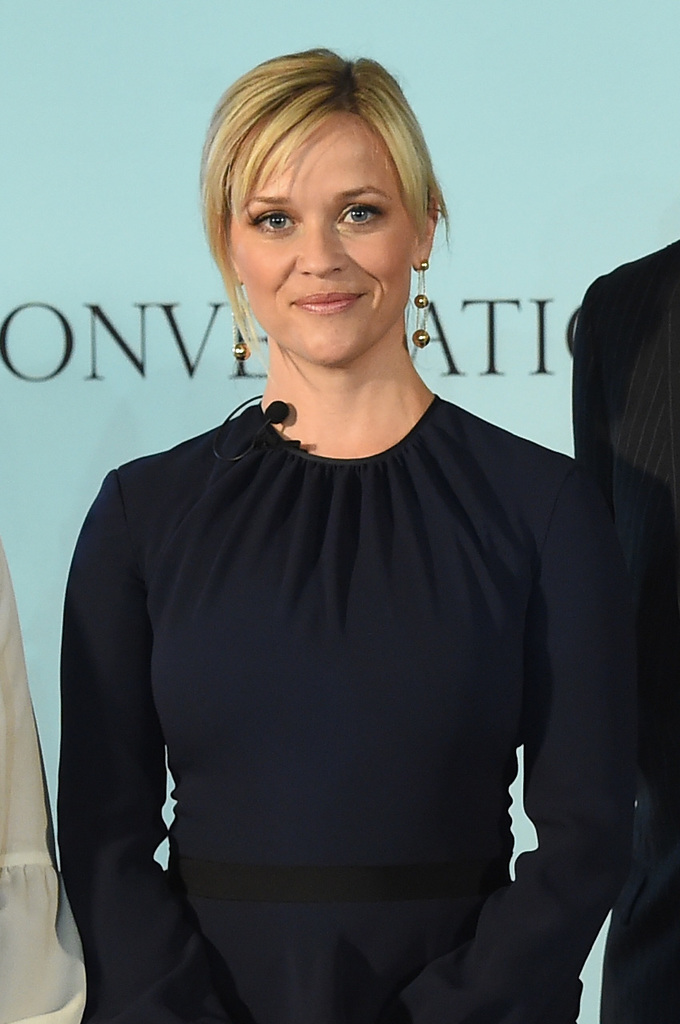 But of course, the conversation came back around to the question on everyone's mind…whether there will be a second season of Big Little Lies. "We are all really invested in the idea, it could possibly happen. I talked to Nicole Kidman yesterday!" Witherspoon divulged.