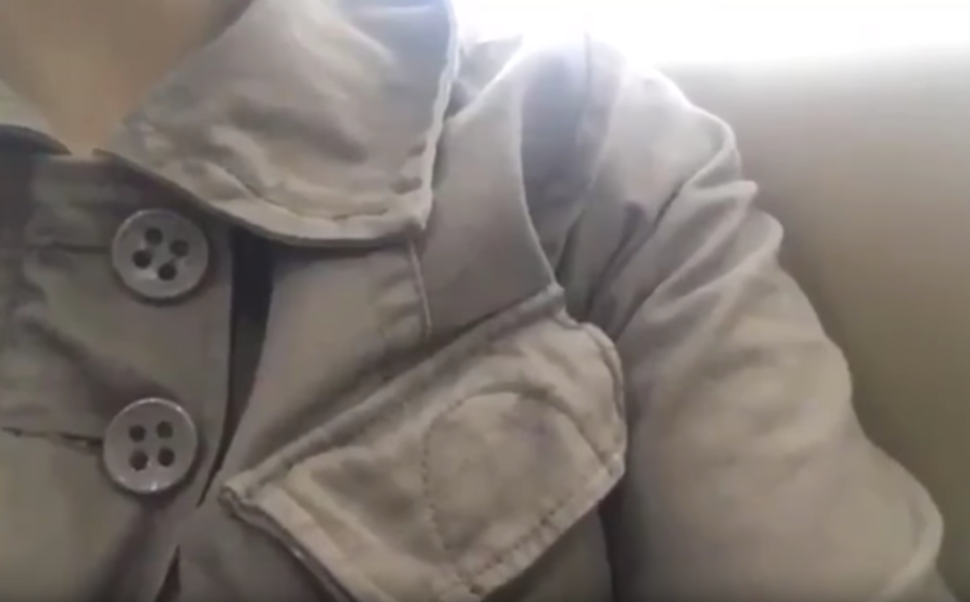 On April 10, the Saudi Arabian Female Empowerment (SAFE) movement tweeted that a Saudi Arabian woman who fled from Kuwait to seek refuge in Australia was detained at an airport in Manila, Philippines for flying without the presence or consent of a male guardian, which is prohibited under Saudi Arabian law. "Saudi Arabia's male guardianship system remains the most significant impediment to women's rights in the country despite limited reforms over the last decade," reported Human Rights Watch in July 2016. "These restrictions last from birth until death, as women are, in the view of the Saudi state, permanent legal minors."
The woman, Dina Ali Lasloom, had her passport taken away, and she posted a video on Twitter pleading for help. "If my family come, they will kill me. If I go back to Saudi Arabia, I will be dead. Please help me," she said.
Though the hashtag #SaveDinaAli emerged in support of Dina Ali Lasloom's situation, The New Arab, a London based publication, cited several Twitter accounts based in Saudi Arabia took offense to Lasloom flying.
The New Arab reported, "'Any whore that runs away from her family deserves to be killed. By killing her you wash off the shame that has been brought upon you and her herself,' said one Twitter user. Another said: 'It would be a shame to kill her, you should pour petrol on her then light her up. But burn her far away so her horrid smell doesn't reach us.' One user said they were eagerly awaiting news of Lasloom being tortured and then slaughtered so that they could 'celebrate this great achievement.'"
The Philippine Daily Inquirer reported on April 11 that Lasloom was forcibly placed on a return flight to Saudi Arabia: "On the request of officials from the Saudi Arabian Embassy in Manila, Dina Ali Lasloom was off-loaded from her Australian-bound flight at the Ninoy Aquino International Airport  Terminal 2 and put on a 10:30 p.m. Saudi Airlines flight to Jeddah at the NAIA Terminal 1." The Inquirer cited that an anonymous source at the airport told the publication that one of the members of the group from the Saudi Arabian Embassy claimed to be Lasloom's father, which she denied.
A few journalists, including Bloomberg's Vivian Nereim, arrived at the airport in Riyadh to try to find Dina Ali Lasloom. "2 Filipinas on the flight described a woman being carried on. 1 said she was screaming," Nereim tweeted. "Another passenger heard a woman screaming 'help, help.' No sign of her but doubt she would come out this door." Though the journalists were able to speak with a few passengers on the flight, they found no sign of her. Nareim noted that the Saudi Human Rights Commission is following the case.