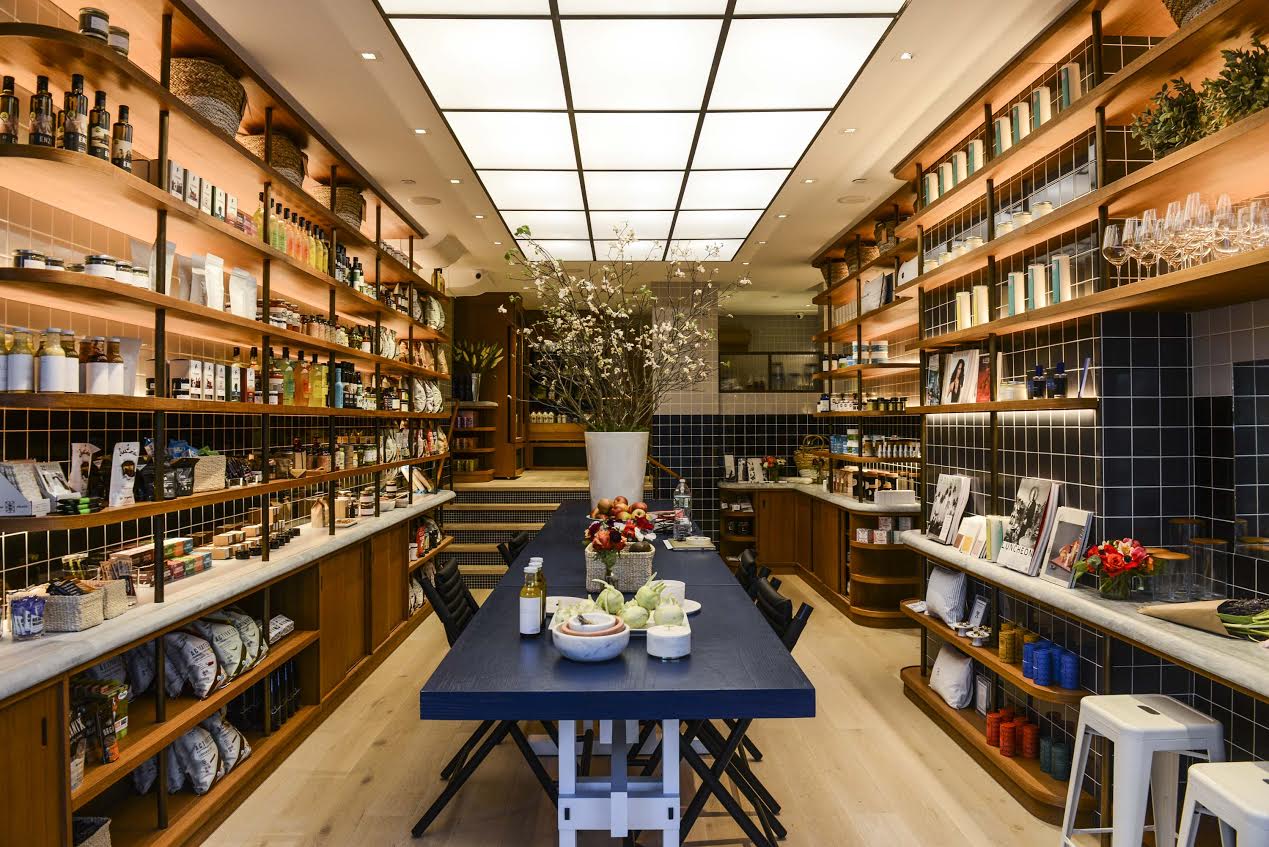 Everything wellness, from must-try classes to new athleisure lines. 
Spin like you're at 'Chella: Didn't make it to Palm Springs this spring? Pretend you're taking photos in front of the carousel by posing in front of an IMAX screen. This month, virtual reality spin studio IMAXShift is on theme, by offering classes with this year's Coachella lineup playing (plus an entire session devoted to the original Coachella performer, Beyoncé). via IMAXShift 
Celebrate Earth Day in Miami: The Miami Beach EDITION is raising funds for nonprofit Surfrider Foundation Miami Chapter, dedicated to protecting the world's oceans. This Earth Day, they'll have pop-up shops by the pool, a Leonardo DiCaprio/National Geographic produced documentary and an endangered species photo installation by Render Loyalty. It's all much chicer than wearing a shirt with panda bears to celebrate. via the EDITION.
Tune out everything while you workout: Blink Fitness is going news-free this month, in response to a survey by the American Psychological Association focused on stress. They're showing positive programming to combat the stress most Americans feel when they watch the news. via Blink Fitness.
There's a new grocery more specific and sustainable than Whole Foods: Looking for hemp seeds? The super healthy West Village favorite Café Clover opened up a grocery store with products including quinoa tagliatelle and sweet potato guacamole. Expect plenty of collagen beauty water, tonics and charcoal lemonade. via Clover Grocery