[youtube https://www.youtube.com/watch?v=V8vd0AjdNbQ]
Sense8–from the sometimes visionary, sometimes whatever-Jupiter–Ascending-was Wachowskis–is one hell of a trip, man. The series' first season, which followed eight strangers literally connected in both mind and spirit, occasionally moved at a psychic snail's pace while still managing to be confounding in every aspect up to and including the proper way to pronounce the title. But then, just when you officially had enough globe-spanning mind orgies, Sense8 always found a way to be equally as gorgeous.
Let's file the trailer for season 2, released today, somewhere in the middle of all that. "We are all worth saving," reads the tagline, which lands only a little awkwardly provided that the trailer also offers our first look at Toby Onwumere as Capheus (the role was played by Aml Ameen in season one). With that said, there's a solid chance I'll never get tired of watching Doona Bae's Sun Bak kick dudes in the face: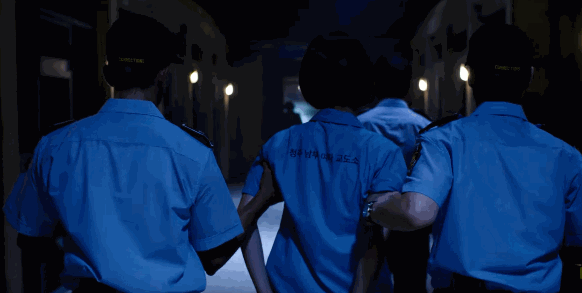 Sense8 returns to Netflix May 5.