Whether it's a heaping bowl of your grandmother's beef stew or a well-plated foie gras from a Michelin starred French restaurant—good food should always feel like a warm, comforting hug on the gloomiest of days. Chefs, restaurateurs and food lovers all know that a hearty meal doesn't just feed your stomach; it also feeds your soul. Artist Amy Zerner and her author and astrologist husband, Monte Farber, are poised to take the soul-nourishing experience of food to the next level, with Signs & Seasons.
The East Hampton-based couple have published their fair share of books on spirituality such as The Enchanted Tarot, The Soulmate Path and Quantum Affirmations (just to name a few). Now, they've teamed-up with Chef John Okas to create a cookbook designed to guide people in discovering how to best eat—and serve—food, according to their zodiac signs and their traits, while also considering the sun's position in its cycle.
As astrological as this concept sounds, the recipes in the book aren't "out of this world" crazy and unfamiliar. In fact, the ingredients for each dish draw from what nature and the Earth have to offer—based on what's probably available in this weekend's farmer's markets. They are also inspired by Mediterranean cuisine, playing off the Greek and Roman origins of the study of the stars and planets.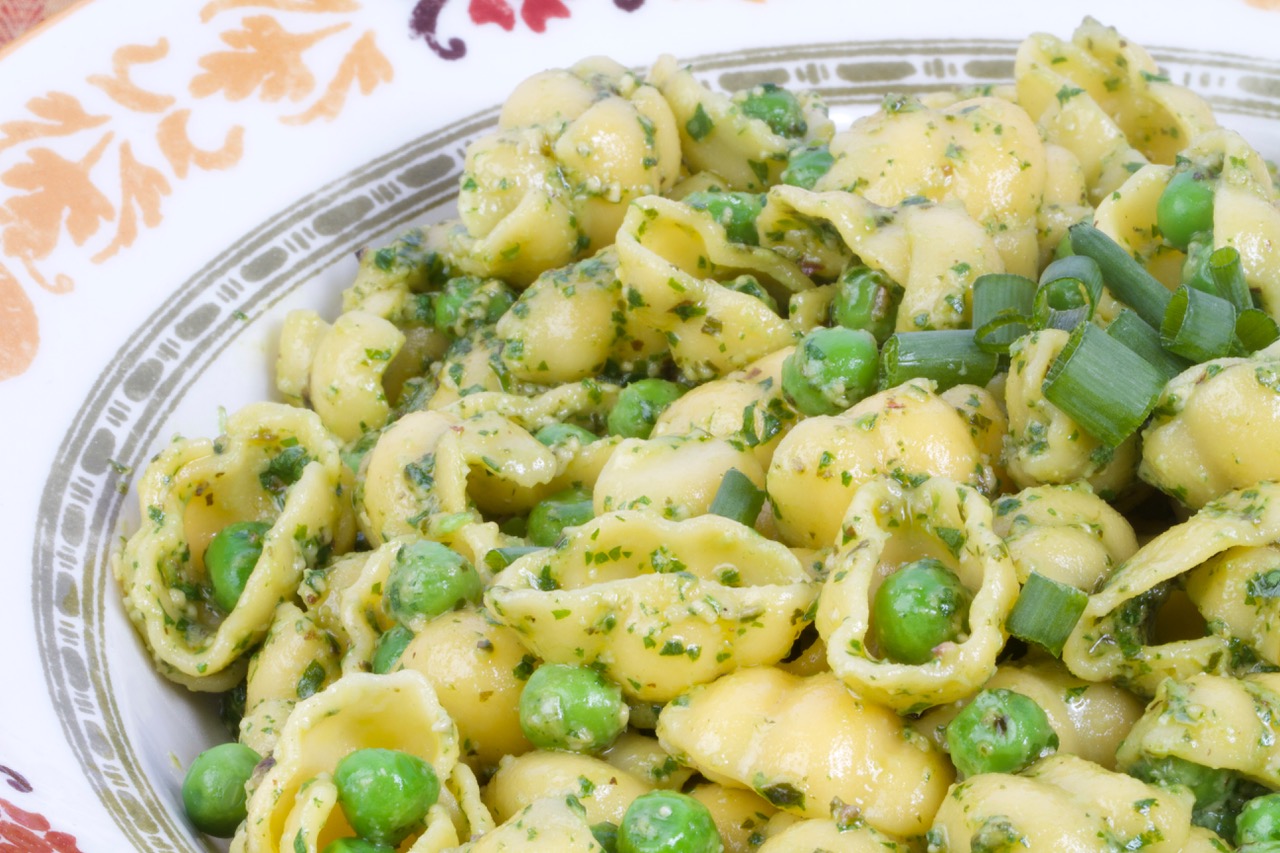 But does this book seem to insinuate that only certain signs can cook in certain seasons? Co-author Farber explains that this is not the case. "I wouldn't go so far as to say that an Aries would cook better in the Spring, but we all feel most 'at home' when the sun is in the sign of the season we were born in."
More than the step-by-step instructions for meal preparations, the book also contains profiles for each sign, which lists a particular sign's food and herb preferences, as well as how they eat, cook and entertain. Suggestions for "holiday feasts and celebrations," suitable for each season—whether it's Thanksgiving or New Year's—can also be found in Signs & Season's pages. Now, your eight-course holiday meals can align perfectly with the stars.
Note: Signs & Seasons is published by HarperElixir and is currently available for pre-order online