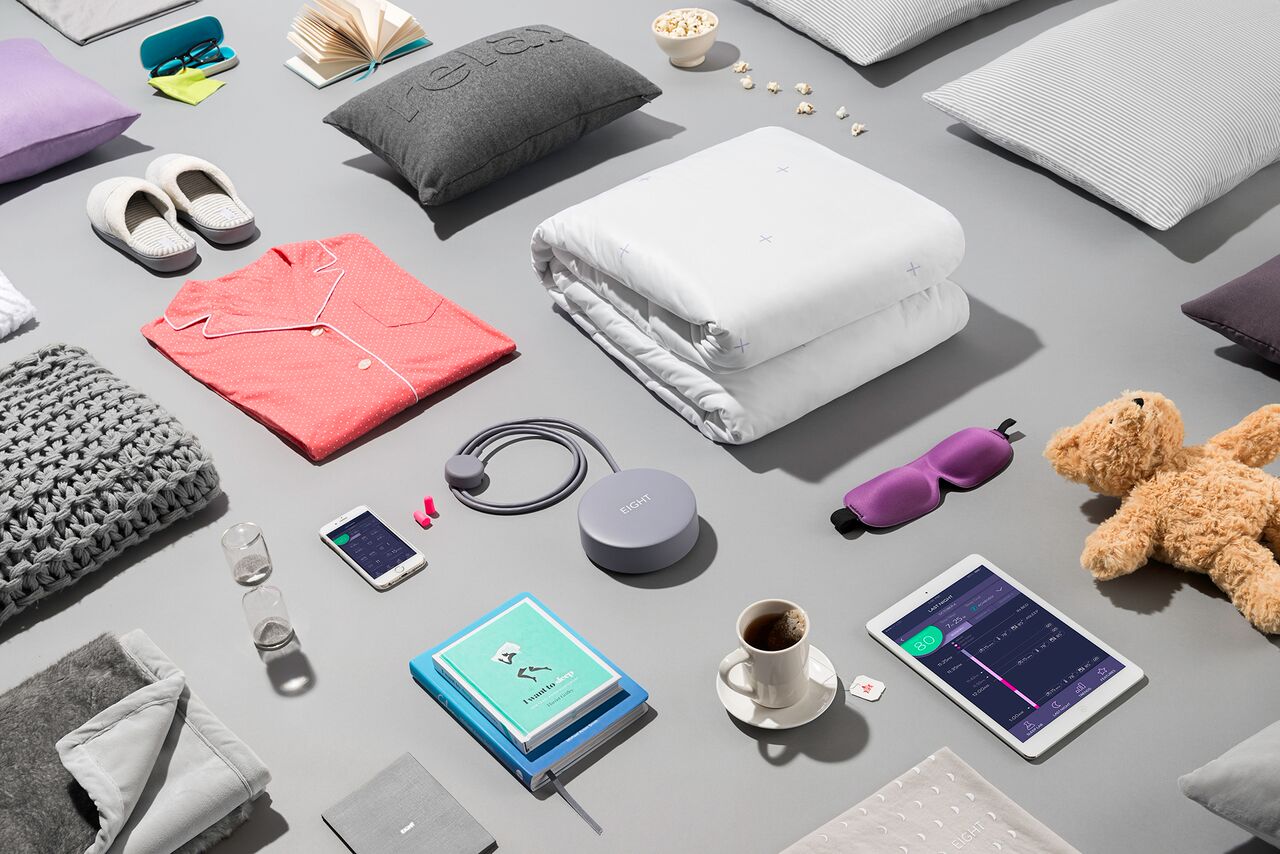 The Disney Channel Original Movie Smart House is finally real…well, minus the house coming to life and haunting your dreams. The entrepreneurs behind Eight Sleep created a mattress with temperature settings that can brew your coffee when your alarm goes on and turn on your lights.
The technology tracks everything from quality of sleep to the amount of tosses and turns per evening. To try the product, influencers are invited to a Tribeca suite to give product feedback. The start-up currently offers a smart mattress, or a topper that can be placed on any old mattress and synced up easily.
"I don't sleep," founder Matteo Franceschetti announced in the peaceful suite. "I have Restless Legs Syndrome. I started looking at the sleep market to understand the needs, problems and customers. Two years later we came up with the idea of building this technology."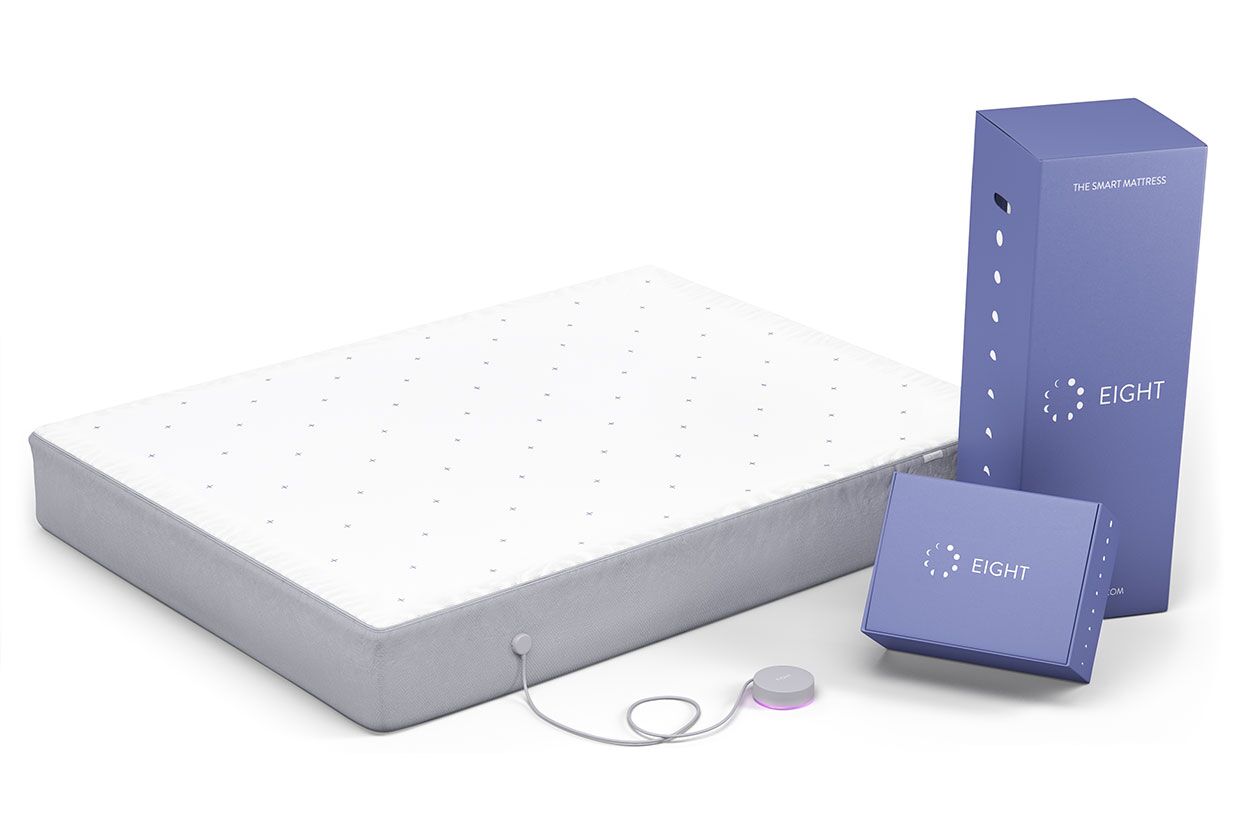 Eight isn't the only brand to offer an overnight suite where people can try before they buy. Parachute, the home brand making high quality, direct-to-consumer bedding and homeware, launched a hotel penthouse in Venice Beach where consumers can experience the linens first.
"Matteo was tracking his sleep with apps and fitness trackers. He'd forget to wear them, or they're not accurate, or they don't provide the right information," Franceschetti's wife and fellow Eight co-founder, Alexandra Zatarain, told the Observer. The couple decided to integrate fitness trackers, with the hope that the more more steps you take, the less likely you are to toss and turn.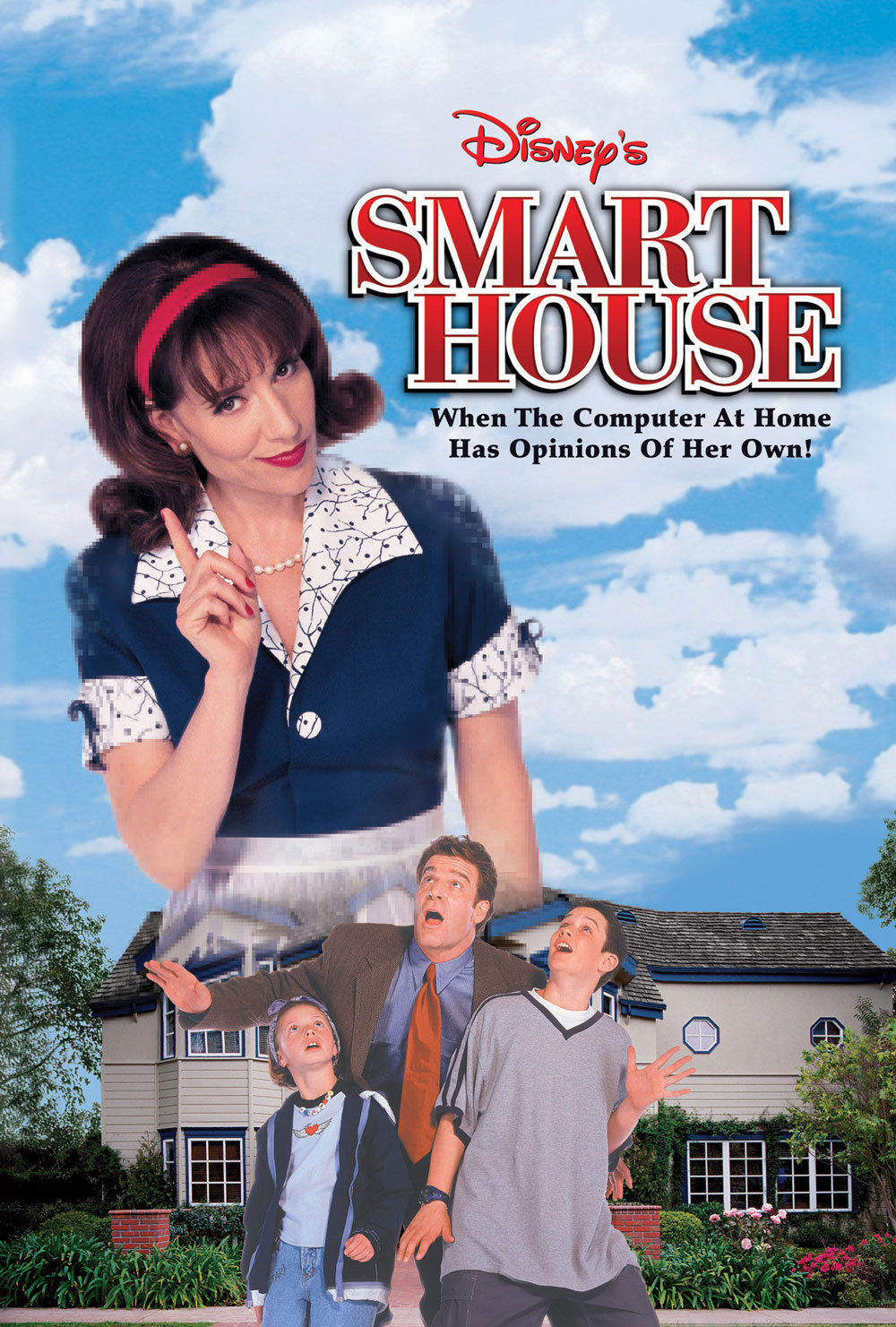 Eight tracks a light sleep, a deep sleep, the amount of hours slept and spent in bed (including Netflix marathons, so binge accordingly) and the temperature of the bed. It can schedule a smart alarm, sounding gently at the best possible time, within a 30 minute period. There's also a meditation option, along with gentle waves and other white noise to play before bed.
Before creating the integrations, the team surveyed customers and asked them what their bedtime routine consisted of. "The funny thing is women, especially moms, would have one more thing in their routine—lock their doors, turn off their lights, set their alarm, turn off the TV, and we could automate those. Why don't we just leverage that same Wi-Fi to connect to your home?" Zatarain thought at the time.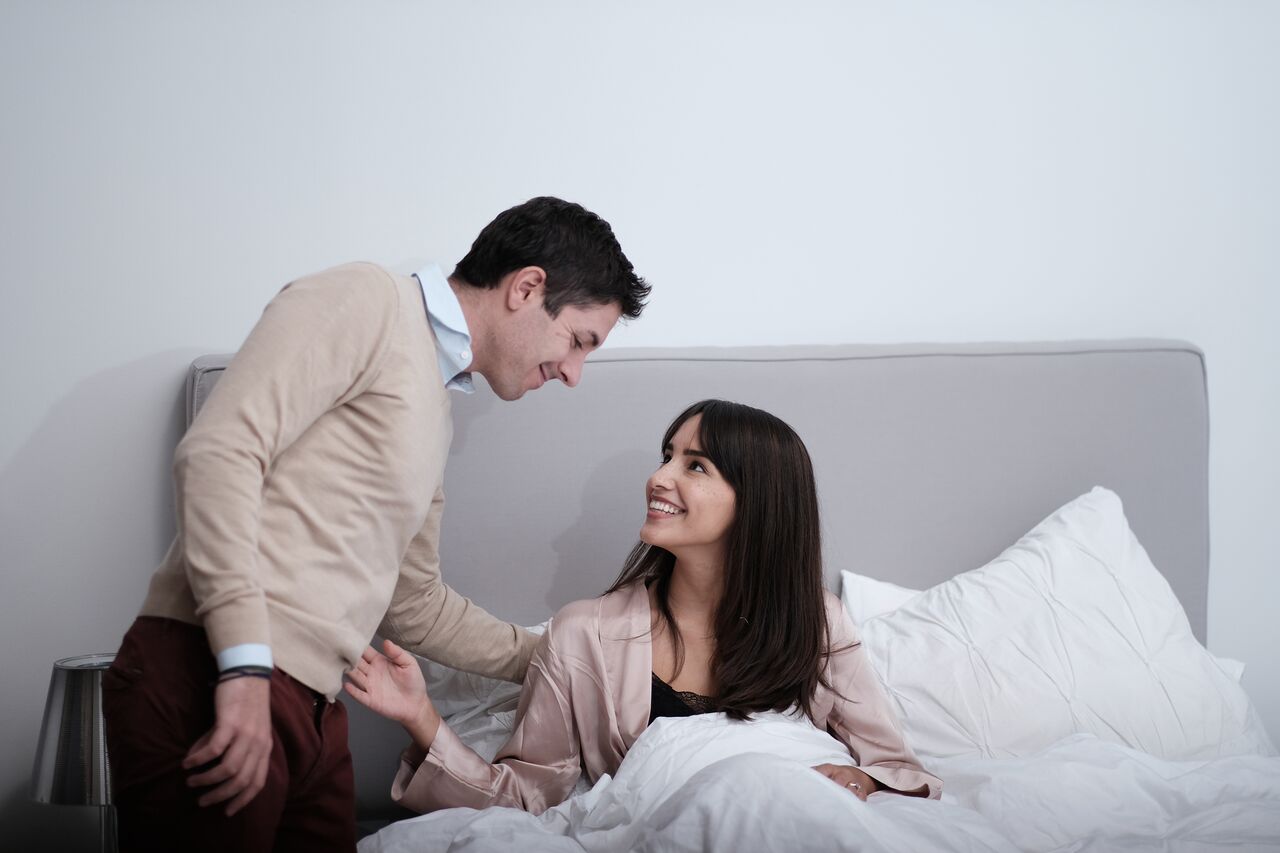 I tried the smart mattress topper, entering into the seven day sleep study, where the app tracks how much you're sleeping and how energized you are at different times of day. The purpose is to create a personal goal, which could be more or less than the required eight hours. I found it difficult to follow the pair's advice, as helpful as it was.
"The key to improving your sleep is consistency," Franceschetti told me, recommending going to sleep and waking up at the same time on weekends. The nightly sleep score is out of 100, and my score was sadly lacking. I felt like I was failing a test, but Zatarain explained that seven and a half hours or eight is the average.
It was motivating to actually get some sleep, once I realized how little I was getting, especially since Eight creates a weekly sleep score (mine was 71, out of 100). But for now, while the mattress can warm my bed on rainy spring nights and tell me exactly when to wake up, it can't make me stop tossing and turning. Maybe that would be a bit too Smart House, though.