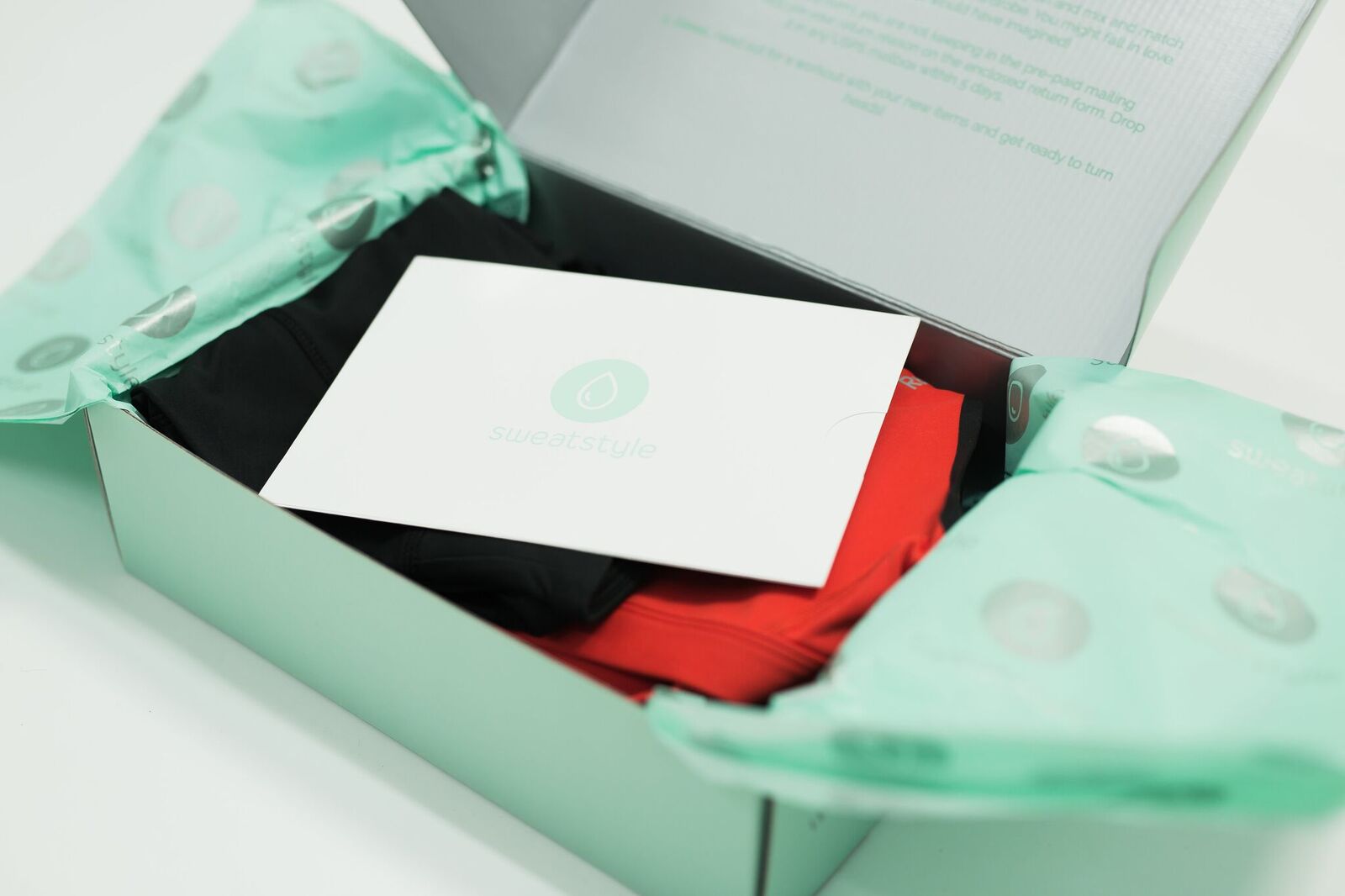 The year is 2017 and there is now a monthly subscription box for everyone, whether you're looking for a new outfit or a pre-made meal. After all, there's something exciting about receiving a surprise in a box every month, even if you have to pay for it.
SweatStyle is the latest athleisure subscription box, and it's quite different from Kate Hudson's Fabletics. The box contains a mix of up-and-coming athleisure brands and they're perfectly transparent about how often it arrives (it can be monthly, every other month or every three months). Helena Cawley, SweatStyle's CEO, founded the company in 2015. Before her foray into athleisure, she was deeply involved in the fitness world as a co-founder of Uplift, a women's only fitness studio in Flatiron.
"I saw the transformation over the past several years, of activewear becoming the new casual wardrobe for New York women," Cawley explained, while unboxing one of her subscription boxes, containing five different activewear options. While some athleisure aficionados might recognize the luxe brand names, like Alala, Terez and Vimmia, don't expect to receive a pair of Lululemon leggings from SweatStyle.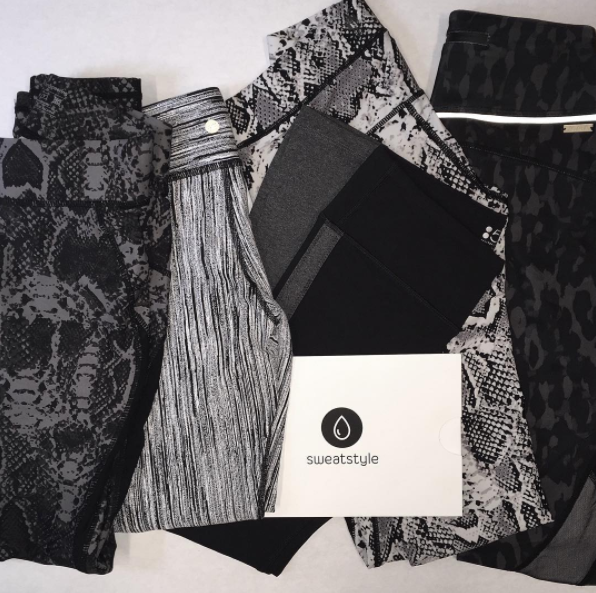 "There seemed to be a disconnect between the designers, the new brands they were creating and the women who wanted to wear them, because there wasn't a lot of access to these new designers," Cawley explained about her roster of lesser-known labels. The SweatStyle model is similar to Stitch Fix, as it's subscription based, with customers working with a personal stylist and only paying for the items they want to keep.
When I first tried the box, I filled out a detailed survey, in which I disclosed the types of fitness classes I take regularly (yoga, Pilates, dance cardio, absolutely no CrossFit) and where I wear the clothing, other than workouts (brunch, errands, traveling and sometimes even dinner).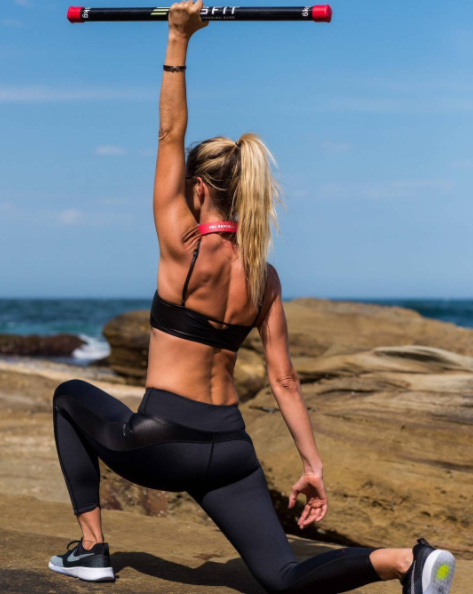 When my box arrived, it was an even split between hits and misses. The first pair of leggings I pulled out were exactly what I had described, similar to my favorites from ADAY and Sweaty Betty—high-waisted black Vie leggings with a bit of shine down the sides. After wearing them to a dance cardio class at modelFIT I felt a little sweaty, but otherwise they were ideal and could easily be worn out after.
Unfortunately, the second pair of leggings were more of a miss, as they had horizontal stripes in shades of grey. Lengthwise stripes always throw me off, because they're never flattering, and the thought of wearing them to workout in front of a mirror wasn't exactly appealing…especially since they looked a bit like a jailbird's outfit. Admittedly, they were soft enough to wear at home while binge watching Netflix. The third pair of workout pants weren't something I would have picked out on my own, but were more exciting than my basic black leggings, although potentially meant for a runner.
There were also two tops in the package, and per my request nothing was super strappy. The first was a white crop top that would require the acquisition of a six-pack to be worn, but I hadn't thought to say no to crop tops or white in my survey, despite my fear of visible sweat. The other top was a basic black racerback tank.
So what did I think of the SweatStyle box? Everything was a brand I hadn't tried before and considering the first pair of black leggings were so perfect, I think this subscription is worth the price.