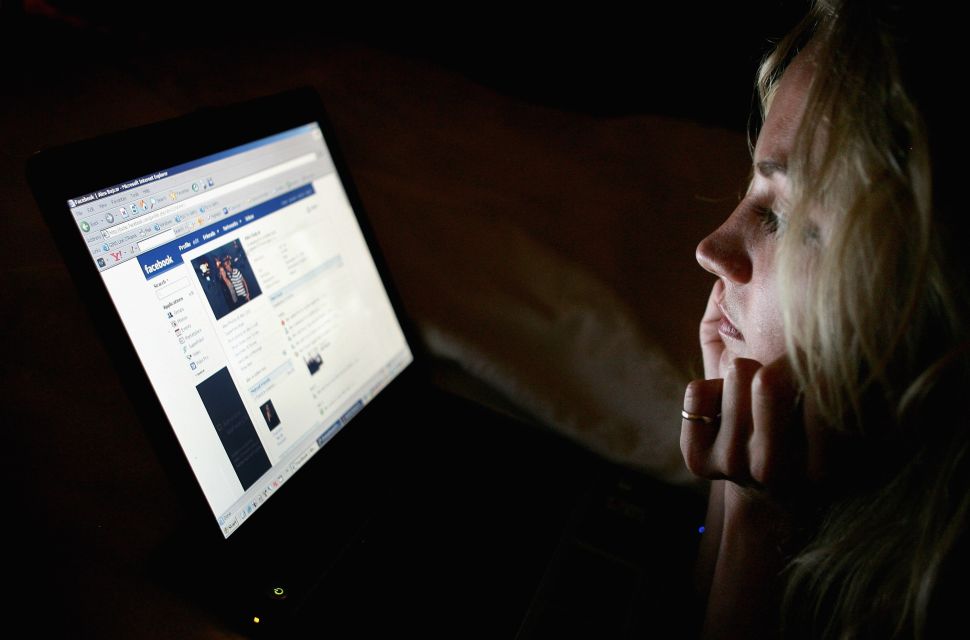 Over the past decade, families and friends have been forced to grapple with a new means to memorialize a deceased love one: their Facebook and Twitter profiles.
Facebook and its users have struggled to figure out how to utilize Facebook's memorialize option or what to do with the Facebook accounts of the estimated 8,000 Facebook users who pass away daily.
In 2014, the Chicago Tribune reported a family having trouble getting Facebook to take action on their loved one's account, a 35 year-old who committed suicide, as Facebook kept posting reminders to wish them a happy birthday. Huffington Post and several other media outlets reported that many users were exploiting Facebook's memorialize option as pranks on other users.
Now, Facebook requires proof of death to fulfill memorial requests, though users can stipulate in advance if they would like to exercise that option or have their profile deleted entirely. Facebook also allows its users to designate a "legacy contact," or an executor of one's Facebook profile in the case of death. Though legacy contacts aren't allowed to login, edit past posts or view messages, they can create and manage new content on the Facebook page of the deceased. Unless a legacy contact is specifically chosen by the user, Facebook won't allow the profile to be altered after its user passes away.
Twitter doesn't provide families with this option. Instead, families can opt to have Twitter remove a bereaved love one's account or leave the account in the condition it was left in. The latter has sparked issues. In May 2016, ABC News reported that deceased New York Times columnist David Carr's account was hacked by a spambot and tweeted out to Carr's half a million followers. The Independent reported on April 10, 2017 that Facebook was experiencing similar issues; hackers and bots were either stealing profiles of dead people or impersonating them to scam people out of money or other other private information.
Statistical analyses of Twitter and Facebook users found that by the end of the 21st century there will be more accounts of dead people on these social media outlets than living, given the current trends of usage and growth.
Sociology researchers have noted that death is handled differently on these social media platforms. Facebook provides a more intimate way for friends and family to remember their loved ones, while Twitter provides an outlet for strangers discuss deaths of people who were either notable or who passed away under circumstances that spark controversy, like suicide.
In a paper published by two sociology researchers at the University of Washington in August 2016, Nina Cesare and Jennifer Brandstad analyzed the Twitter accounts of several deceased individuals. "It's bringing strangers together in this space to share common concerns and open up conversations about death in a way that is really unique," Cesare said. Brandstad added, "A Facebook memorial post about someone who died is more like sitting in that person's house and talking with their family, sharing your grief in that inner circle. What we think is happening on Twitter is people who wouldn't be in that house, who wouldn't be in that inner circle, getting to comment and talk about that person. That space didn't really exist before, at least not publicly." The researchers noted a shift in how death is handled in our culture. What use to be an intimate affair is now a public one.
These platforms also provide users the opportunity to leave a legacy behind, an autobiography in the form of posts, memes, tweets and photos. Not only do these platforms influence the day-to-day lives of millions of people, they also are changing how our culture remembers the deceased.