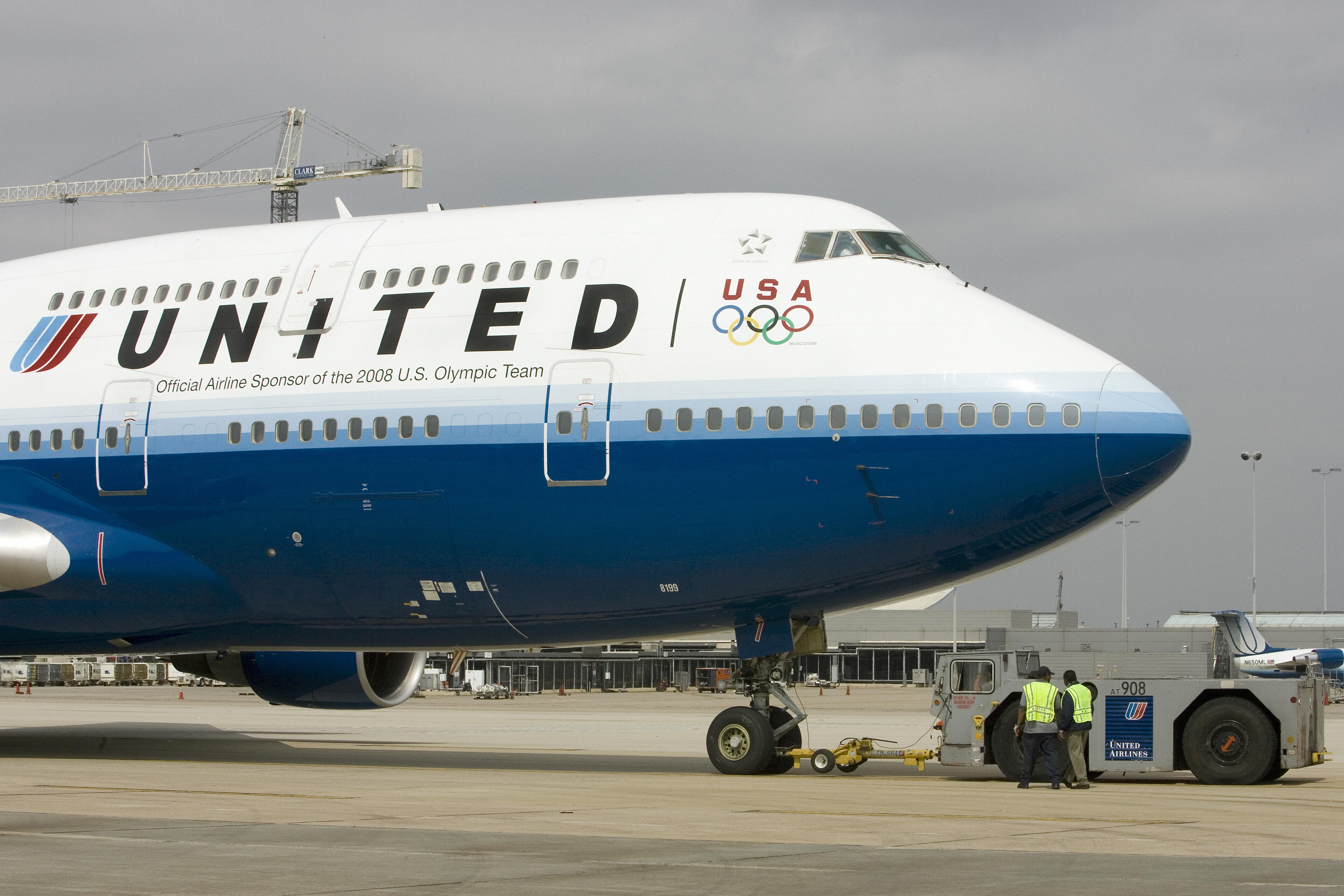 United Airlines is still begging for your forgiveness—this time in print.
The airline took out a full page in The Washington Post Thursday to apologize for the recent violent removal of a passenger from an overbooked flight. The letter-style ad—signed by CEO Oscar Munoz—is titled "Actions Speak Louder Than Words" and calls what happened "shameful" before going on to outline new policies meant to prevent a similar incident from happening again.
According to the ad, the airline will now identify volunteers for rebooking much earlier and offer up to $10,000 in incentives. United is also eliminating "the red tape" on permanently lost bags by introducing a no-questions-asked $1,500 reimbursement policy.
Read also: Emirates Literally Just Made an Entire Commercial Trolling United Airlines
Additionally, the airline says it's also forming a team dedicated to finding other travel options for bumped customers and has vowed to never use law enforcement to remove boarded passengers (except in matters of safety or security).  United also plans increase employee training on how to solve customer-related issues in the moment.
The response to the incident was full of trolls, and reactions to the ad have been no different. Many Twitter users are now bringing up the rabbit that died Wednesday on board a United flight.
Others are still advocating for a boycott of the airline.
And some—apparently void of words—opted for gifs.
Taking out full-page ads is a trend as of late. In March, Lyft took out a full-page ad in The New York Times that was really just a big FU to Uber.