Are you overwhelmed by the glut of good television options?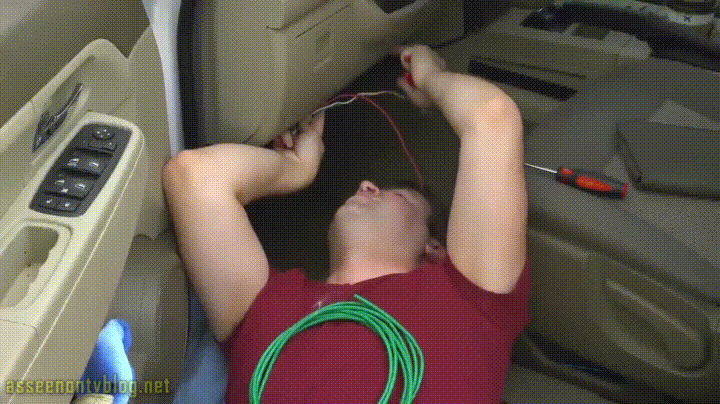 Has your list of television shows you've been meaning to watch spiraled out of control?
Have you, upon considering the sheer number of streaming, network and premium cable programs, thrown your hands in the air like a black-and-white Before segment in an infomercial and shouted, "There's got to be a better way!"?
Well, now there is. I call it the Patti LuPone Rule and it is the best and only way to make sense of an overwhelming television landscape. The Patti LuPone Rule is as follows: only watch television series on which Patti LuPone has guest starred (bonus points if she sings).
In addition to being a treasure of the American theater, LuPone also has stellar taste in guest star roles. Her resume contains stints on the following:
All of those television shows are fair game, and they should be where you start your TV journey if you're completely at a loss for what to watch. The next level of the Patti LuPone Rule allows tangent shows—shows that, although LuPone hasn't been in yet, are work from the creators or actors of the shows she has guested on. And so, because LuPone is the voice of Yellow Diamond on Steven Universe, you're also invited to watch Adventure Time, which Rebecca Sugar wrote for. She's been on American Horror Story, which opens the door to all Ryan Murphy productions. Her 30 Rock gig means through Tina Fey, the Rule also allows SNL. And fuck it, since Patti LuPone starred in the televised concert of Sweeney Todd with Neil Patrick Harris, go ahead and watch those How I Met Your Mother re-runs.
A third addendum: when you can't decide between two shows, go with the one with the fewest degrees of separation to Patti LuPone.
Using the Patti LuPone Rule, you can build an ever-expanding web of content of guaranteed quality and freshness. And, as an added bonus, you'll get more Patti LuPone in your life.
You can thank me later.