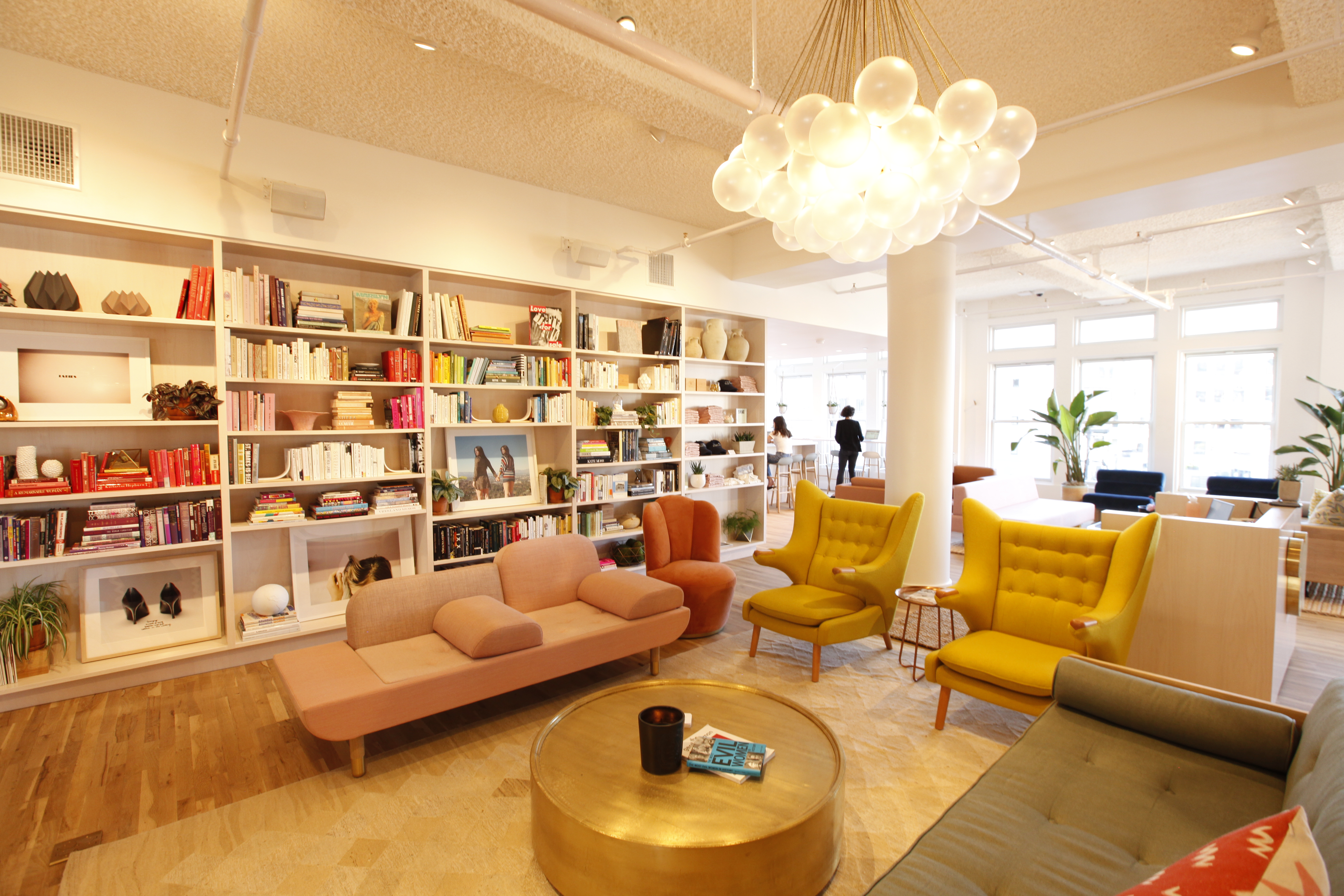 In case you've been living under a rock―one that is devoid of twenty-something females who reside in the tri-state area―The Wing is a carefully curated working space, tinged with pops of pale pink and ironic pieces of framed art, discreetly located in a Flatiron penthouse. It can only be accessed by members and the whole thing makes for great Instagram fodder.
If it sounds suspiciously like Soho House, that's because it is quite similar. Well, despite the fact that The Wing is women's only and photography of all kinds (especially of the social media sort) is encouraged, rather than forbidden.
Founded by Audrey Gelman and Lauren Kassan in October 2016, The Wing currently has a member base of 650 ladies; about 3,000 others are impatiently waiting their turn to be accepted into Manhattan's cool girl club. Luckily, those females will probably find themselves accepted into the club in the near future, as expansion is on the horizon.
According to The Cut, The Wing will open a second location in Soho this fall, followed by Washington D.C. in the winter. Sometime in 2018, a Downtown Brooklyn space will be added to the budding empire.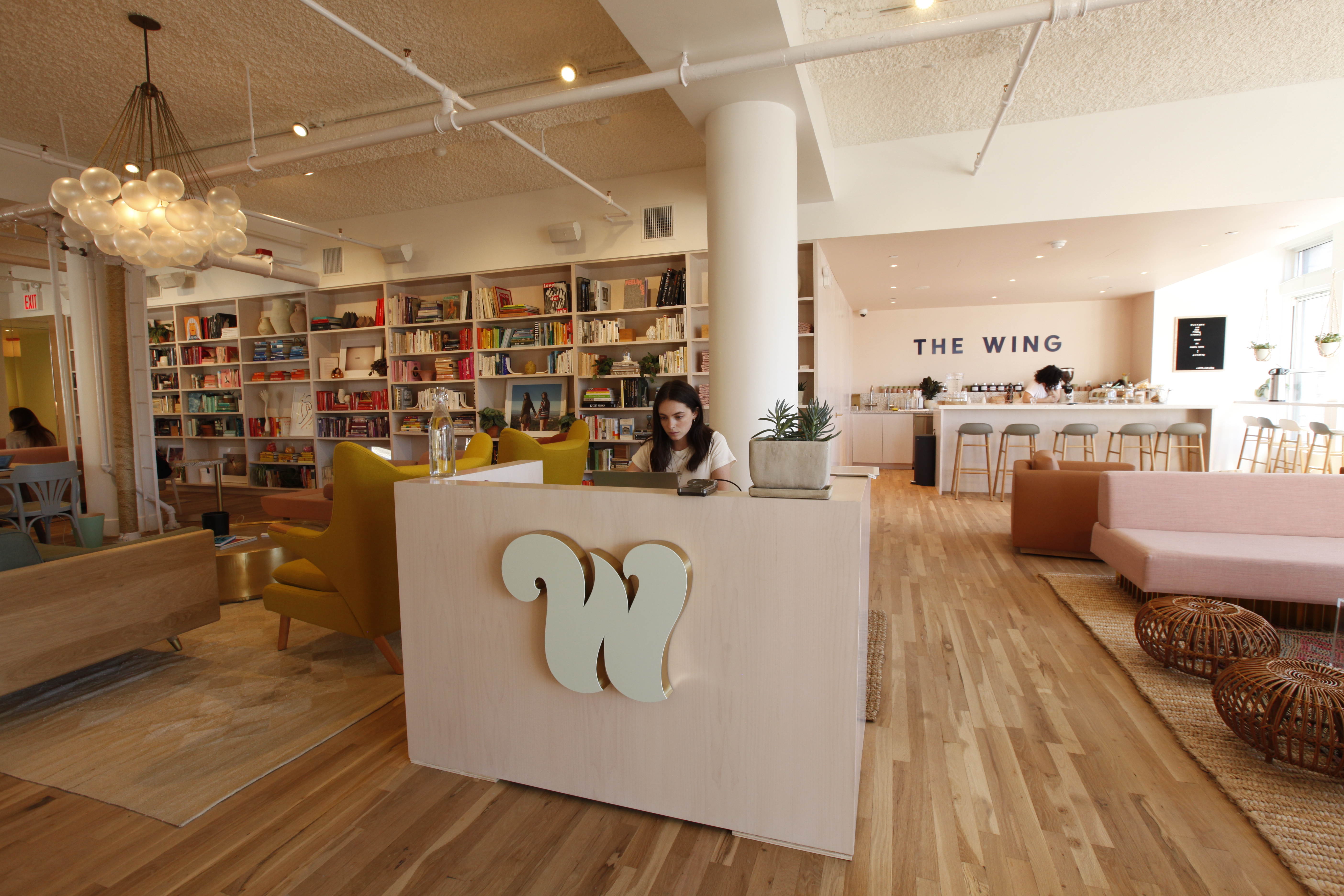 "We quickly realized we did not have enough square footage to keep up with the interest and enthusiasm around The Wing, so we got to work really quickly to expand our physical footprint in terms of new locations in new cities. We'll also be offering new membership tiers that will allow more women to access The Wing and be a part of it," Gelman told the site.
The membership fee will now cost $2,250 per year, up from the original price of $1,950. However, Gelman promises that tiered pricing and scholarships will soon be offered, in addition to an "all-access" membership, which will allow entry into any location of The Wing. Your yearly fee offers more than just entry into the very cool space, which stocks Glossier in the bathroom and serves Instagram-friendly bites from Dimes, By Chloe and Ovenly; there are also nightly events where women can openly discuss "Depression and Anxiety in a Post-Trump World" and have their tarot cards read. Gelman promised that a social-networking app for members will roll out soon, in addition to a number of additional membership perks.
Watch out, Soho House, Gelman's coming for ya.