Many of us may recall a youth filled with pretend fashion shows in the living room, when you forced your friends to parade around in self-styled frocks.
For Zac Posen, those frocks were expertly-draped dresses, worn by his supermodel friends, while Henri Bendel buyers sipped tea in his kitchen.
This is just one of many home footage scenes weaved into House of Z, a documentary on the designer's life that premiered today at the Tribeca Film Festival in New York City. While the fashion "it" crowd will undoubtedly be running to see this flick, it will also appeal to lovers of documentaries, or anyone fighting to make it as a creative in this erratic city.
There's no question that Posen was a young prodigy. But like any good journalist, director and producer Sandy Chronopoulos spent years filming and asking the bigger questions. Audiences get to see a weaker side to Posen, which includes the family, financial and ego related downfalls, cultivated by the fashion industry and economic recession.
"It took bravery and confidence in our director in order to make this film," Posen told the Observer. "I'm protective of my family, specifically their privacy. Since I was 21, there have been many moments in my life and career that have been scrutinized in the public eye. I thought it was important to show people what it takes to create fashion….you have to take risks and learn in order to grow."
A classic (and somewhat privileged) Manhattan story, Posen was raised in SoHo in a successful, artistic family. Supportive in nature, his parents devoted much of their lives to launching his career and keeping it afloat. Chronopoulos was able to capture the behind-the-scenes tension and issues that were kept hidden from the public eye at the time.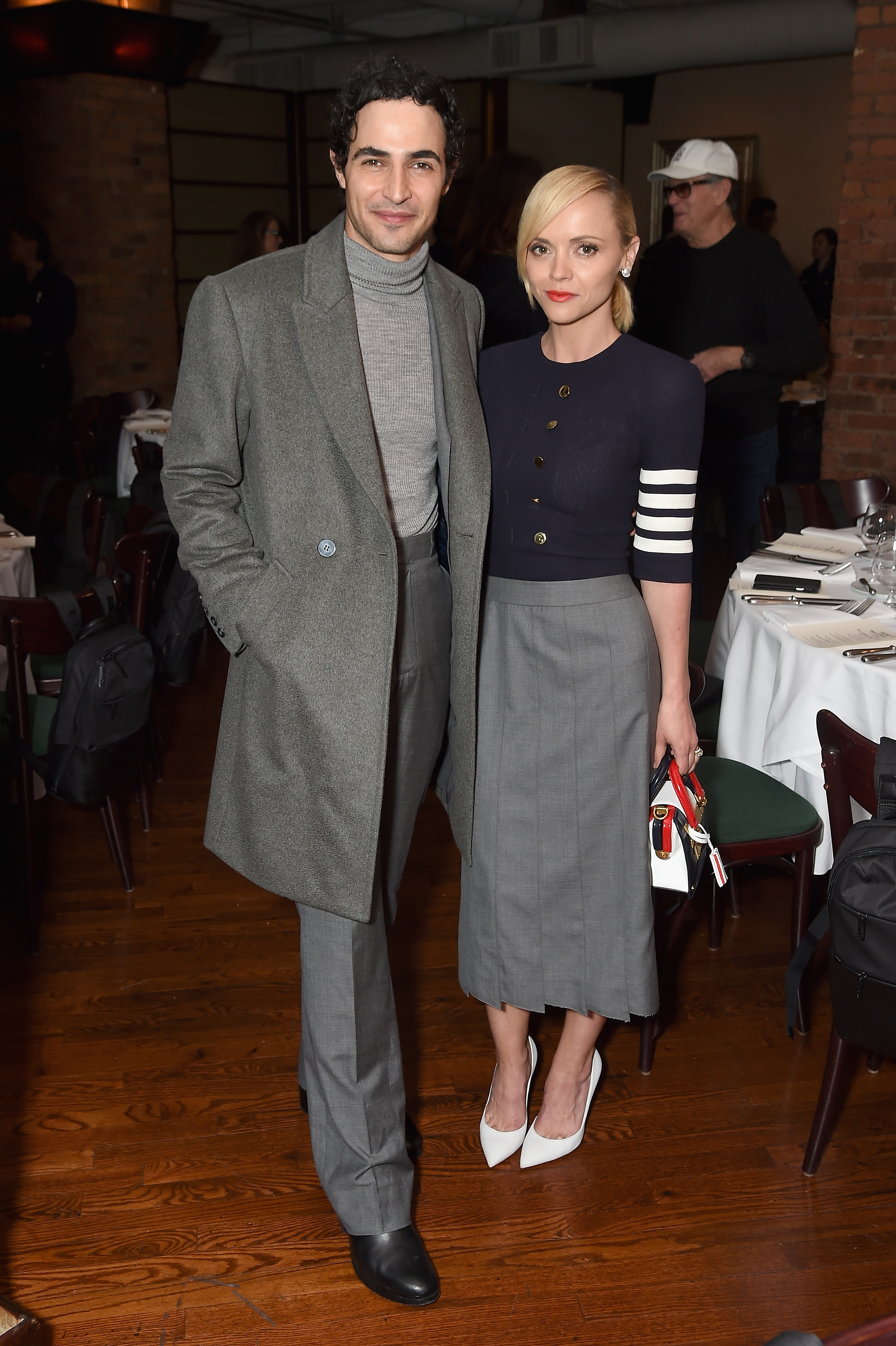 "It didn't happen overnight," Chronopoulos told Observer. "It took three years of developing trust to piece together the answers and get the story right. It wasn't a topic he wanted to talk about in the beginning. It was a natural evolution and asking the right questions at the right time…it's very tough to get someone to talk about what happens inside the walls of their family."
Perhaps even more challenging to expose are the downsides of the fashion world, because its members are adept at maintaining a glossy façade. We are able to witness some of this through Posen's emotional career struggles.
"Many of the experts I interviewed were very forthcoming about the industry, that it can be vicious at times, with many slings and arrows," said Chronopoulos. "It's a tough and relentless business and the pace is getting faster. Zac does 16-plus collections a year…you need to be resilient to make it. Zac is resilient, and has kept his sense of humor through it all."
One of the most rewarding moments of the film, are when Posen's designs come to life in slow motion on the runway and take on their own persona.
"I was struck by how much love he puts into the clothing and how hard he fights to keep the art alive in this world of fast fashion. He is a real champion of craftsmanship," said Chronopoulos.
The true takeaway from House of Z is something that many of us are craving (and lacking) in today's social media-maze of celebutantes. When the money and fame are stripped away, is there anything left? In Zac Posen's case, yes, the talent was always there.
"The most significant pieces for me are the ones that come from my drapings," Posen admitted. "It's emotional because they are created by my hand and then become a collaborative process in the atelier. Different pieces are linked to different times and moments in my life…..I don't like to spend much time looking backwards, but when I reflect it's clear that the industry has evolved tremendously. The practice of patience in crafting and process is a virtue that needs to come back."
Find out about upcoming showings of House of Z at the Tribeca Film Festival here.