What defines the influential design zeitgeist of New York City? We embarked on a journey to uncover the trends the city's most important design minds are building now, which will reach out across the globe in the next few years. Each of these eight designers embodies a distinct aesthetic that is emblematic of New York, from the awkwardly beautiful grit of elemental steel and stone to an undeniable glamour and omnipresent sense of history.
Mark Zeff: The rustic and the polished
Although Mark Zeff had been running a successful design firm since the 1980s, his lifestyle brand, Black Barn (named for his own Hamptons home that is, well, a black barn) is a recent add. Not only does it encompass a book and hot flatiron restaurant, there is also a Black Barn store in Dumbo, where all things found and rustic (from as far and wide as Morocco and Bali) have been carefully curated. Aside from this beloved pet project, Zeff is developing New York and Nashville installments of Richard Branson's emerging Virgin Hotels brand.
Mark Zeff on his love of materiality
"I'm from South Africa. I grew up in Cape Town where there was always a sense of sophistication with the combination of rustic or rawness. I love the juxtaposition of rough and smooth, of beauty and elegance against something that isn't—that's just my upbringing. I love to work with materials in their most honest form—basic but beautiful cuts of wood, raw concrete and metal. People love to touch those materials. Today bronze and brass have taken over from steel as the metals of choice fashion-wise."
---
Top Interior Influencers
Alexandra Champalimaud
AvroKO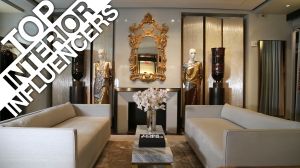 William Sofield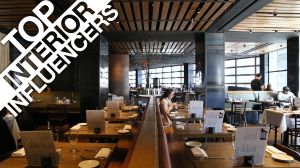 Clodagh
David Rockwell
Jeffrey Beers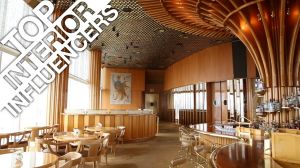 Roman and Williams