A rag-tag group of team misfits who start their own zine in the alley behind the high school.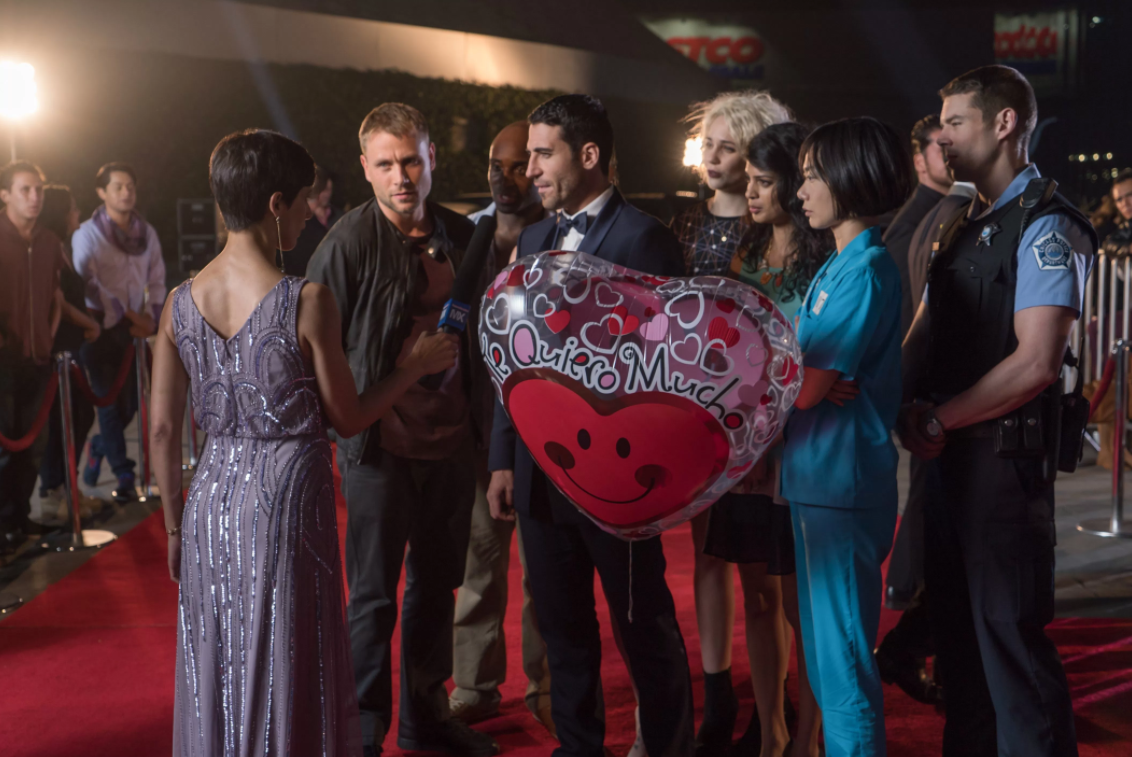 A movie star who brings way too many dates to his red carpet appearances as a publicity stunt.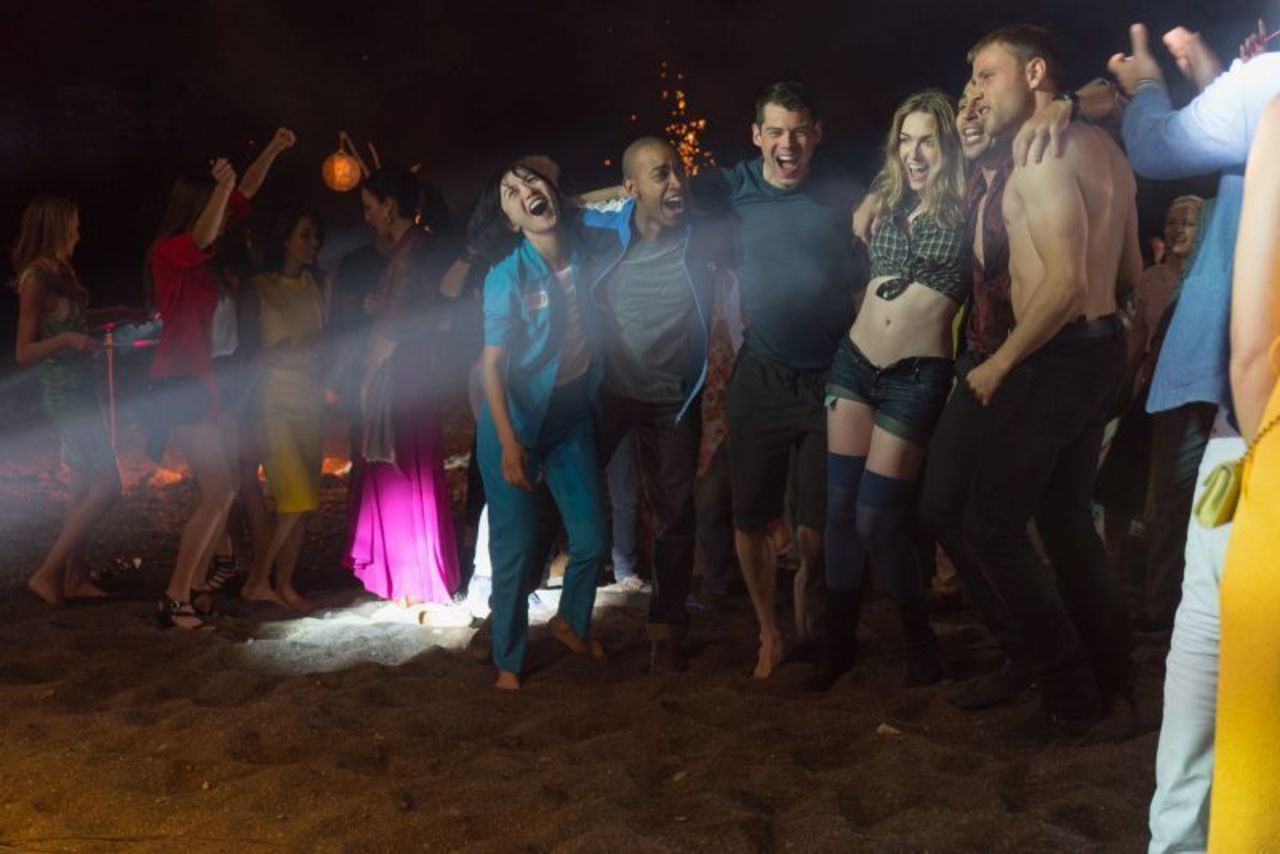 Fyre Festival!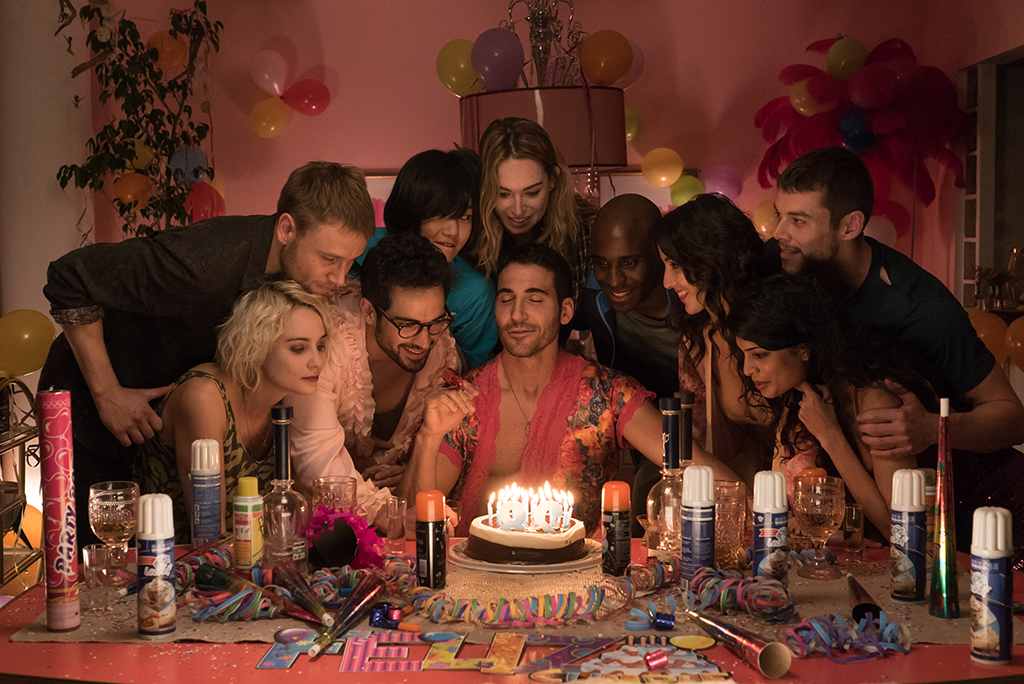 A bunch of friends who live together in a too-small apartment, learning about love and life along the way.
Actually, just the TV show Lost. Note: I have not seen Lost either.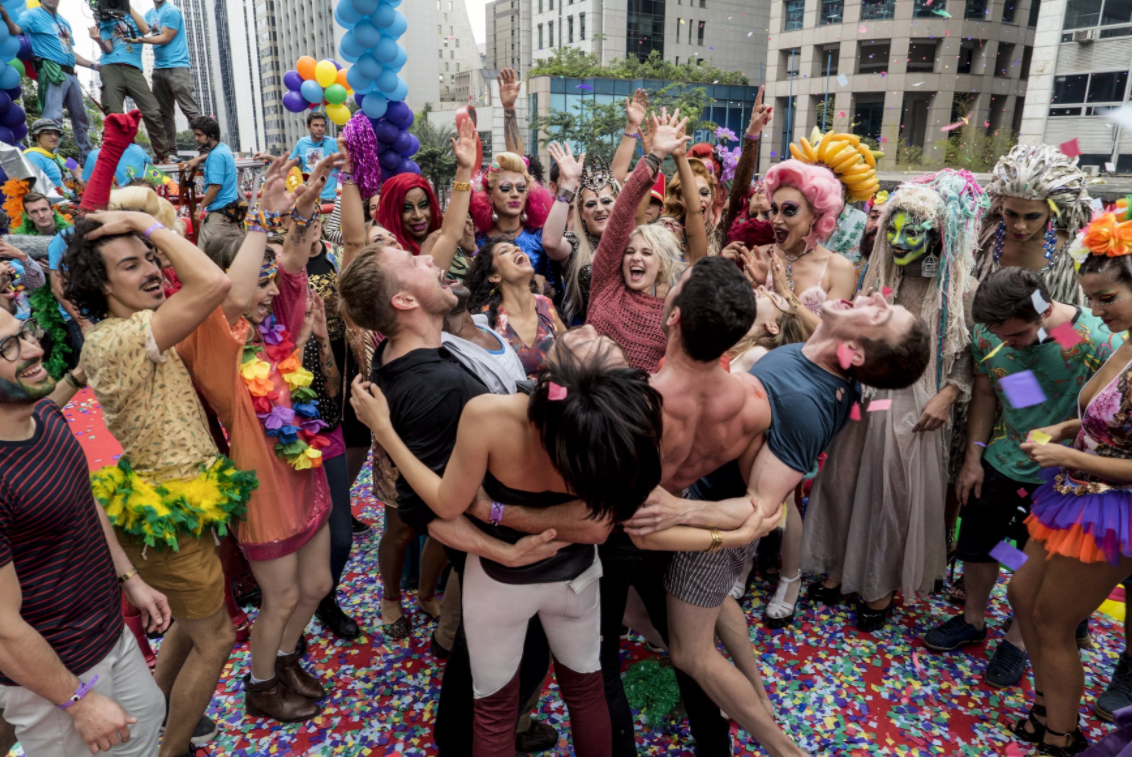 Also a bunch of friends living together in a too-small apartment, but this episode they go to Pride.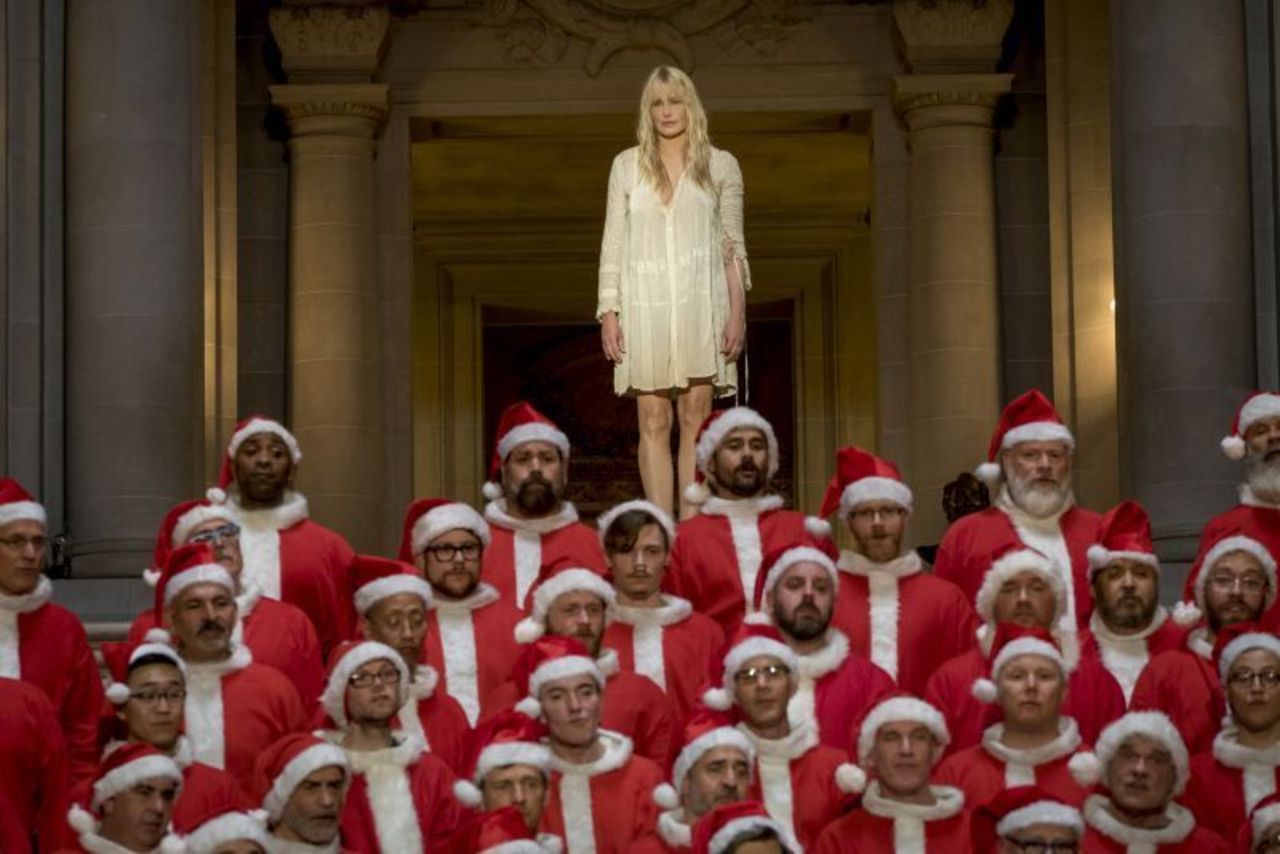 Santa Con, if it were actually that group of Italian Vampires from Twilight and their leader was Kirstin Dunst from Interview with the Vampire but grown up.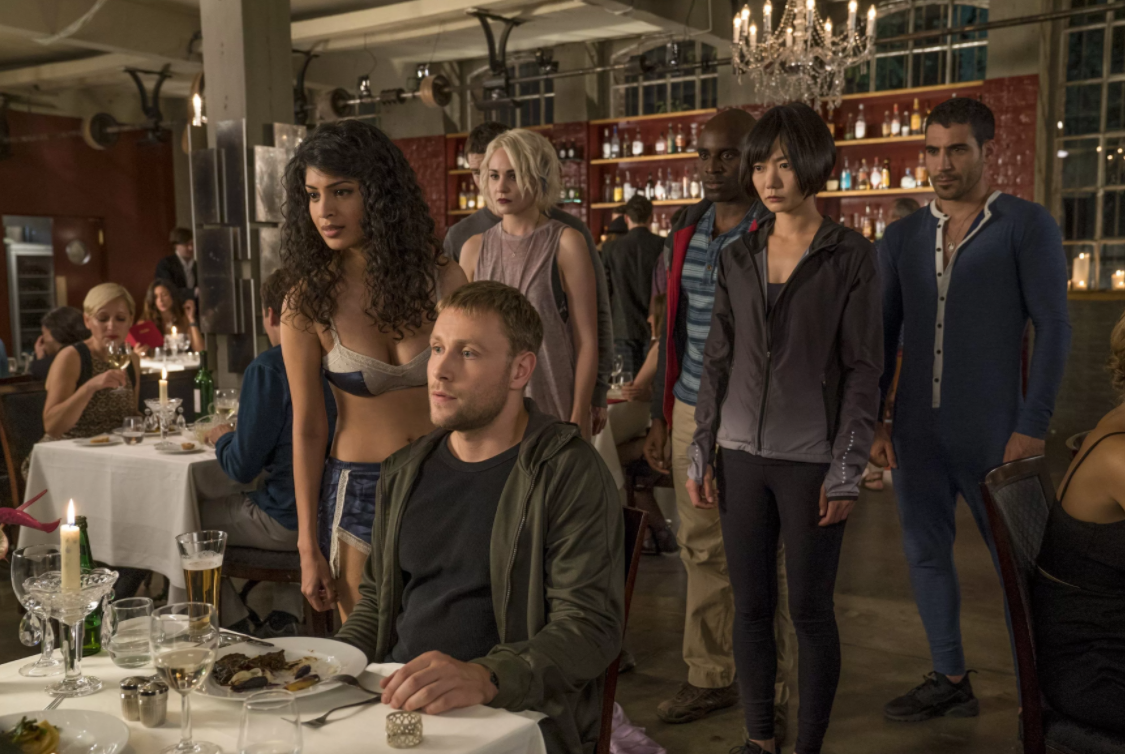 A guy with six imaginary friends who give him date advice.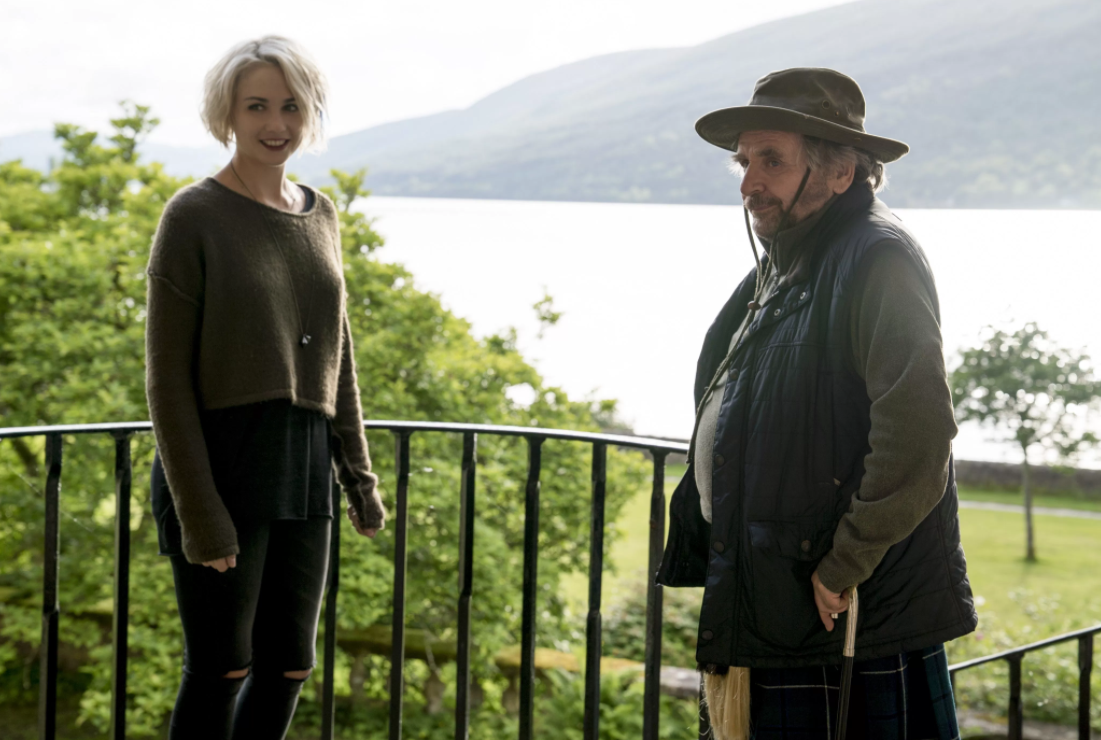 The only two people who showed up for a whitewater rafting tour, and also she's very overdressed for whitewater rafting.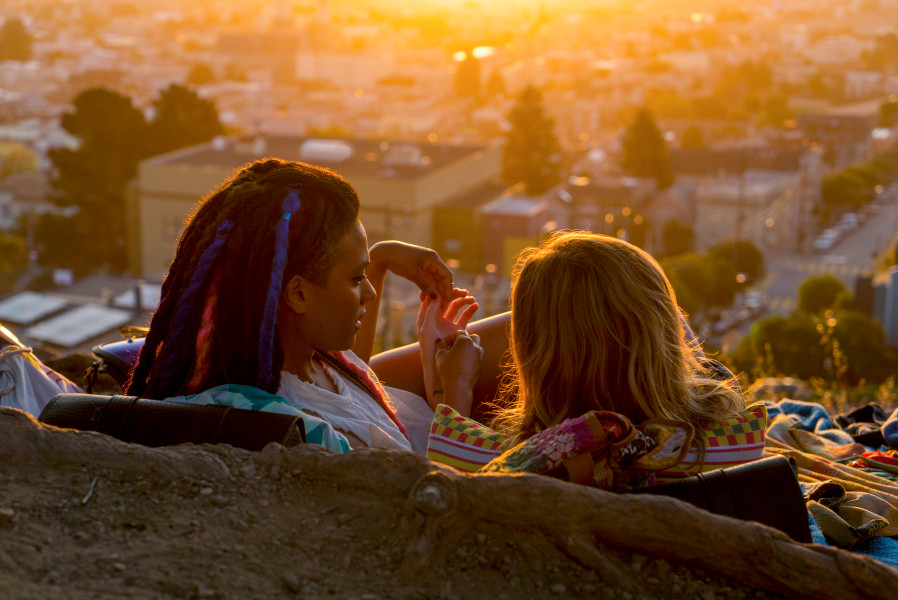 A saga of a woman who moves to New York City, discovering her erotic identity in her first lesbian relationship.
When Bethany loses her job, she has nothing to do but move in with her grandmother… in Tuscany. But can she learn to believe in love again?