Back in 2014, Alec Baldwin wrote his notorious New York Magazine article in which he declared he was done with public life and also very over New York.
Baldwin didn't exactly follow through on that withdrawal from public life, so those of us who greatly appreciate his SNL Trump impressions can breathe a huge sigh of relief. The actor didn't flee the city, though he has lightened his real estate portfolio considerably.
Baldwin owns a duplex penthouse at Devonshire House, where he resides with his wife, Hilaria, and their three children. He sold a spare apartment in the Greenwich Village building in 2015, but thus far he's held on to that penthouse. And now, the former 30 Rock actor has parted ways with another co-op he owns in the city, though this one is all the way on the Upper West Side, in the Eldorado.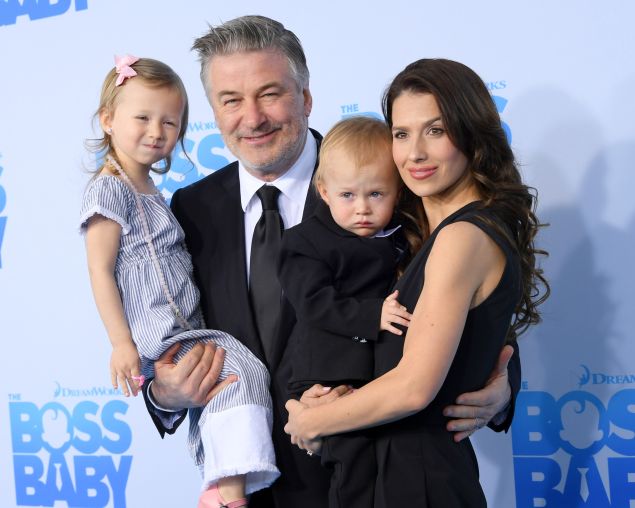 Baldwin used to own a much larger unit at 300 Central Park West, though he sold it for $9.5 million in 2011, prior to decamping to Devonshire. He tried to sell a ground-floor apartment in the building along with it—in the old listing, the unit, 1J, is described as an annex to the main residence, and suggests it could be ideal guest or maid's quarters or perhaps a home office.
Alas, the buyers chose to forgo the "annex" at the time, but now Baldwin has found a buyer. It was an off-market deal, but per public record, David Spiro paid $1.25 million for the four-room residence, which has a formal entry gallery, hardwood floors and a windowed eat-in kitchen and a master suite that faces the courtyard, according to the 2011 listing.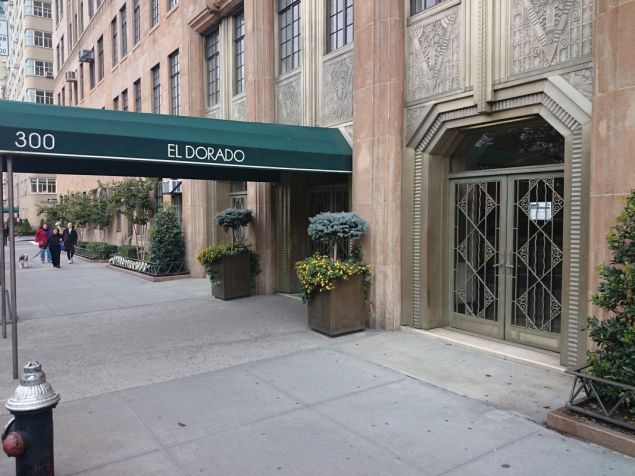 It appears Baldwin has cut his last real estate tie to the Upper West Side, but maybe he'll still visit his former 30 Rock costar there, since Tina Fey bought an additional apartment at 300 West End Avenue last year.
We don't think he'll be leaving New York anytime soon, though—especially considering the Baldwins were spotted checking out a four-bedroom apartment at 212 Fifth Avenue a few months ago.