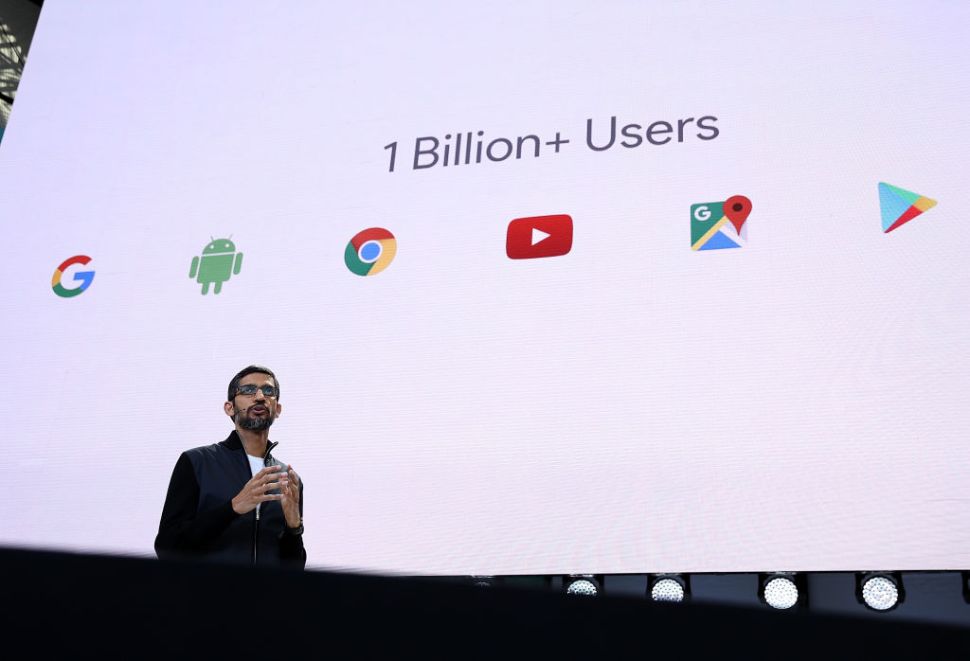 A couple years ago I went to a talk at Etsy about how data heavy the images are on most websites and how terrible that is for users in the developing world. It made me so agitated, because—as Mat Marquis, the presenter, explained—it wouldn't even be that tricky to fix it so that content makers could still use huge photos but websites would serve lighter versions appropriate to the device and location.
It stuck with me. I've seen a lot of tech talks, but that one keeps coming back to mind.
Marquis has been working to get a new approach to pictures moved through the Worldwide Web Consortium. He took inspiration for this fight from a former developer at YouTube, Chris Zacharias, who dramatically shrank the page weight of YouTube's watch page. When he did, he saw something dramatic happen: people in places like India, Africa and remote Siberia started using YouTube. With the page light enough, one of the most popular sites on the internet was finally available to populations that seldom got to use it before.
That lesson for YouTube seems to have dispersed out through the rest of the company. For a long time, it has been focused on reaching the next billion Android users. A key part of its strategy: budget data.
"There are now more users of Android in India than there are in the US," Sameer Samat, vice-president of Android and Play, said this week at Google I/O. Samat was there to talk about a forthcoming OS the company is calling Android Go. Go will be geared toward markets in the developing world, to create a phone that will attract people who have not previously had internet connectivity to get a mobile subscription. Samat said the OS would be geared toward working with more affordable hardware, functionality with limited data connectivity and multi-lingual use.
Android Go will have a few other key differences from the Android most people use today. In particular, the company will rebuild the core suite of Google apps (like Gmail, Chrome and Drive) so that they sip data rather than guzzle it. The Chrome app will have a data-saver mode that's turned on by default. Developers will receive guidelines for building Android Go-friendly apps, and the Go Play store will make it easy to find apps that know how to be careful about users' data plans.
Speaking of the data plan, the phone will also try to make it very easy for users to know how much data they've used, so they can avoid fees for going over.
It all sounds very good, but there's a danger that folks in poor countries won't be excited about owning the second-class Android. Google has tried this before, with Android One.
Meanwhile, YouTube itself hasn't lost track of its users on a data budget. In September, at an event Delhi, the team announced YouTube Go, an app also designed for viewing videos in places where people have to be careful about how much their phones use. One of its key features: letting users download videos. This should help users who have access to wi-fi at home or work, but don't have any time at home or work. They can download the video, then watch it during a bus ride, for example (where otherwise they'd incur data charges).
Meanwhile, here in the States, I tried to download a video on mobile last night and got a prompt to subscribe to YouTube Red, the company's paid service. No thanks.
YouTube Go is only available in India so far. Google has not yet announced plans for a broader roll out.