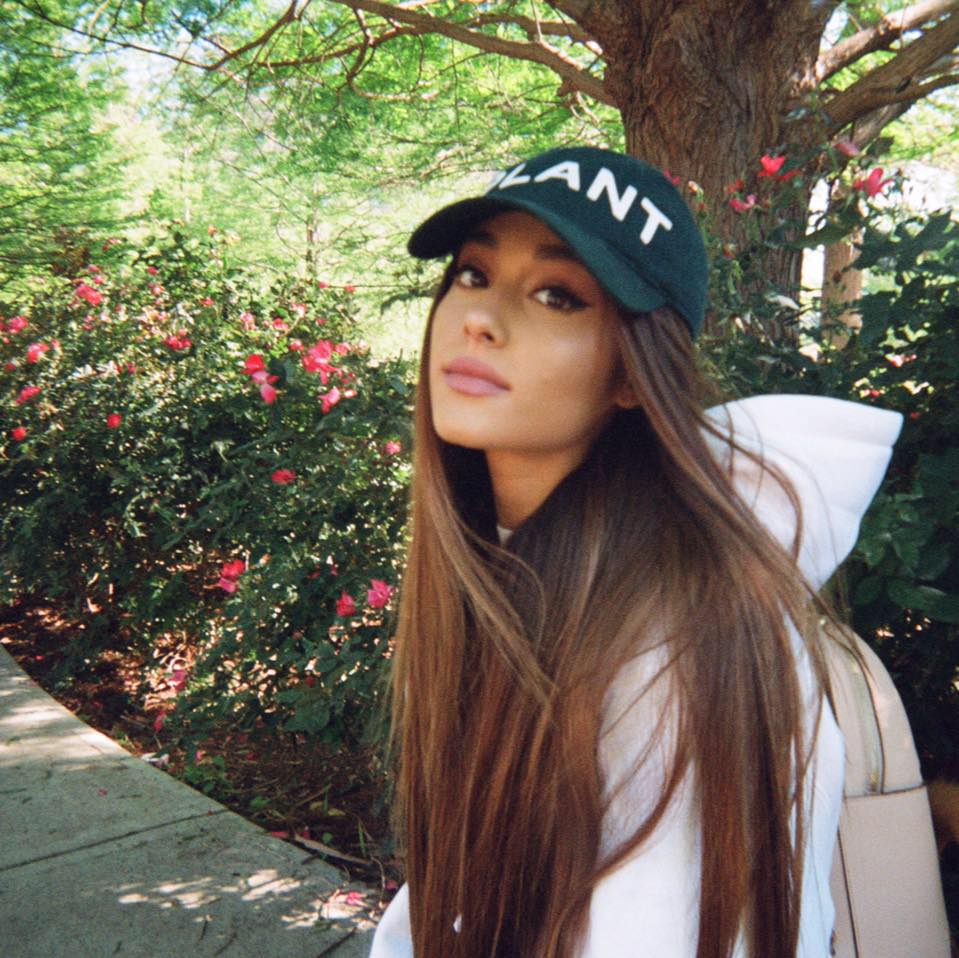 Ariana Grande is a pop star famous for wearing cat ears onstage and getting her start on a Nickelodeon show. But she's become a trailblazing celebrity who is deeply devoted to her fans, with 105 million Arianators following her on Instagram.
Her fans tend to be young girls who are inspired by her "take no prisoners" attitude and playful songs. They create fan accounts dedicated to the artist, they follow her best friends on social media and they take her words to heart.
After the Manchester blast, Grande shared a heartbreaking message with her followers on Twitter and Facebook. One of her childhood friends, Misha Lambert, shared on Facebook, "Ariana and family and crew are okay. Thanks for checking in." Lambert followed up today with: "Woke up feeling the distinct mixture of heartbrokenness and immense gratitude to not have lost any loved ones last night. Breathe in, breathe out." Grande is notoriously close to her family, who she often features on social media, and still close with many of her childhood friends from Boca Raton, Florida.
Grande's mother rushed fans to safety after the explosion and in the aftermath, other artists are speaking out on social media and reaching out to Grande, who has since suspended her international tour.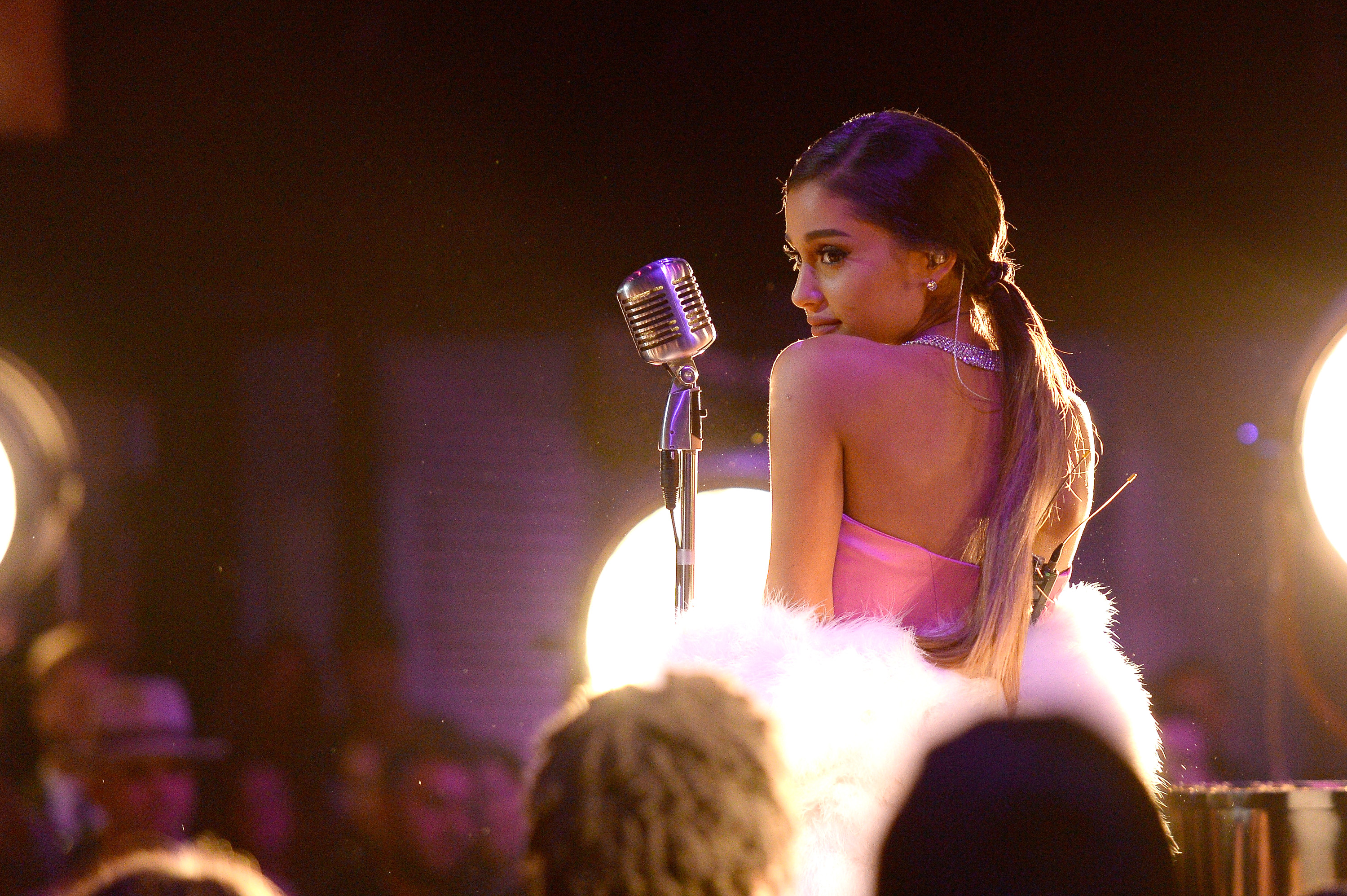 This attack was on young girls who thought they had found a safe space through Grande's music and relatable lifestyle, which is purposefully inclusive. She posts feminist messages and has been outspoken about the way the media has viewed her relationships. She's not afraid to shut down Ryan Seacrest. In a pint sized pop star, teen girls found a feminist icon.
Young, female pop stars with kitschy props attract young, female fans, and that's exactly who was in the audience. They were little girls who had convinced their parents to take them to their first concert and teenage super fans who had waited months to see their idol in person. And Grande knows that—as an artist, she has always been hyperaware of her position and how it influences the young women who look up to her. But the bombings can't discourage her fans, who continue tweeting out their support and rallying behind the pop star.
The violence at the Eagles of Death Metal's Paris concert and Christina Grimmie's Orlando show has cast a pall over these events, meant to be a space devoid of judgement and violence. In the days to come, venues will surely step up their security, with metal detectors at the door and bag checks for more than just water bottles full of vodka. But this latest attack is proof that feeling truly safe at a large venue is no longer a real possibility, even with security outside and metal detectors.