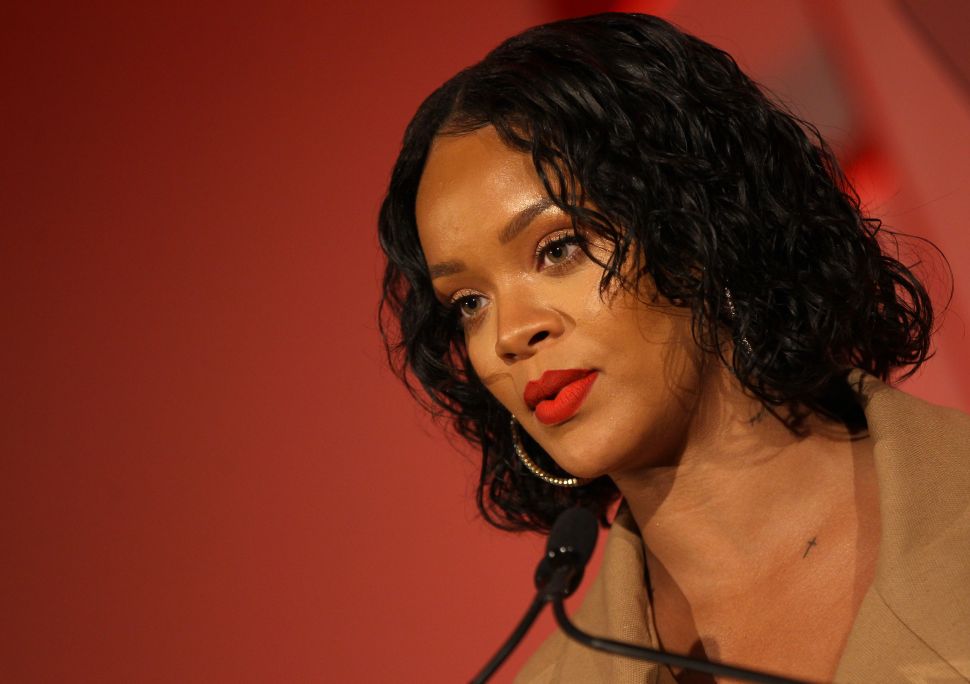 It's widely acknowledged that Rihanna has one of the most bomb bodies in the world. And if you've seen her outfits at Coachella this year, you know that she can wear a garbage bag, crocs, and a ski mask on her head and still look runway ready.
Case in point:
Also this:
https://www.instagram.com/p/BUfWoc7D3xO/?
Now, as an actual human woman, it is possible for Rihanna to gain a few pounds here and there, not that it makes her any less fabulous. Rihanna herself knows that, which is why when a fan asked her in 2013 if she was gaining weight, the gorgeous star coined the glorious term "Thickanna" along with a whole new generation of #bodygoals.
Recently, some paparazzi photos have emerged that make it seem like Thickanna is making a comeback, and if she is, then glory be her name..
Of course, it took all of two seconds for the fat-shaming bros over at Barstool Sports to come for her. Worse yet, their main concern isn't whether or not the platinum pop star is "getting fat." These buffoons are worried that, as a "trendsetter, she is going to "make being fat the hot new trend."
"There's definitely a world where I could see chicks see Rihanna make some strong 'I don't give a fuck I just love pizza' quote that goes viral and bam we're in a world where all the hottest girls look like the humans in Wall-E," blogger Chris Spags wrote. "And just in time for summer too. A world of ladies shaped like the Hindenburg loaded into one-piece bathing suits may be on the horizon now that Rihanna is traipsing around out there looking like she's in a sumo suit."
Oh my god…not….fat girls… in the summertime.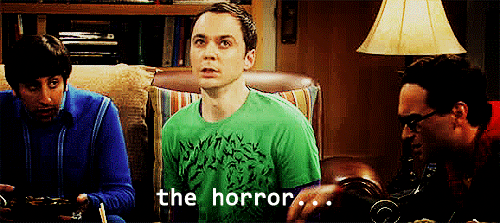 OK, first of all, appreciating lots of different body types, including fuller figures, is already a trend (see Ashley Graham's Sports Illustrated Swimsuit Edition cover for reference).
Secondly, it could just be a bad photo. If Tyra Banks taught us anything, it's that angles mean everything. And I, for one, will remind myself that even Rihanna can be caught at a bad angle next time I see a photo that makes me resemble a pregnant version of The Elephant Man.
Thirdly, you do not get to judge Rihanna, or any woman for that matter, for their weight.
Fourthly, YOU DO NOT GET TO JUDGE RIHANNA, OR ANY WOMAN FOR THAT MATTER, FOR THEIR WEIGHT.
It bears repeating, obviously.
Following an Internet outcry, the misogynistic diatribe appears to have been taken down. Perhaps the brosite learned its lesson, or perhaps they were just a bit embarrassed making jokes about Rihanna looking like Ashley Graham directly below this ad:
Revenge has never tasted so sweet.