Does your mother subsist entirely on hemp seeds, or is she constantly re-creating unusual new recipes, much to the chagrin of the rest of your family? Whether your mom is always trying the latest superfood or spends time at chain restaurants in your hometown, there's a brunch spot for every type of parent in New York.
There's no need to spend your weekend texting Rex, and please do not force the woman who birthed you to stand for hours at Smorgasburg. Instead, make reservations now, before all you're left with is whipping up eggs and avocado toast in your apartment.
1. For the mom who's constantly caffeinated: 
Don't have time for a full, sit down brunch when there's a museum to get to and shopping to do? Try Loosie's Café, right next door to the original fashion girl favorite Loosie Rouge. The New Orleans-influenced bar is open all day, with outlets in case she wants to check in on Facebook. The spot has decadent desserts (their Nutella beignets are inside), alongside superfood donuts and matcha lattes for a mid-day pick-me-up.
There's even a hammock if she truly wants to relax while on vacation…or a clawfoot tub stuffed with succulents in the garden, but we would advise against climbing inside (although it's probably still cleaner than your first apartment's bathroom).
If your mom doesn't require a caffeine drip, and would prefer to stay far away from matcha spirulina donuts, there's also a happy hour starting at noon with dollar oysters and frozen margaritas. And if you want to treat your mom on a budget, there's free coffee from seven until eight in the morning all summer long, including fancy ones you can order for her. She doesn't have to know about the free part.
2. For the Southern belle: 
If your mom has a subscription to Garden and Gun, adores Scarlett O'Hara and can't believe you moved "up North," consider Beehive Oven, a true grits and gravy restaurant run by a husband and wife team who lived in Texas and New Orleans. Start with deviled eggs, build your own biscuit and of course try the cheese grits. Then, maybe your mom will finally stop talking about Yankees (no, not the sports team).
3. For the mom who's obsessed with the latest cooking trends: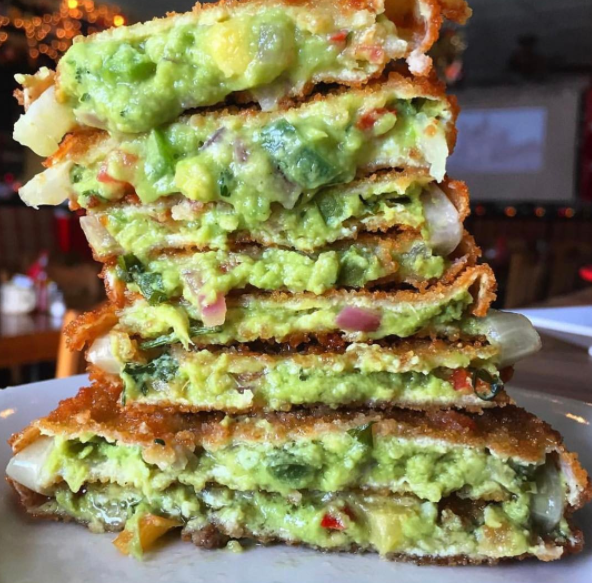 If your mom tries new recipes nightly, has already tasted all things mermaid and waited in line for rainbow bagels, it's time for a new destination. At the seriously decadent Queens Comfort, there's a bouncer outside and the menu is extensive, including spicy, fried macaroni and cheese balls and daily donuts. Just get there early so your mother doesn't feel like she's waiting in line for a nightclub (unless she longs for a throwback to her younger days).
4. For the mom who un-ironically adores the Melting Pot: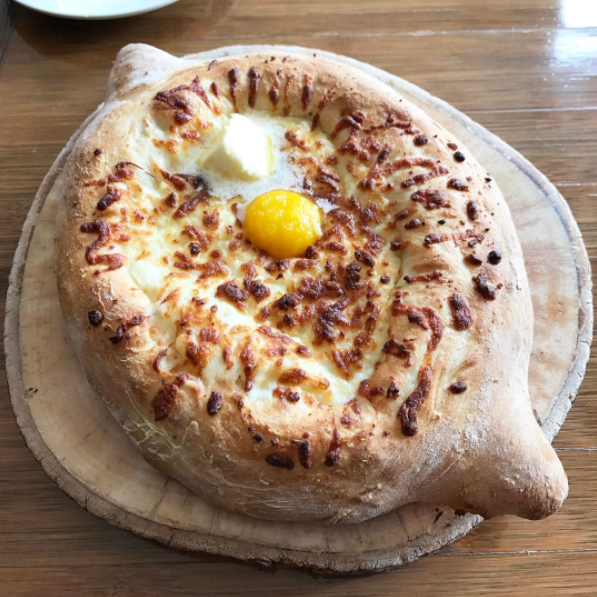 If your mom likes fondue so much she has her own kit (even if she's never used it), venture to Cheeseboat. The Georgian restaurant (not like Atlanta) serves enormous bread boats full of cheese, truffle oil and egg. Eventually the melted cheese becomes its own fondue pot.
5. For the vegan/gluten-free/detox mom: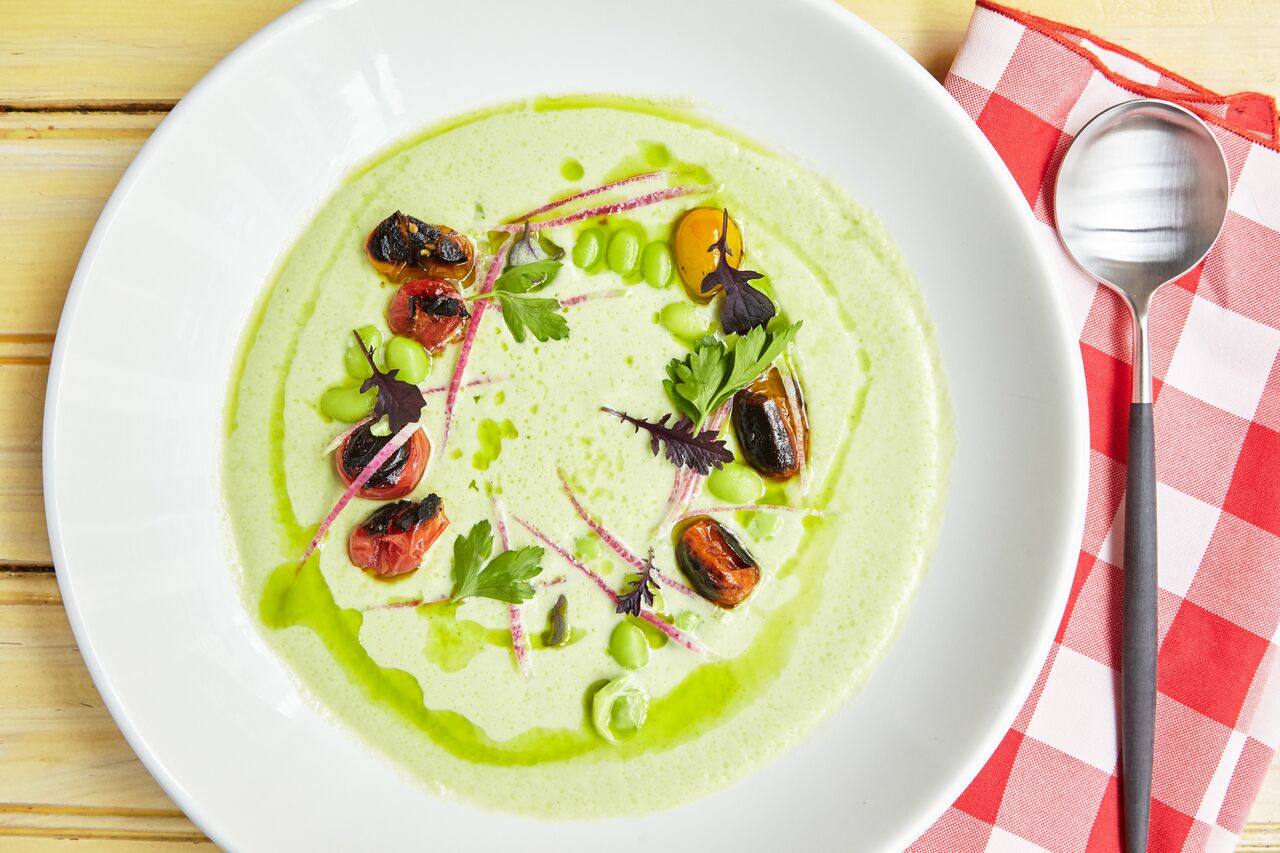 If your mother is currently detoxing and refuses to change out of her Lululemon ensemble, try Chalk Point Kitchen. For Mother's Day they'll have a special prix fix menu, with a complimentary strawberry Bellini. The regular menu, boasting carrot ice cream, ancient grains and house smoked tofu, is especially helpful for those who are gluten-free, vegan or on any kind of super healthy diet—but the smoked wheat berry macaroni and cheese is worth ordering even if you've never considered marathon running or giving up carbohydrates.
If your mom is hoping for an A-list sighting, it's an equally inviting spot, as Gigi Hadid and Kendall Jenner are fans of the ultra-organic offerings. Consider venturing next door to Black Tap afterwards for a milkshake moment.