At Hardbound, we make five-minute illustrated summaries of the best books in business, history, and science — including some of the books in this article. If you're excited about a book that you see, head over to Hardbound.co and subscribe for free access.
***
Brad Feld is Managing Director of Foundry Group and probably one of the fastest emailers I've ever encountered. He's also a prolific reader and believes in the power of books to make you a better person, spouse, and entrepreneur. He's authored and co-authored nearly a dozen books about entrepreneurship, including some must-reads like Startup Communities, Venture Deals, and Do More Faster.
Brad has read and reviewed over 1,000 books on Goodreads, and each of the recommendations below comes with a five star rating and a detailed review from Brad. From the hundreds of entrepreneurship books he's read and written, these are his must reads: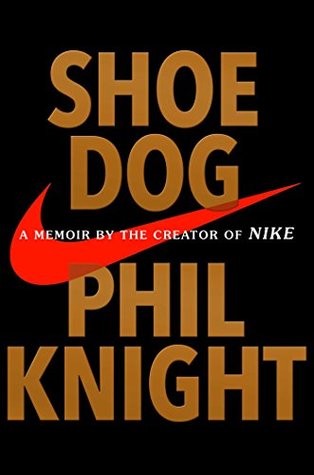 Phil Knight walked a long and hard road while building Nike. This book focuses on the origin story, the ten years and ten thousand trials that Knight and his team faced in the beginning. These are the stories that early stage entrepreneurs should be learning from. Brad says, "It's incredible to get inside of a man now worth over $25 billion and the founder of one of the most iconic brands on the planet at the very beginning of his story. If you are a founder, this is a must read"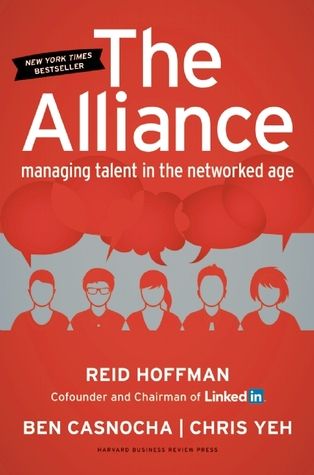 Brad recommends lots of business books but this one comes with an extra stamp of approval. Foundry Group bought 100 copies of this book and distributed a copy to each of the CEOs they've invested in. Hoffman and co break from the tradition of 'business as a family' and even dismiss the concept of 'lifetime employment.' These contrarian views make this book a breath of fresh air for managers and employees alike.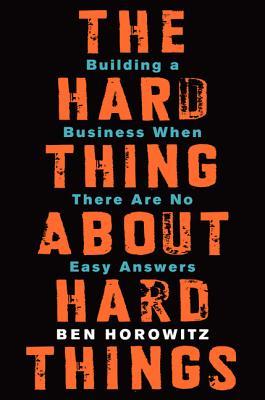 Brad is pretty clear about this one: "If you are a CEO, read this book. If you aspire to be a CEO read this book. If you are on a management team and want to understand what a CEO goes through, read this book." If you're short on time, read our Hardbound adaptation of this absolute classic when it comes out next week. Go to Hardbound.co, subscribe, and we'll send it right to your inbox.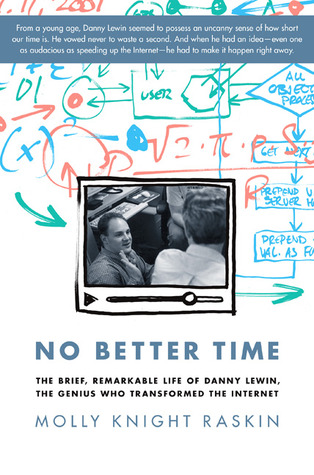 Danny Lewin's is one of the most incredible stories I've ever heard. Danny built Akamai Technologies, a pre-internet-bubble success story now valued at over 80 billion dollars. Danny wrote a series of algorithms that helped transform the early internet. It was Danny's algorithms that kept critical government websites up and running during the 9/11 attacks, the day Danny lost his life heroically on American Flight 11.
This is the story of Paul English, the CTO and co-founder at Kayak. This story is recommended by Brad because it details Paul's battle with mental health and how disorders and challenges like these effect family, business, and the entrepreneur. Brad has long been a source of openness and mentorship around mental health and believes this book, thanks in part the incredible authorship of Tracy Kidder, to be a great resource for entrepreneurs.
Take Action
At the end of the day, with entrepreneurship, you just have to get started. Luckily, for entrepreneurs at all stages, there are tons of people that have been there and done that. Use this to your advantage by learning from their mistakes and their triumphs as create your own. This list of books, and much of the library over at Hardbound.co, is designed to help the entrepreneur in you to be the best you can be.
Max Rehkopf is Head of Growth at Hardbound. Busy writing stories and taking photographs that widen your perspective, deepen your empathy, and sharpen your knowledge. Max was formerly a Storyteller at Techstars.