At this year's Fashion Culture Design conference on June 16, hosted by former dean of the School of Fashion at Parsons, Simon Collins, speakers will once again crack open culture's biggest nuts. Last year's event pulled in happy crowds who made connections and took away new ideas on everything creative, from art and philanthropy to sustainable fashion and social media.
This year, in another series of groundbreaking debates, invited speakers will lift the lid on their respective industries and share the new thinking driving them forward. Hotelier Ian Schrager, who famously brought Studio 54 to life 40 years ago and is now opening his new hotel Public , will discuss whether there is any longevity left in the notions of the velvet rope and exclusivity.
There will be conversations about where fashion retail is heading with Nicole Phelps of Vogue Runway. InStyle's editor-in-chief Laura Brown will question the actual point of fashion week. The floor will be open for questions during the debates and there will be ample opportunity for trading business cards and lunch-time get-to-knows in Parsons' on-site restaurant.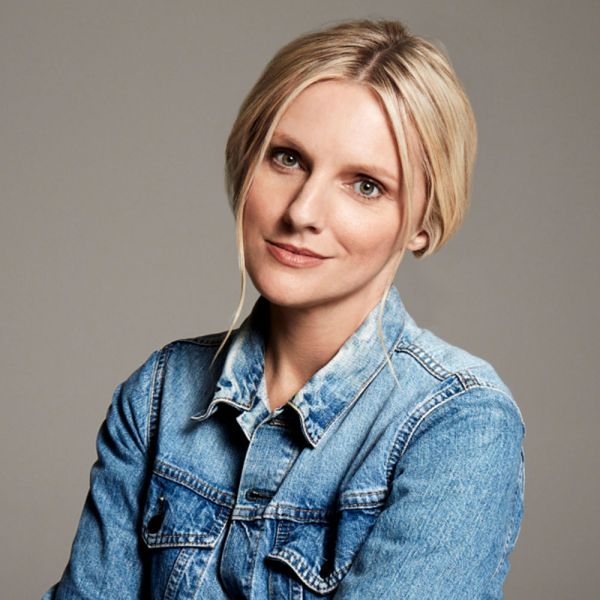 Su Mang, CEO of China's Trends Media Group, will ask "Is China Designing the World?" and Andrew Essex, CEO of Tribeca Films, will investigate the idea that "Advertising Is Dead."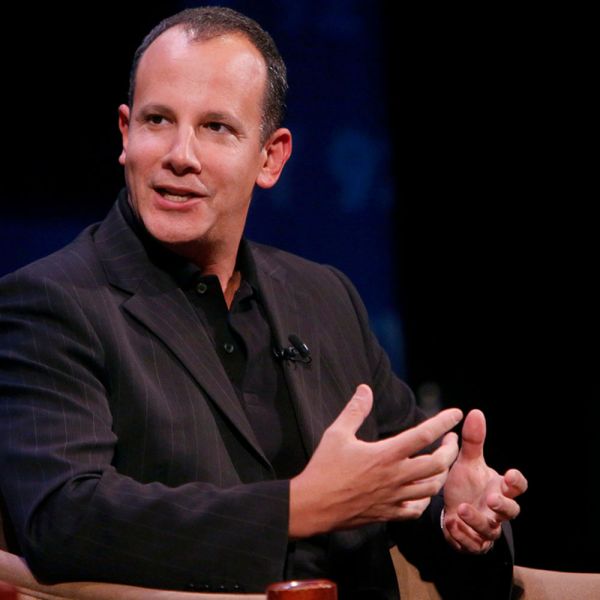 All in all, 10 debates featuring 40 experts will take place over the course of one day at Parsons School of Design. The "Unconference"—Collins' name for his annual event is open to everyone. Expect to mingle with like minds and snag a question or two with a rainmaker in your business before the event heads to the next venue in China, in October. For ticket information, click here: FashionCultureDesign.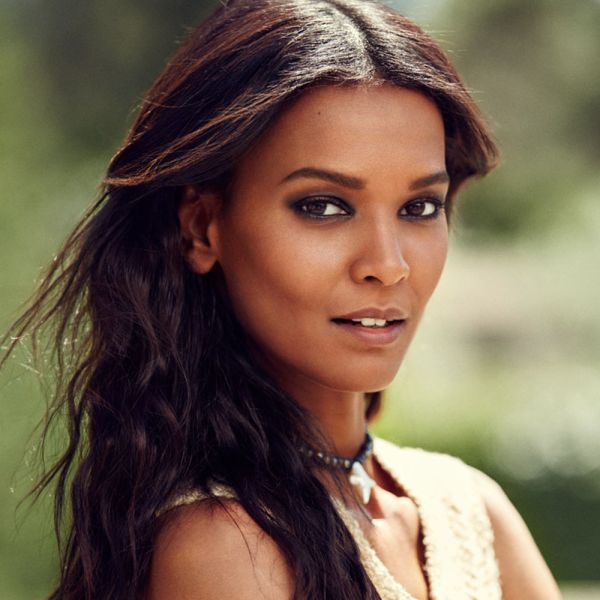 Listen to a the pre-June 16 podcast here: https://itunes.apple.com/us/podcast/fashion-culture-design/id1232729329