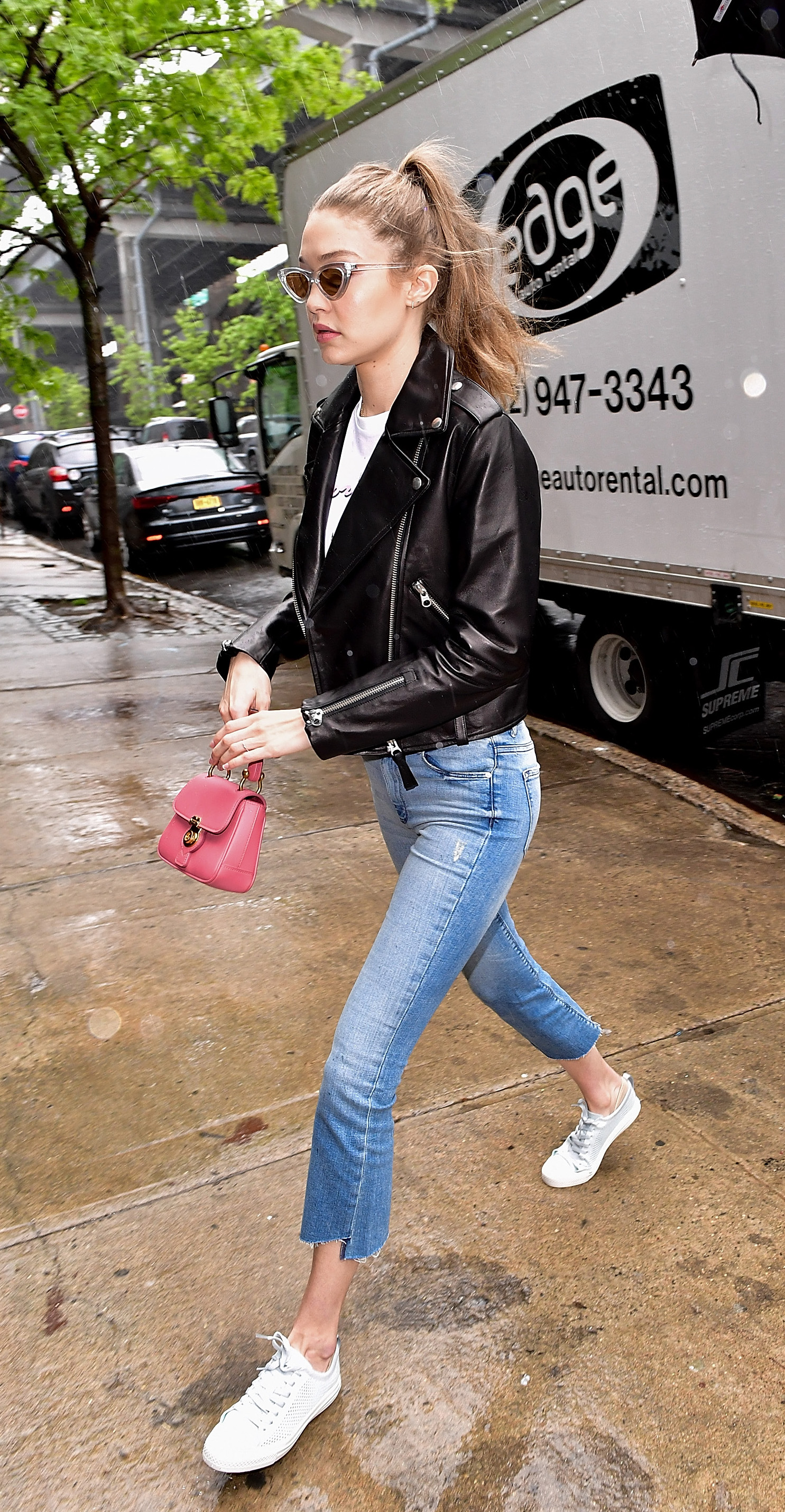 Looking for a new summer handbag? Of course, we all are. But this season, rather than snagging that straw tote on everyone's wish list or that absurdly expensive but very cool Balencaiaga bag, consider going personal with your purse.
Yes, once again, customization is the name of the game.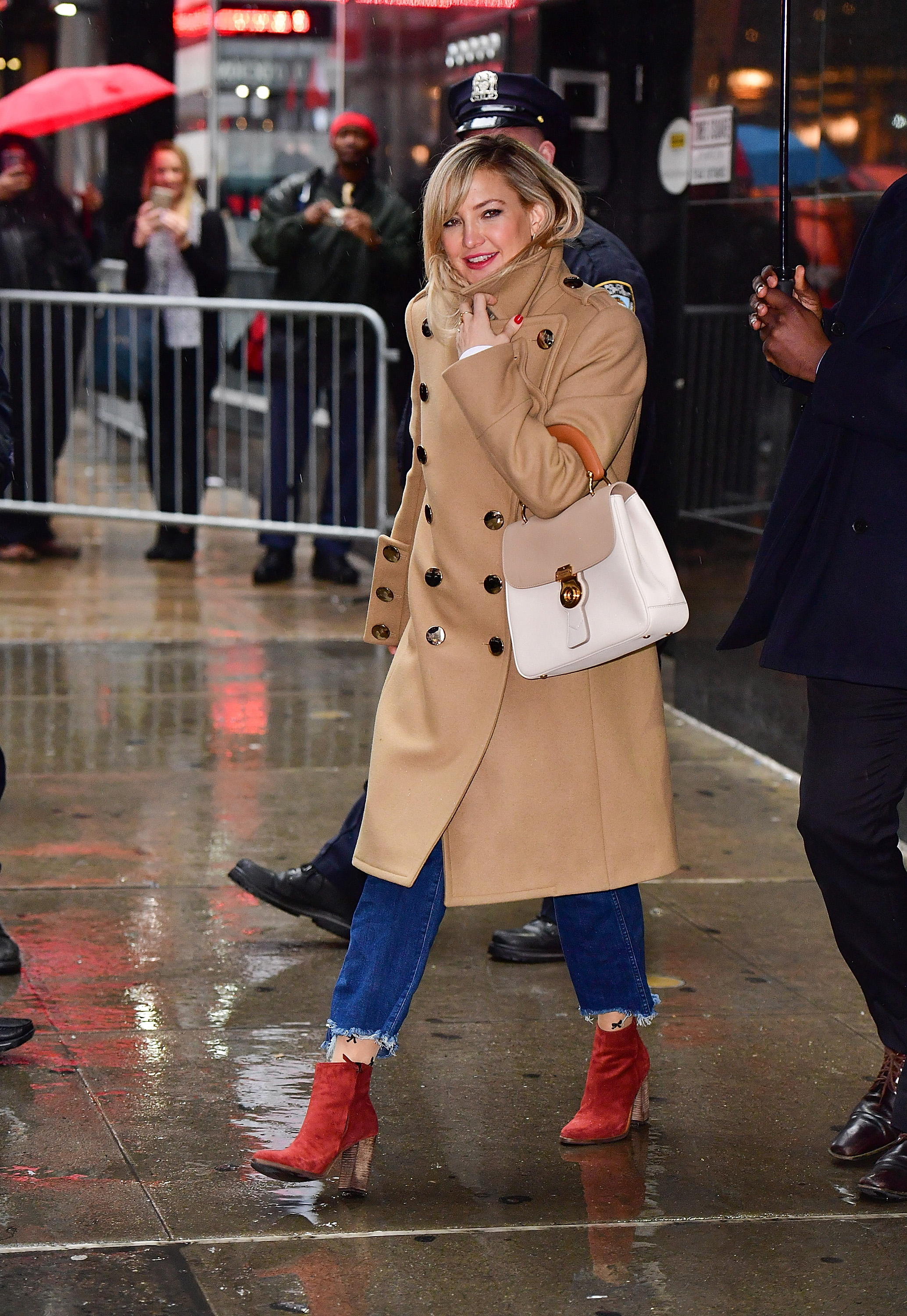 For a short time, Burberry was offering a customization option for the new DK88 Top Handle Bag. Lucky customers were able to select from 18 hues for the base, flap, handle, strap and hardware to create the leather tote of their dreams. Kate Hudson stepped out with the bag in white, finished off with a taupe flap and an orange handle; Gigi Hadid opted for a teeny iteration of the tote, completely tricked out in millennial pink.
Unfortunately, this personalization program wrapped earlier this week; but the site does offer some other pretty versions of the DK88, in delicate shades of mint green and buttery yellow. The brand will also be rolling out new shapes and sizes of the tote, so don't feel too much FOMO about missing out on this design opportunity.
Another British brand looking to spice up your handbag wardrobe is Anya Hindmarch, who recently introduced the Build a Bag program. Similar to the popular mall store that churned out customizable teddy bears before your eyes, customers can easily create the bag of their dreams and take it home the same day.
Select one of two sizes of Hindmarch's new bucket bag and then pick your desired hue, including options like sensible navy, construction cone orange or creamy shearling. Then pick the handles of your choice, from a contrasting print to a fuzzy addition, and a shoulder strap, for easy toting and an extra dose of flair. Now, the fun begins when you can add on key fobs, key rings, stickers and ruffs (which are basically cute scrunchies for your handles), to complete your bag design.
This particular customization process is not for those who are sartorially shy; pile on the accessories to wear your tote as Hindmarch intended. If that means adding an extra rainbow sticker and adding some furry eyeballs, well, go right ahead!
And if anyone asks you where your new bag is from, just tell them it's custom.