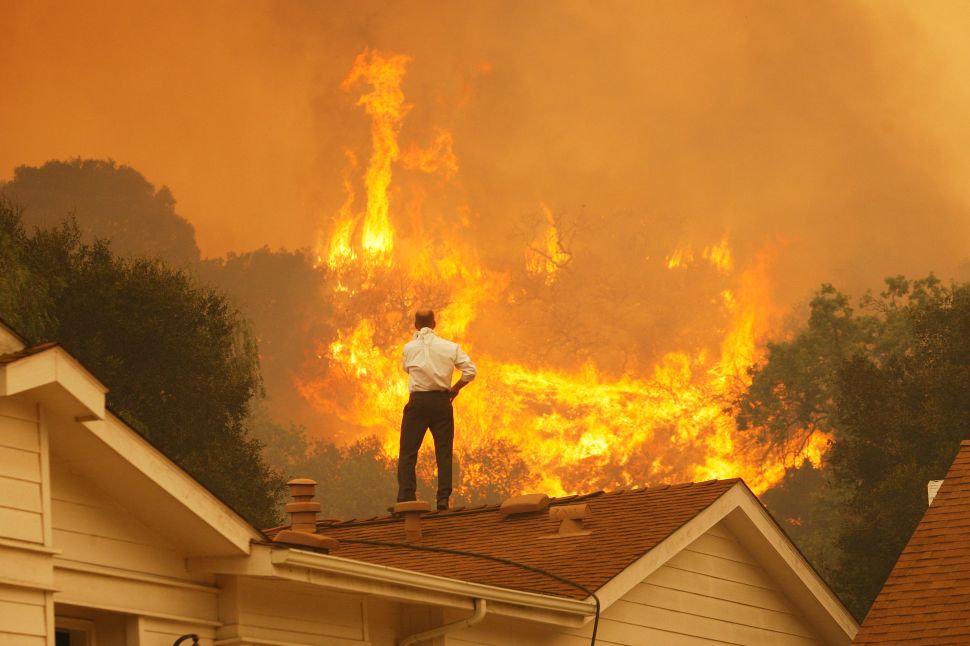 On Wednesday, unnamed White House sources told multiple news outlets that President Donald Trump was planning to withdraw from the Paris Accord—a global agreement sponsored by the U.N. and signed by nearly every nation to help combat climate change.
The news wasn't surprising—one of Trump's campaign promises was to leave the agreement as one of many tactics to undo the climate policies of the Obama administration—but it was alarming nonetheless. If he chooses to go through with the decision, it could have disastrous political repercussions. Nearly 200 countries signed the agreement in 2015. If America pulls out, it will be one of only three countries in a U.N. climate group to not be part of it, the other two being Syria and Nicaragua. The move would further alienate the vast majority of our European allies.
Many agree this would also be very bad for business. Andrew Light, a distinguished senior fellow at the World Resources Institute, told ABC News that it could "potentially harm U.S. businesses who are trying to compete with businesses from other countries in the exploding global market in renewable energy."
But, according to environmental experts, the effects of this decision on the world would be a tad more—how do we put this gently?—apocalyptic.
More than two dozen climate scientists told The Associated Press that quitting the Paris Deal would cause the Earth to" reach more dangerous levels of warming even sooner" because America contributes so heavily to climate change.
According to The Union of Concerned Scientists, America is responsible for the second highest carbon dioxide emissions (after China). According to the United States Environmental Protection Agency, it is also responsible for the second highest greenhouse gas emissions (again, after China).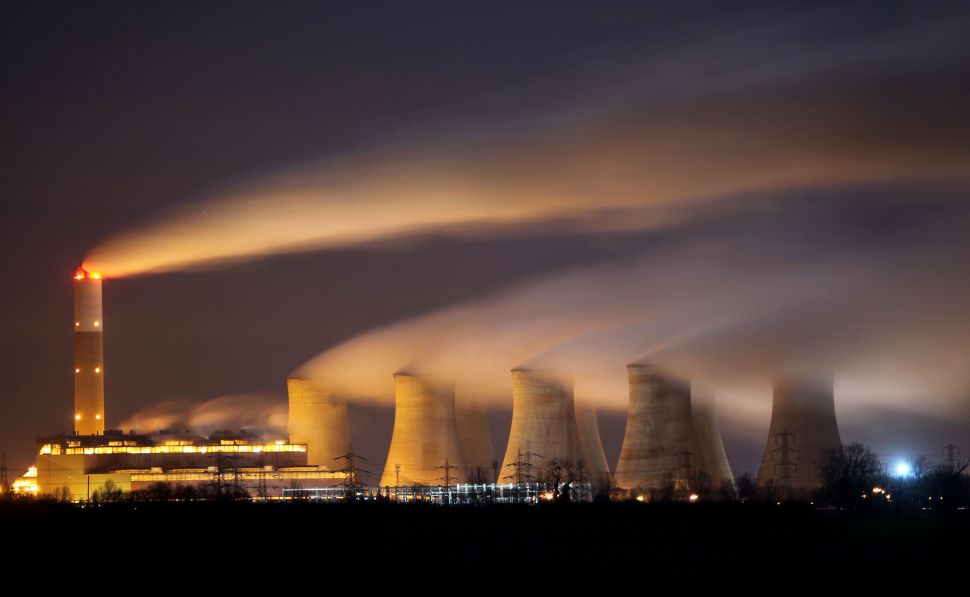 In their analysis of a special computer model designed to calculate effects, scientists told the AP that the data suggests a U.S. withdrawal from the climate change deal "could result in emissions of up to 3 billion tons of additional carbon dioxide in the air a year," which would then create severe rises in temperature that would  "melt ice sheets faster, raise seas higher and trigger more extreme weather."
"A decision to withdraw would be indefensible," Todd Stern, the U.S. special envoy for climate change who led the negotiating talks for the Paris Deal under Obama, wrote in The Atlantic.
Princeton University climate scientist Michael Oppenheimer and co-editor of the peer-reviewed journal Climatic Change, ominously summed it up as such, "If we lag, the noose tightens."
As of now, Trump has not yet made a final decision. Amid the flurry of news reports on Wednesday, Trump tweeted to say he would be announcing his decision on the Paris Accord within the next few days.
Well, the bad news is: we're all gonna die. The good news, though, is that the Paris Accord doesn't really go into full effect until 2020, when countries are expected to begin reducing their greenhouse gas emissions—by which time Trump might change his mind or be replaced altogether.