On Sunday May 7, MTV will air the 25th MTV Movie Awards. And this year, for the first time in its history, it'll give out trophies for TV as well. As we gear up for one of the entertainment industry's biggest nights, we're taking a look back at the past―2001, to be exact.
The 2001 MTV Movie Awards were held on June 2, 2001 and were hosted by Jimmy Fallon and Kirsten Dunst. 
This was Aaliyah's last appearance at the Movie Awards before her tragic death two months later in a plane crash in the Bahamas after shooting her "Rock The Boat" music video.
Christina Aguilera, Mya, Pink and Lil' Kim performed the 2001 summer megahit, "Lady Marmalade" from Baz Luhrmann's Moulin Rouge.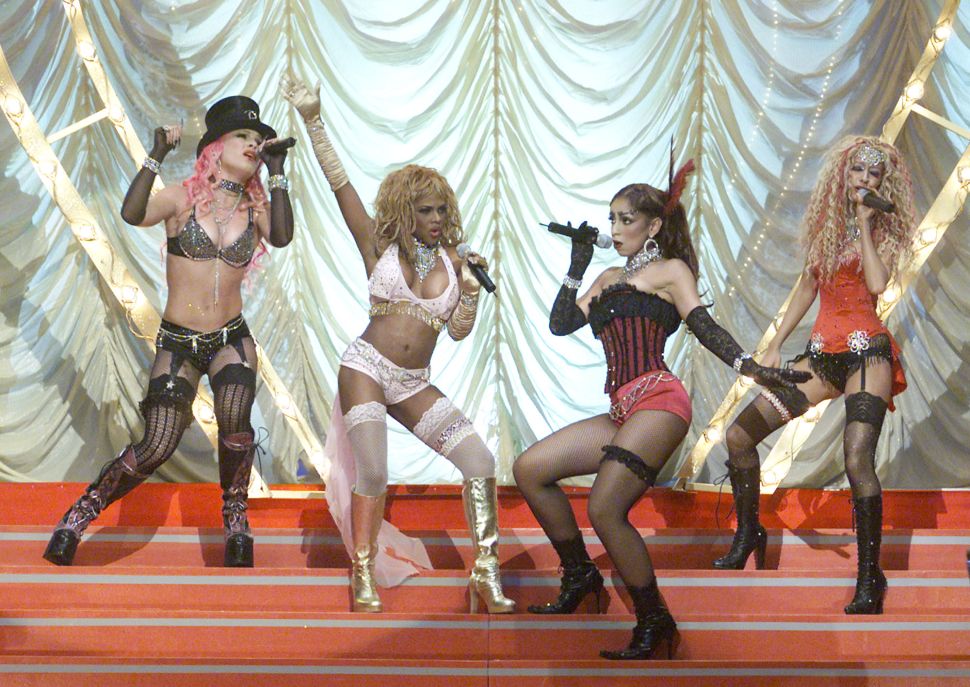 Sean Patrick Thomas and Julia Stiles won best kiss for their smooch scene in Save the Last Dance.  
Cameron Diaz took home an award for her legendary dancing in Charlie's Angels.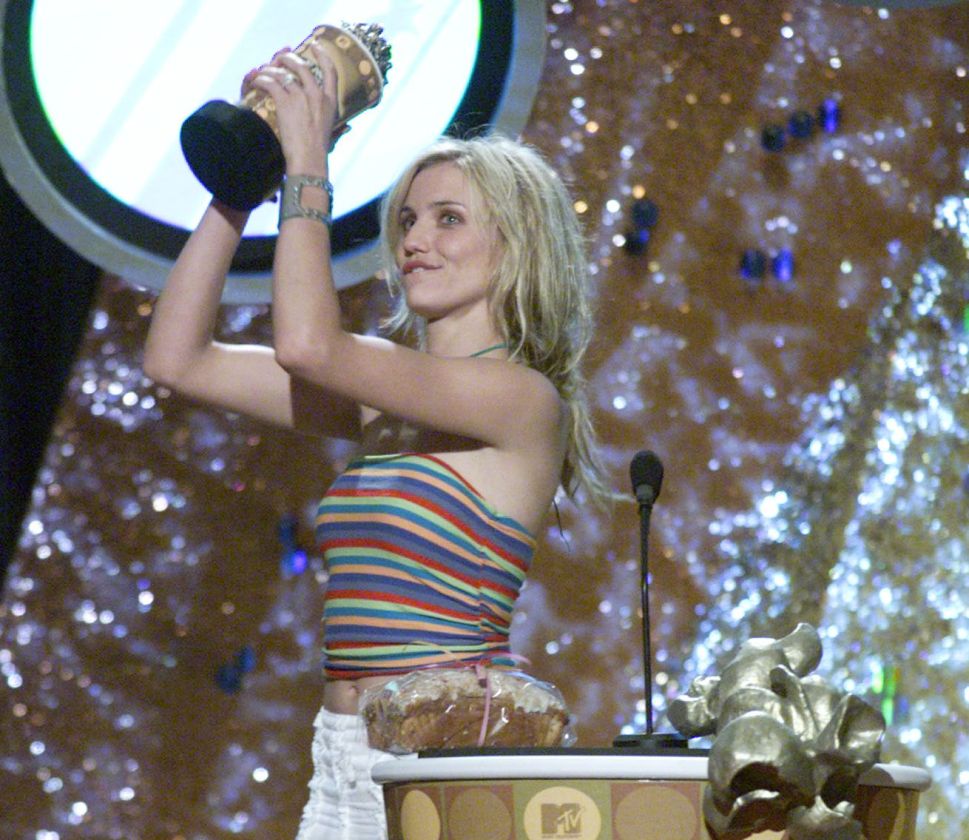 The Virgin Suicides director Sophia Coppola took home an award for Best New Filmmaker.
Crouching Tiger, Hidden Dragon star Zhang Ziyi won the award for Best Fight.
Dave Matthews Band performed their now classic hit "The Space Between."
Star of NBC's This Is Us, Mandy Moore, was just 17 years old.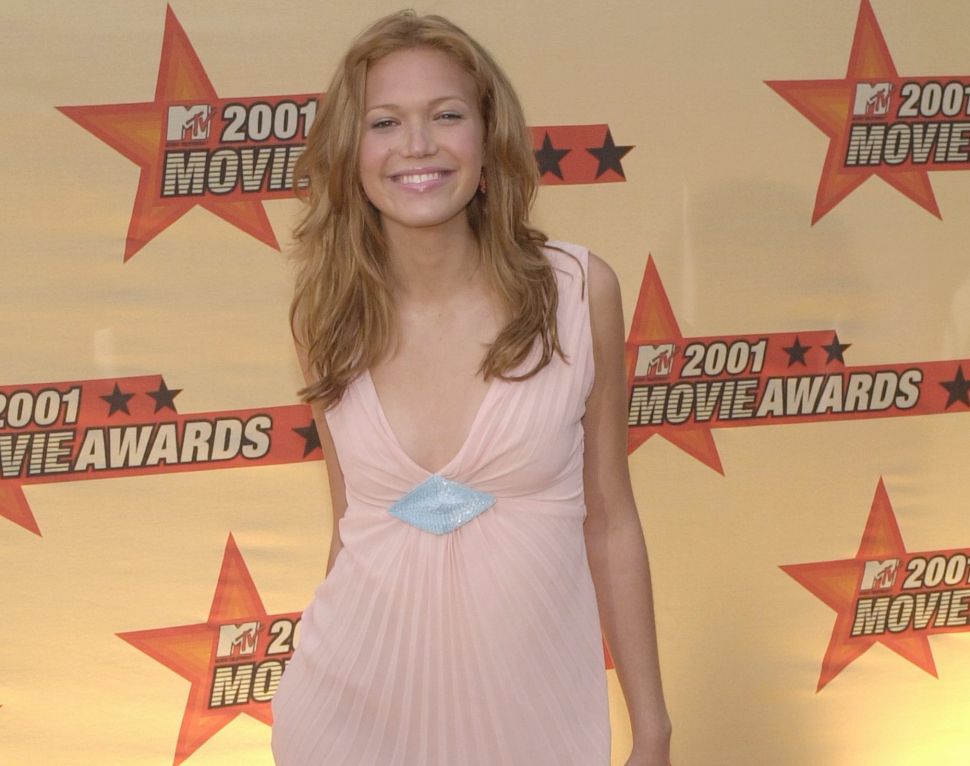 Diddy was still known as Puffy.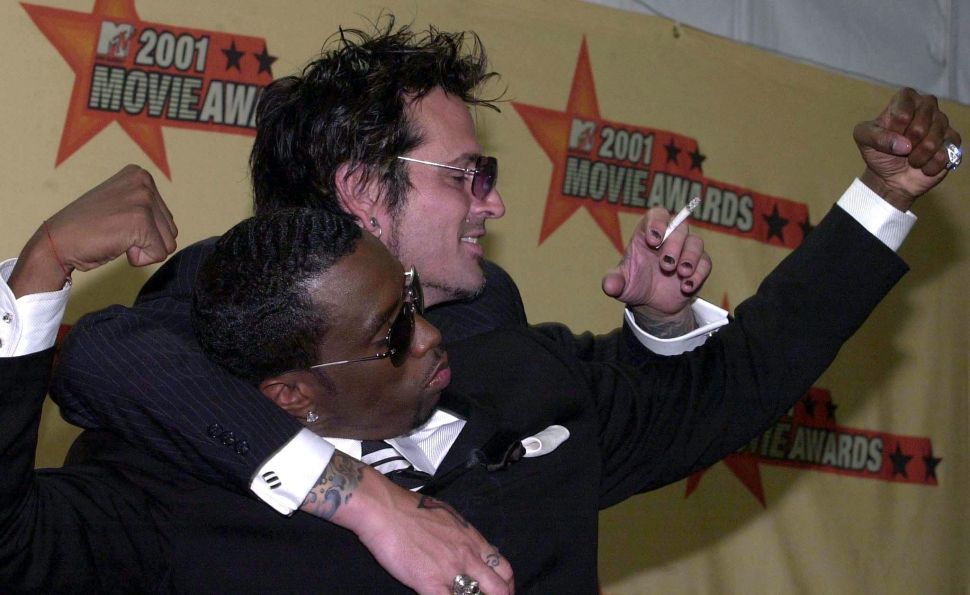 Gavin Rossdale and Gwen Stefani work the red carpet.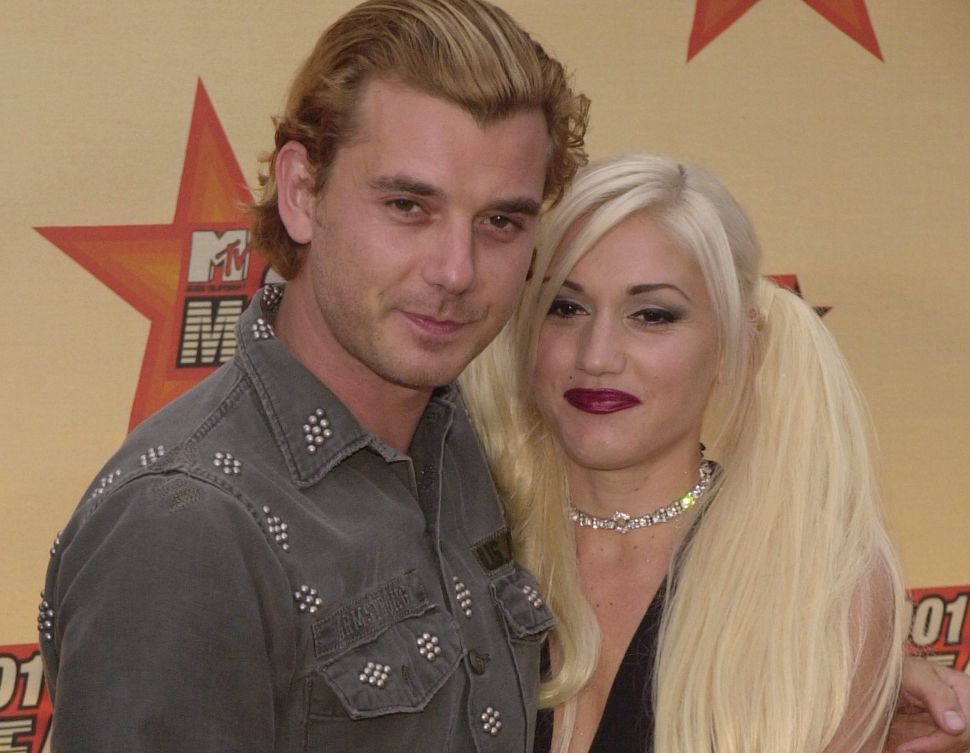 Lamar Dawson is a pop culture junkie living in Manhattan. Follow him on Instagram and Facebook.