In the weeks since the disastrous Fyre Fest, co-creator Billy McFarland has emerged as a millennial pyramid schemer, who's been creating elaborate hoax companies since high school.
McFarland became a buzzy blip on the radar when he founded the social club Magnises, meant to act as a black card for millennials, offering VIP experiences. He was lauded as an entrepreneur and innovator, skilled at creating exclusive events for super wealthy 20-somethings looking for Instagram-worthy moments.
The card seemed believable because parties did happen, with all of the photos on Facebook looking faintly familiar, like any millennial networking event with an open bar and a step and repeat. But the rest of the promises, including Hamilton tickets and Beyoncé concerts, never came to fruition. Multiple clients complained and wanted their money back. Instead of refunds, they were offered tickets to future events, just like Fyre Fest patrons. Yet somehow, the company still exists today.
For $250 a year (half the price from when it launched), Magnises boasts the same empty promises as Fyre Fest: "Magnises is an experiential and benefits platform that helps it's members unlock their cities and take their lives to the next level," according to online copy, where users can still sign up for murky events and opportunities. According to the still very much live website, "Magnises offers members a unique set of cultural and professional experiences in line with our members' interests," including "members-only concerts, tastings with notable chefs, and exclusive art previews at top galleries."
Apparently one such concert was with Ja Rule, McFarland's Fyre Fest co-conspirator. McFarland even texted card holders and friends with an opportunity to be featured in Ja Rule's latest hit for only $450 (his last album was released in 2012, and his last hit was a decade before, so unclear when this single would appear). McFarland texted "Ja Rule is working on a new song and can mention your name, nickname, company name, etc in the upcoming hit single for $450. 5 Spots. LMK!" to his friends and followers.
Magnises even maintains a mildly strong Instagram presence, with more than 9,000 followers. Their last post was a little more than a month ago, featuring an event at a co-working space in San Jose, promising free cocktails and coffee. The Instagram account has every mark of a true millennial masterpiece, including elaborate ice cream, flowers and fitness. Unfortunately, there's no avocado toast (or sad cheese sandwiches like on Fyre island).
On Facebook, the last post from Magnises was in November of 2016, when they featured an ad for Magnises Air. "Jet set to Miami or the Bahamas with us from March-June and you can fly private for less than the cost of a commercial flight," they promised.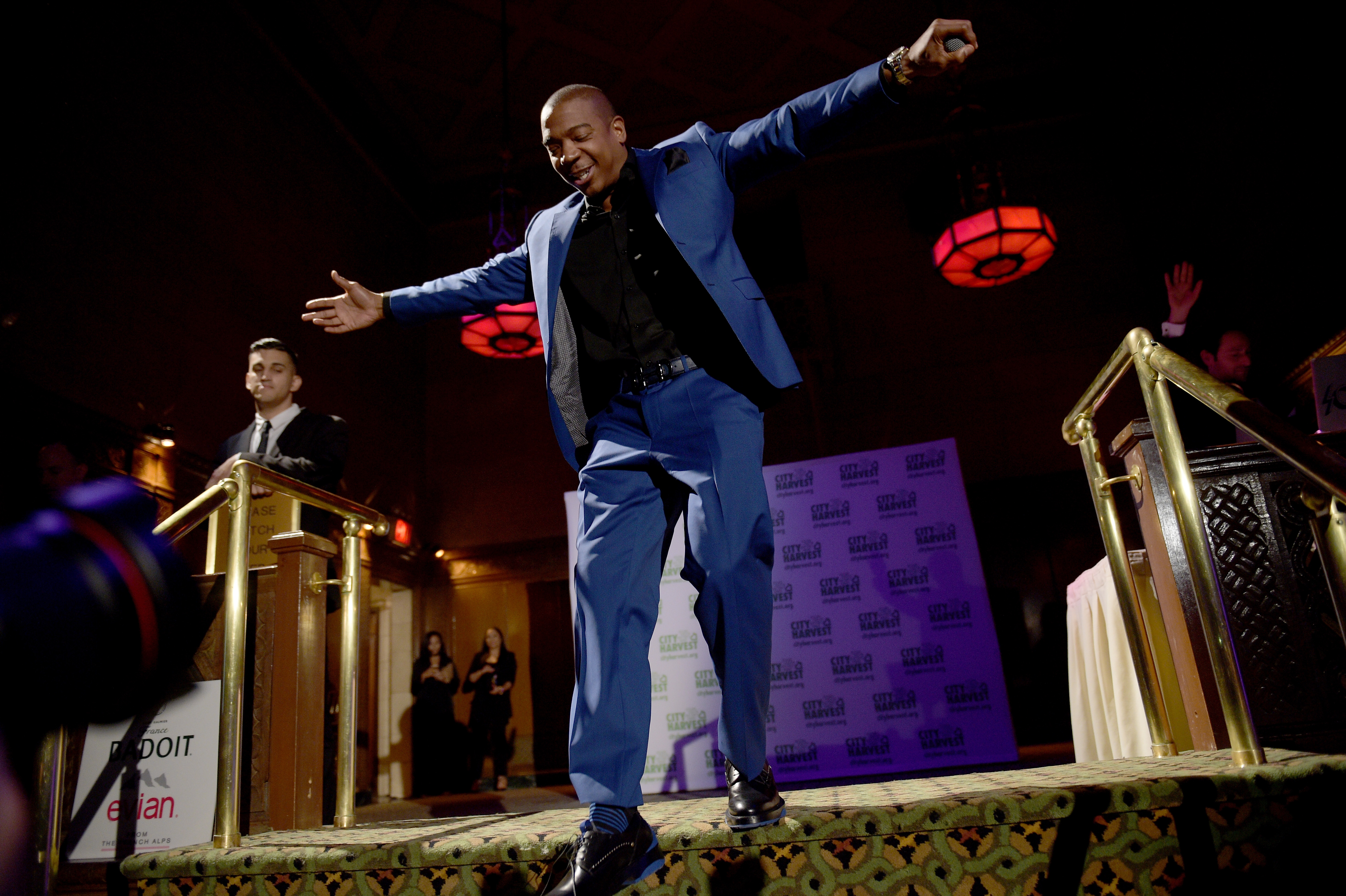 Now, Fyre Fest is under FBI investigation, even though McFarland maintains there will be a festival next year. Ja Rule's lawyer told The New York Times he "would never participate in anything fraudulent; it's simply not in his DNA." Maybe the lawyer forget about Ja's prison stint, where he was sentenced to two years for tax evasion and illegal gun possession.
It's unclear what's next for Magnises, but perhaps those who accepted Fyre Fest tickets for next year instead of a refund can use the Magnises jet to get there.