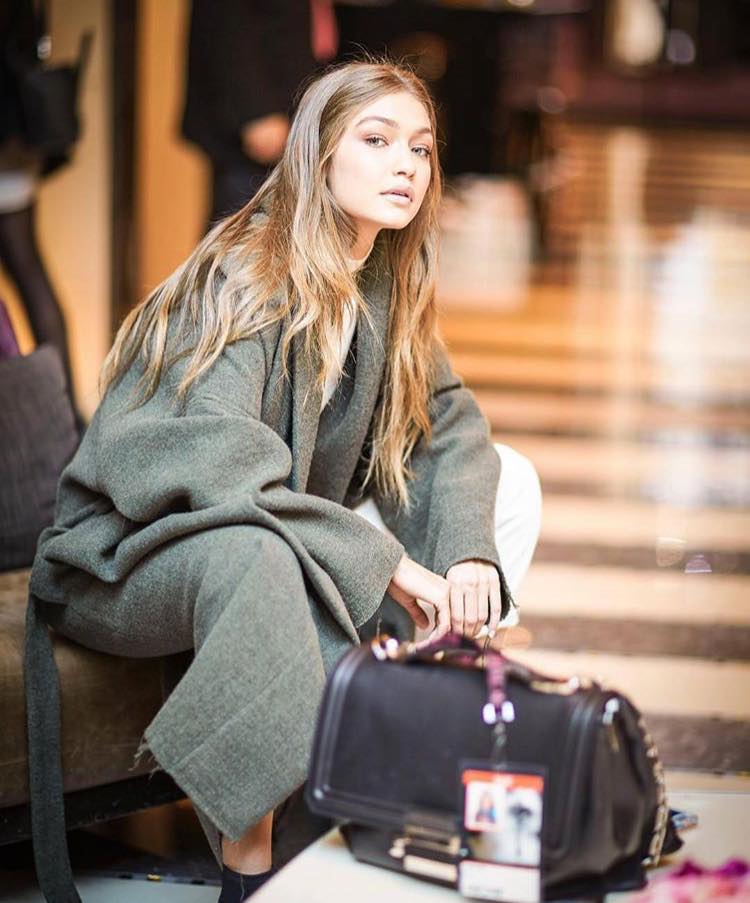 Nili Lotan has been called many names by the media, including Gigi Hadid's "secret weapon" and "the queen of Tribeca." But now, the Israeli designer who churns out pricey slip dresses, simple cargo pants and luxe denim is attempting a new angle: to be adored by millennials.
To do that, Lotan is opening 87 Mercer, a new concept shop in Soho that aims to offer an online shopping experience IRL. Stocked with exclusive and limited-edition merchandise, the pop-up will have a theme that changes each month. Customers can check out on iPads located in the store, opting to walk out with their new sweater or t-shirt or have it delivered directly to their doorstep.
"In response to the vastly growing world of online shopping, and realizing how technology changes our commercial experience, I came up with the idea to launch a concept space; an installation to experience the brand," Lotan said.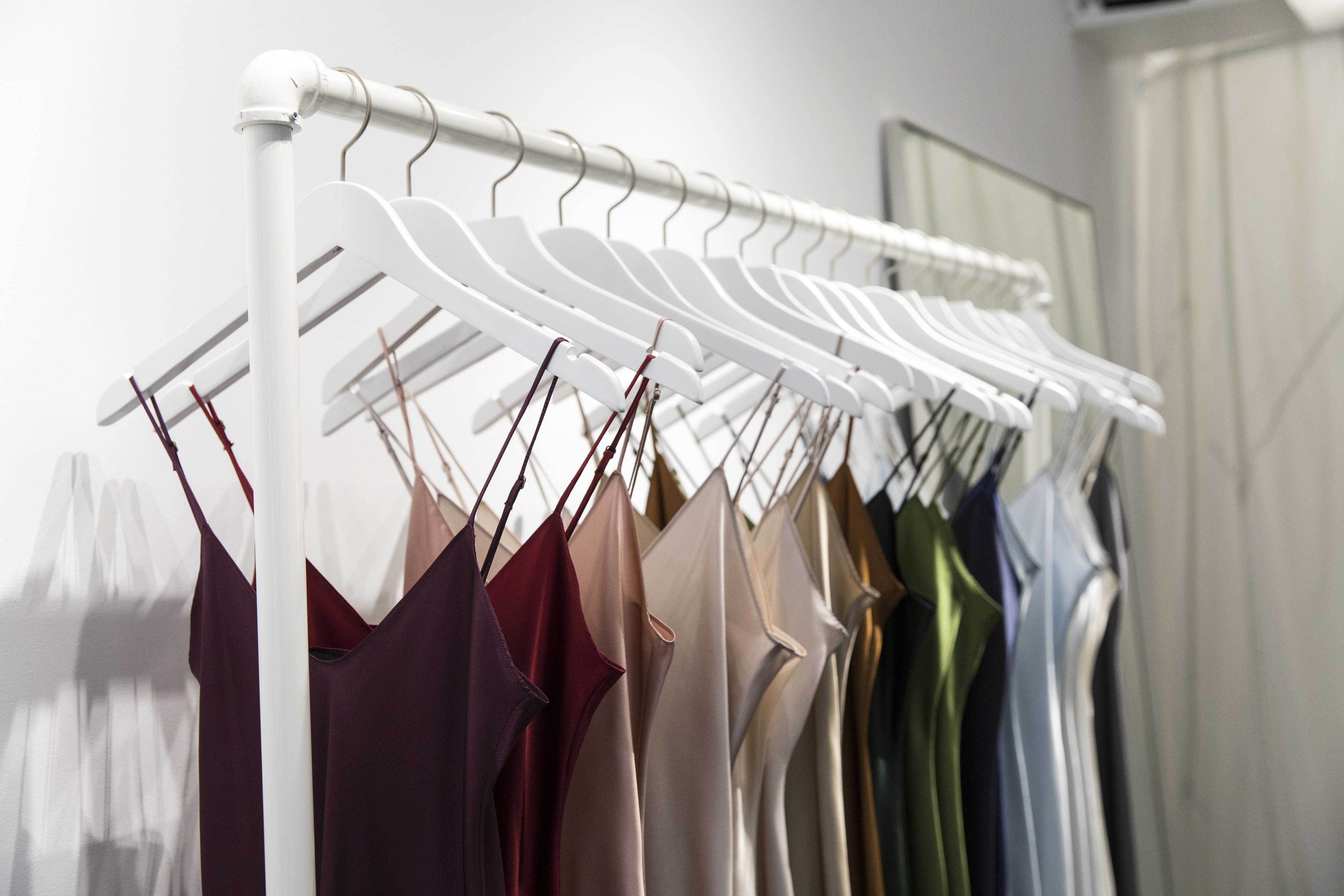 The first theme for the shop is "hope is a thing with feathers," a phrase borrowed from Emily Dickinson. The theme has been translated by photographers Inez & Vinoodh and printed on a graphic t-shirt. The shop will also be stocked with Lotan's signature slip dresses, introduced in entirely new colors. Do you dream of owning a rainbow of slips? If so, clearly this is the shop for you.
Gigi, however, is not the only celeb who has fallen under Lotan's spell. Not only have Kim Kardashian and Kylie Jenner worn matching slip dresses, but Gwyneth Paltrow, Rihanna, Jennifer Aniston, Chrissy Teigen, Rosie Huntington Whiteley and Selena Gomez are all fans of the pared back line.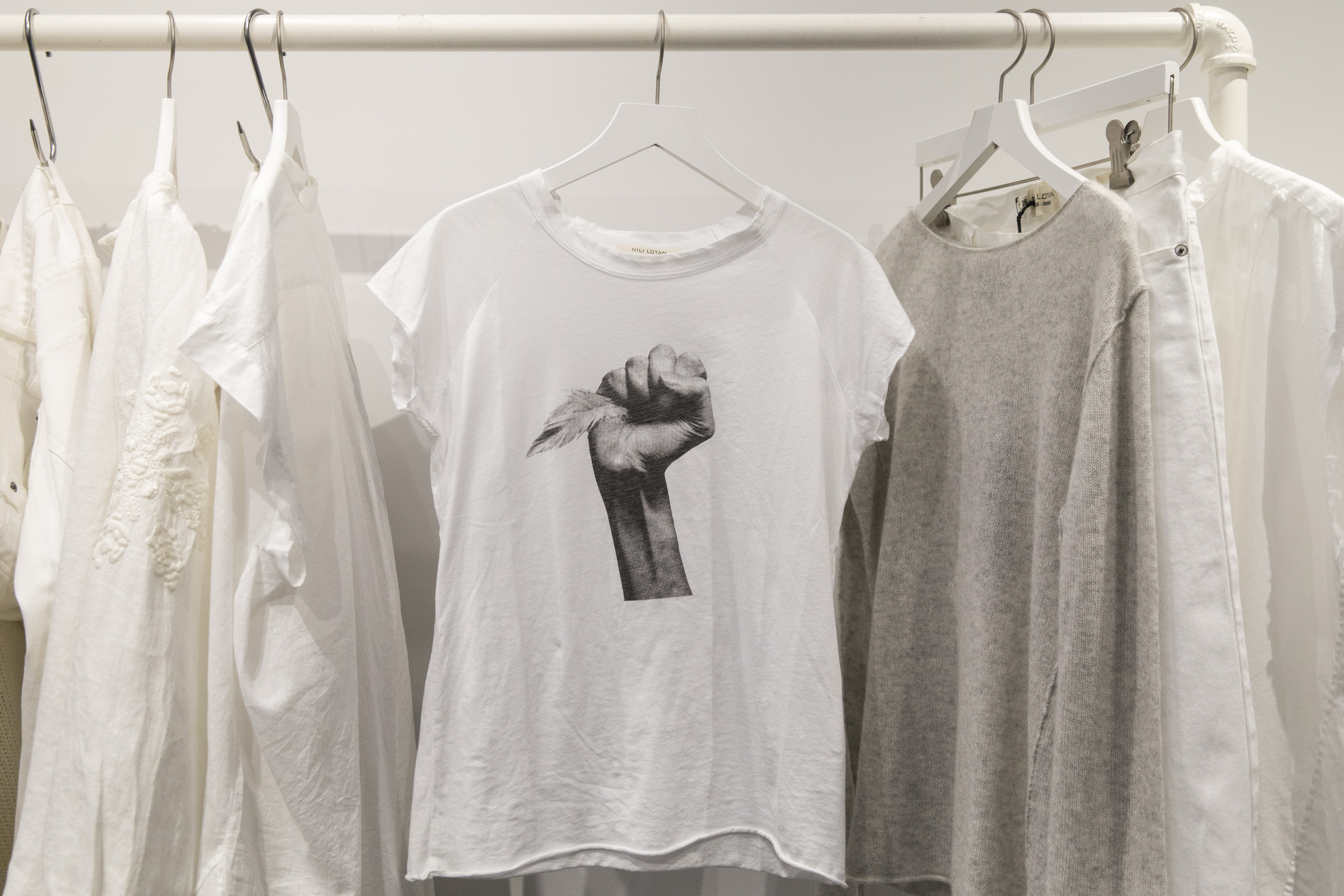 This shop will remain in New York for four months and will then travel on to Los Angeles, Paris and Tel Aviv. Lotan has plans to introduce even more cities in the near future.
"Since I do not invest in advertising or fashion shows, this is my way of introducing my brand in selected neighborhoods around the world," she explained to the Observer.
Lotan's prices are usually a bit steep for the average millennial, with jeans going for $425 and a slip dress priced at $595, but this new pop-up will be much more wallet friendly. The designer told The New York Times that most of her clientele is aged between 24 and 34 and she has two people to thank for that: Gigi Hadid and Kendall Jenner. She's adjusted her pricing to attract even more of these young customers. So now 20-somethings can buy $98 t-shirts, in the pursuit of dressing just like their favorite supermodel.