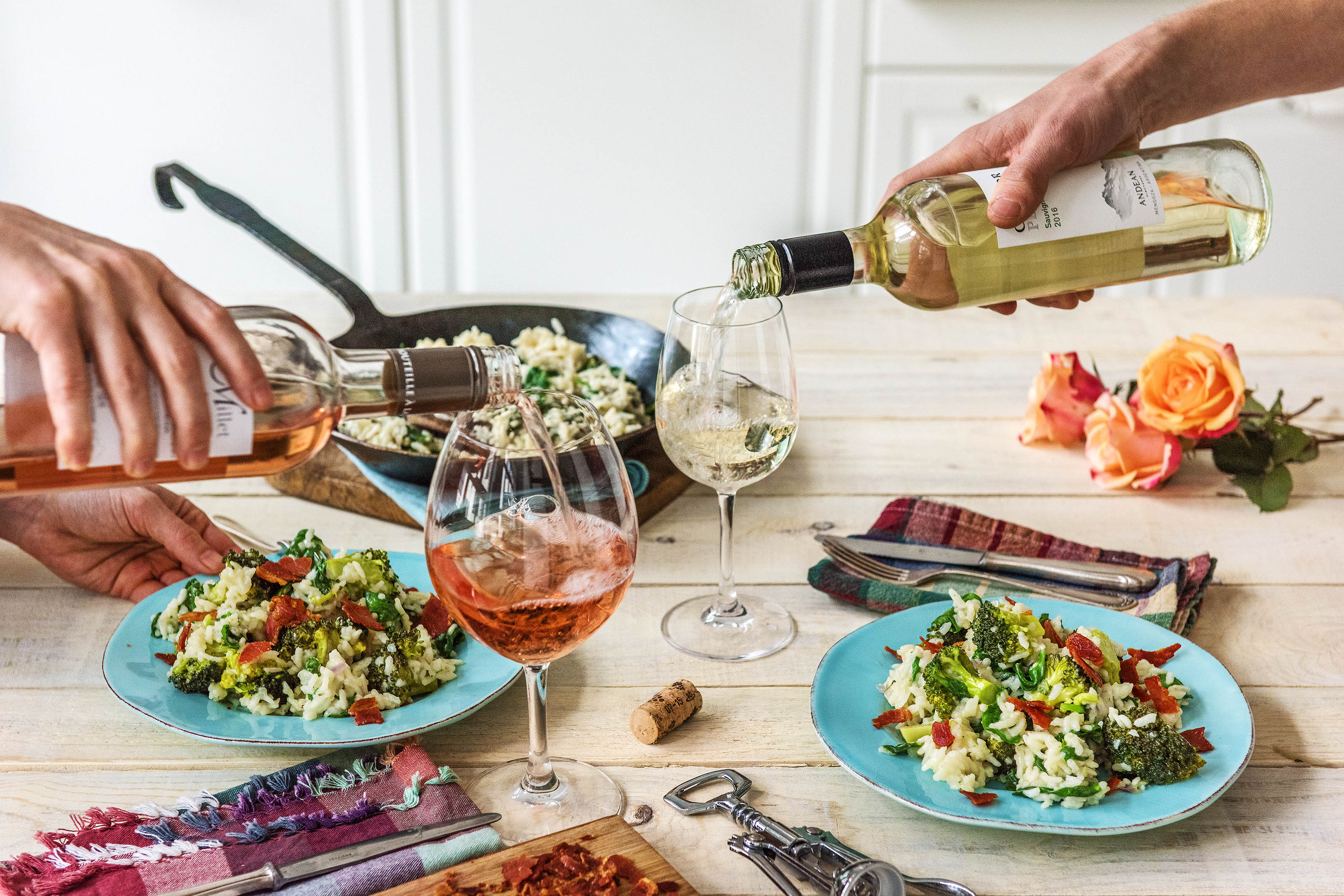 HelloFresh is known for shipping everything needed to make a homemade meal right to your door, and now that includes booze too.
The meal kit industry's only global company is gearing up to announce the launch of its own wine of the month club, which will operate much like the other wine subscription services we've tried and reviewed. One perk, however, is that the wines will pair perfectly with the meals users are already ordering.
"In surveying our customers, we discovered that wine was something they indeed wanted, and like with cooking, they often don't know where to begin the process," Stacy Gordon, chief product officer for HelloFresh, told the Observer. "We know wine can sometimes be intimidating and overwhelming and we don't want to over-complicate it. Our goal is to choose wines that make a complementary pairing with our delicious recipes and make the entire experience of cooking and eating that much more enjoyable."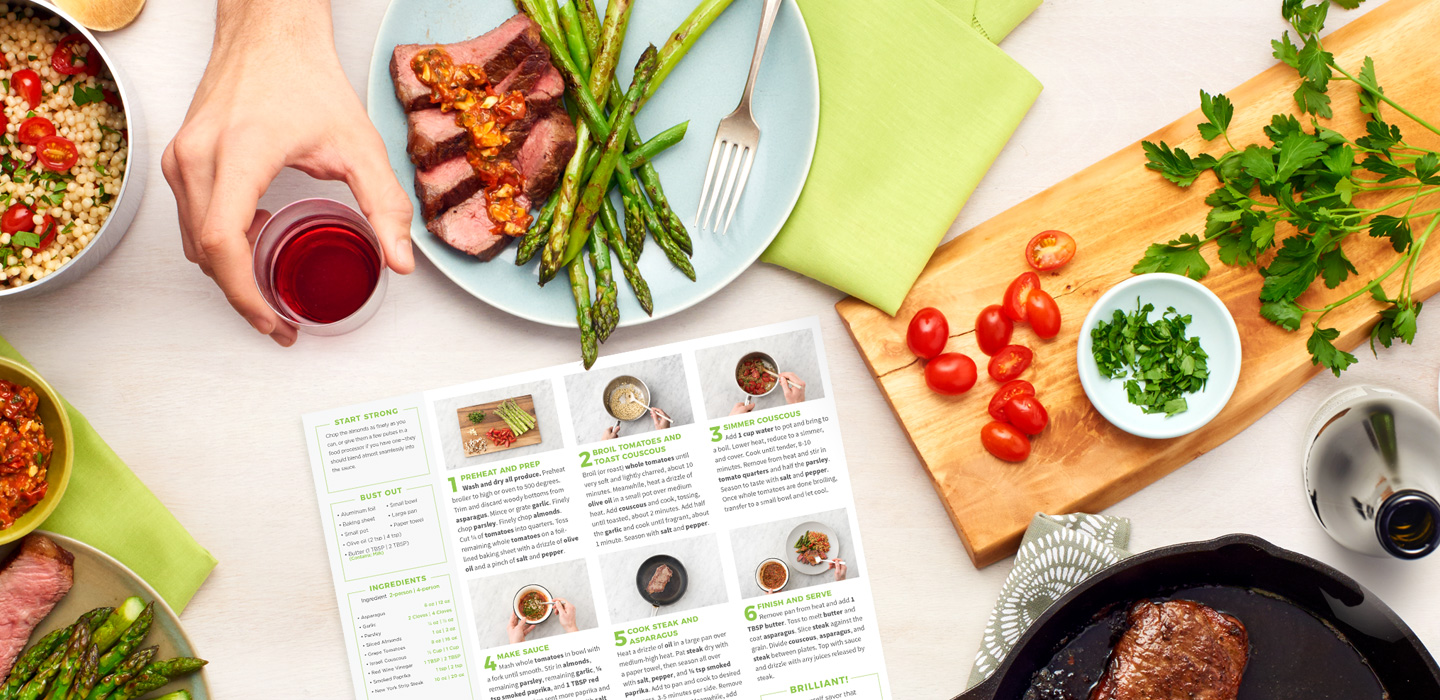 The wine of the month club gets you six bottles (you can choose white, red or a mix) for $89.00 including shipping—that's about $15 each and a better value than most competitors. People who are not on the HelloFresh meal plan can still join the wine club, and just like with the food, you can choose your preferred delivery day and skip a month or cancel at any time.
"We are trying to introduce as many people as possible to the joy of drinking a good bottle of wine, while cooking and eating a delicious meal," Gordon said.
Read also: Which Subscription Meal Service Should You Try? Our Infographic Will Help You Choose
In order to add wine to its offerings, Gordon said the company has joined forces with wine partners and worked with sommeliers.
"They worked closely with our entire culinary team to curate the best pairings possible to complement a range of recipes," she said. "We keep in mind that there are some wine drinkers that prefer only red or only white, so we are offering one of each style that will complement each recipe."
The wine is being sourced from all over the world and will include tasting notes so you can enjoy and learn about wine like a pro.
The wine club launches May 17.