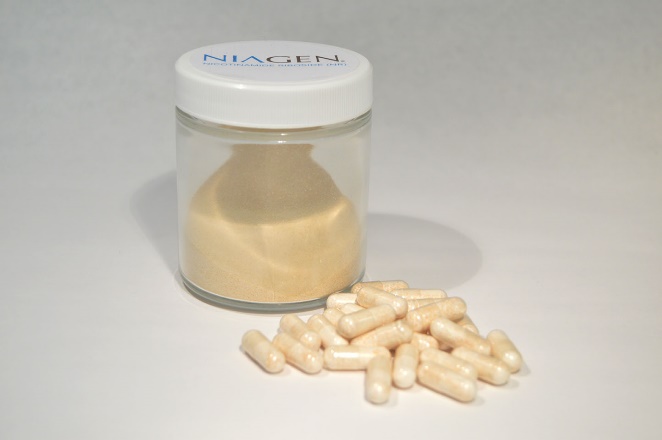 ChromaDex, the natural products company behind an anti-aging compound named the Most Promising Ingredient of the Year in 2012, just came into a ton of cash from one of the world's top investors.
On Friday, billionaire Li Ka-shing—who is the richest man in Hong Kong—purchased $25 million in common stock of the publicly traded California-based company through his venture capital firm Horizon Ventures. This adds to an impressive list of investments for the group, which has backed over 40 disruptive global giants including Facebook, Spotify, Siri, Impossible Foods and DeepMind.
The ingredient, Niagen, "has reached an inflection point where top scientists at leading universities and research institutions are fascinated with the compound, resulting in over 100 collaborative agreements currently in place," ChromaDex CEO and co-founder Frank Jaksch, Jr. said in a release. "We are now ready to show the world the anti-aging capabilities of Niagen and are truly honored to have Horizons Ventures as a strategic investor and be associated with their family of prestigious global investments."
Niagen is a branded form of Nicotinamide Riboside (NR)—a form of vitamin B3 being studied extensively around the world for its ability to increase health span. It's been proven in clinical studies to safely and effectively boost levels of NAD+, which is an important substance necessary for metabolism found in all human cells. It can restore functionality in the mitochondria (which you probably remember from high school biology to be "the powerhouse of the cell"). Since NAD+ levels drop by much as 50 percent as we age, Niagen's potential to boost health and slow aging is exciting many in the scientific community and now investors too.
"We see the category of healthy aging as an emerging, high-growth opportunity," Tony Lau, investment professional at Horizon Ventures, said in the release. "We look forward to supporting ChromaDex in developing products in the healthy aging market and expand the market overseas."
To date, there are 12 clinical studies NR that have been completed or are underway, totaling an estimated $40 to $50 million in research.