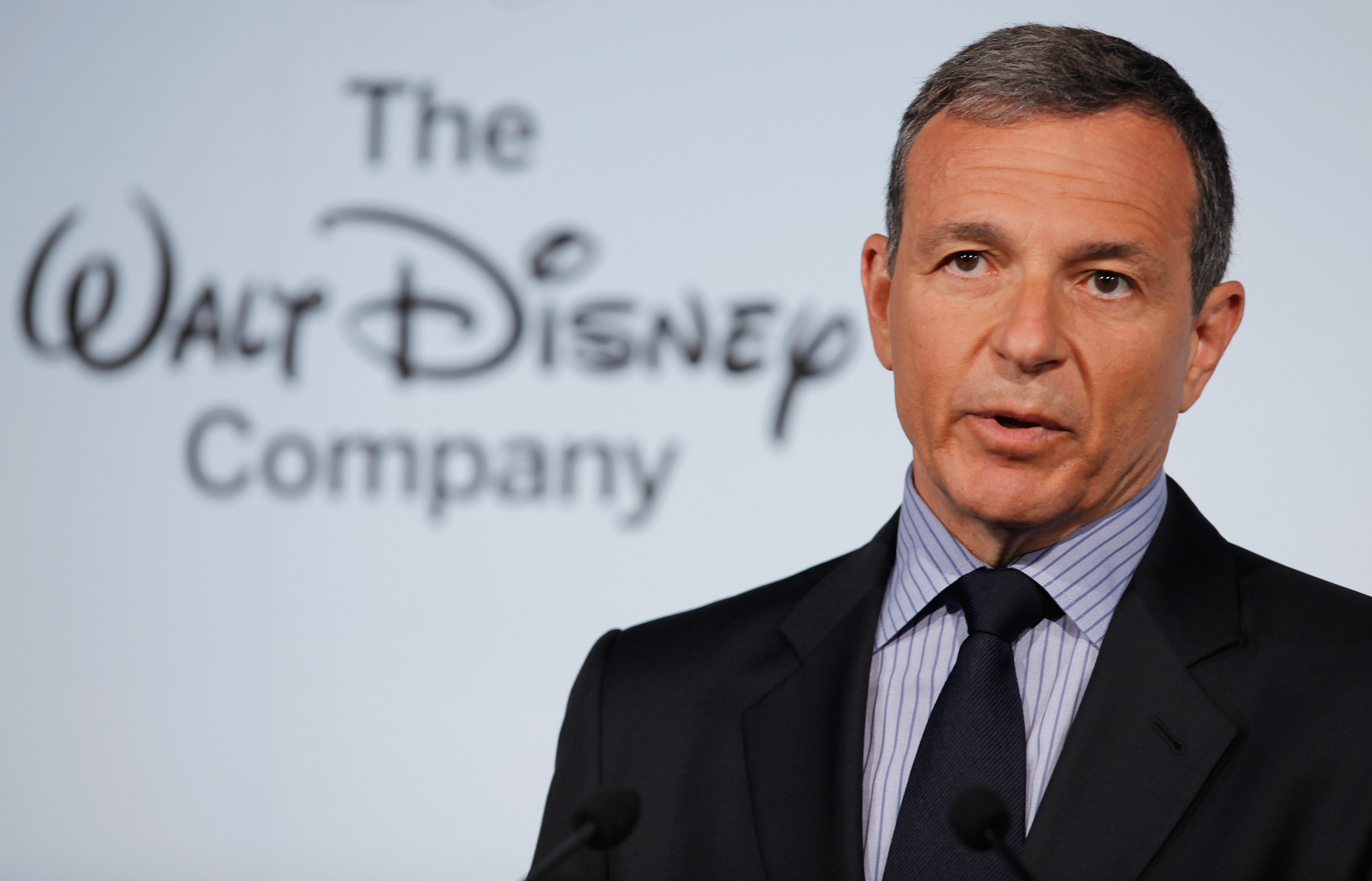 As a multifaceted entertainment brand, Disney is many things: media company, movie studio, TV network, toy company, amusement park business, and more. But it excels at identifying valuable intellectual property, building it up, and monetizing it everywhere.
Twice in recent history, Disney has made serious bank by harnessing preexisting IP.
After purchasing LucasFilm for $4 billion in 2012, Disney generated an estimated $8 billion in ticket sales and merchandise from Star Wars: The Force Awakens. These numbers repeat themselves for Disney's Marvel acquisition, which it completed in 2009 for $4 billion before generating more than $8 billion from Marvel-related movies and TV shows. Disney knows how to monetize, so now it turns its attention to web video.
After acquiring Maker Studios for $500 million in April 2014, Disney is having to reshape the former heavyweight MCN (Multi-Channel Network) into something that better suits its purposes. Once numbering 55,000 creative producers, Maker will say goodbye to all but 300 as the company dissolves to be reabsorbed by Disney Digital. In carrying out this business makeover, Disney will shed what it originally perceived as most valuable about Maker: the sheer scale of the famed multi-channel network.
At this year's New Fronts, Disney EVP Andrew Sugerman addressed the shutdown of Maker Studios, and its integration of around 300 channels (out of tens of thousands) into the Disney Digital Network. Sugerman stated that the move empowers Disney to better integrate talent into forthcoming original shows.
YouTube presents itself as a natural mechanism for delivering niche content to niche audiences. With independent creators springing up by the thousands daily in the late aughts MCNs were build up to help them make more money in a shifting media landscape. These MCNs grew largely on the promise of matching advertisers with independent creators whose tastes, style, and content suit a brand's message. In the best-case scenario of this arrangement, everyone benefits: YouTubers gain money and notoriety, advertisers gain increased exposure, and MCNs take their cut of the profit. However, over time many MCNs began focusing on scale, growing dramatically.
How does a network of thousands of channels provide value to creators? It's an obstacle that they even Disney clearly feels they cannot solve for. Disney's folding of Maker Studios; once the behemoth of the MCN space, Maker has been taken apart and put back together for purposes that have nothing to do with audience size.
The move is likely to have an impact on the larger MCN ecosystem, Disney's revised approach is a vote of no confidence for the MCN the business model, which Techcrunch, and much of the tech press have declared as not having worked. Even before the folding of Maker was announced speculation was rife and the acquisition had been panned by critics. Recode called out the rough patches in integrating the two organizations and Entrepreneur declared the Maker acquisition a failure for not reaching revenue goals.
If one of the most successful media & entertainment companies can't make one of their most high-profile digital acquisitions what hope do any of the others have? Not much.
You can see that the other MCN's have already come to the same conclusion and are actively pivoting. Over the last year or so MCNs have begun pivoting and experimenting with other revenue models (and entirely new businesses). The Hispanic focused MCN, MiTu, is redefining itself as a "digital entertainment media company" beyond just YouTube. Fullscreen launched an SVOD, AwesomenessTV has invested heavily in its own owned and operated content – essentially becoming a production and entertainment company which works with influencers vs one that is focused on building a network around them.
While the MCN side of the business may not work for Disney, it's possible that they could turn the acquisition into a revenue generating business and pave the way for future franchises. The biggest celebrities among teens today are digital stars – by investing in the top 300 talent within the Maker Network, perhaps Disney is looking to identify, nurture, grow, and eventually capitalize on the next big franchise. It makes sense that it would be a digital star after all.
Purging almost all of its creators from its ranks, a slimmed-down Maker stands to benefit from significantly increased focus. It's difficult to keep 55,000 YouTube creators happy, and not all of them are worth keeping happy. Operating at that scale sets the stage for "analysis paralysis," over-thinking a situation so severely that you end up doing nothing. In a sea of thousands, it's too noisy to identify a standout talent or piece of intellectual property to develop into something great.
To be great, Disney needs to focus, and I think it's safe to assume that Disney will invest in Maker's 300 remaining digital stars as though they stand a chance to become the next Star Wars or Marvel. They bought a hugely scaled business and ditched most of it to focus on a handful of channels because that's what they're good at. They're bound to mine those channels and build them up so that Disney can keep doing what it's always done: Tell great stories and merchandise them.
Brendan Gahan is the founder of Epic Signal and a YouTube expert helping Fortune 500 brands with their YouTube influencer and community building campaigns. He was named Forbes 30 Under 30 in Marketing & Advertising and one of the 25 Top YouTube Business Power Players for 2013.