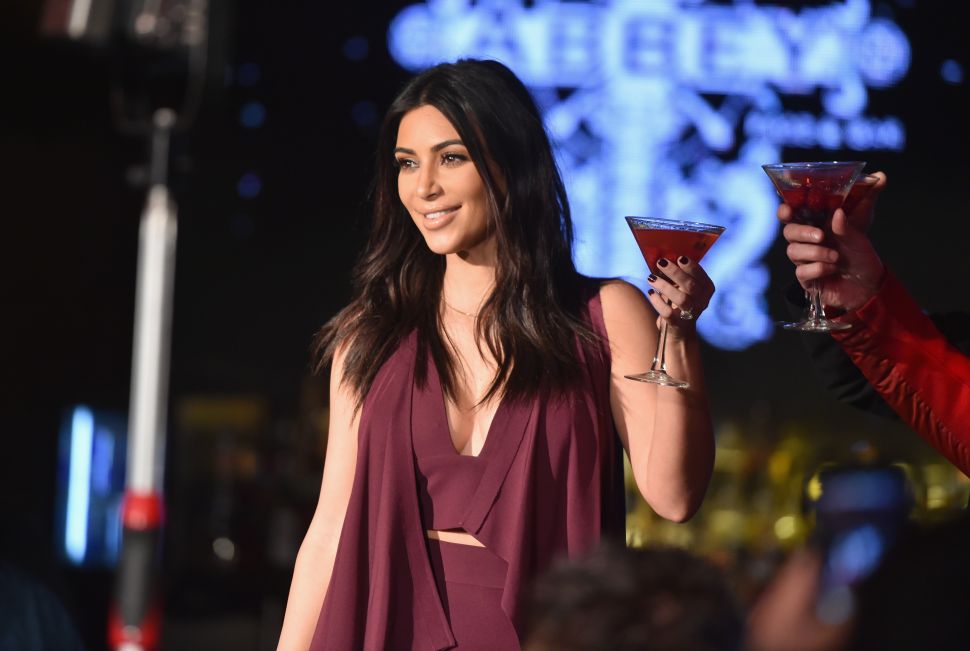 Contouring is dead—or so we're told. Makeup artists say they're over it, women are sick of looking like they have dirt streaks down their faces, and everyone has moved on to highlighting, strobing, and whatever the new buzzword is for Not Contouring.
But let's be real: Plenty of women are still trying to contour. By and large, they are failing. If this might apply to you, read on.
The main issue with contouring is that the products are all very warm, usually brown or orange-toned. In essence, these are bronzers being sold as contouring powder. Some palettes even include shadows described as "bronzer/contour," which is why when you use such a product to try to create the appearance of sculpted cheekbones, you end up looking like you've got grime smeared on your face.
Contouring products are supposed to mimic shadow. Shadows aren't brown or orange; they are grey. So keep the bronzers to the high points of your visage and get a new contouring powder.
The best on the market is Surratt Artistique Contour ($32) in the shade Grisaille (pronounced "Greez-EYE"). It's a grey-toned blush of the most finely milled pigment imaginable and gives an almost buttery feel as the powder blends into skin. It's the holy grail of 3D-effect contouring products, and as a result, it is almost always sold out. Yes, sold out everywhere around the world. Sorry.
Luckily, there is an available product that achieves much of the same impact as the Surratt. It's from a brand I would normally never recommend, due to the outrageous claims they make about their skincare: Rodial. But in this case, one specific product from the brand is worth a look.
Rodial Instaglam Compact Deluxe Contour Powder ($57) brings that rare grey tone to a sculpting product. It is one you can build up, giving greater control over your look of definition. It also blends well, gives a totally matte finish, and will work on Caucasian skins as well as some darker ones. The powder comes in a weighty compact, with packaging that feels solid in your hand (and for nearly $60, it better). Try this more realistic contouring powder and see if you can tell the difference between an orange-striped face and one with some depth.
Jackie Danicki created one of the first and most popular beauty blogs in 2004, and has consulted some of the world's most iconic brands on digital content strategy and innovation. Jackie blogs at http://burnedoutbeauty.com, and you can find her on Twitter, Instagram, and Snapchat as @burnedoutbeauty.