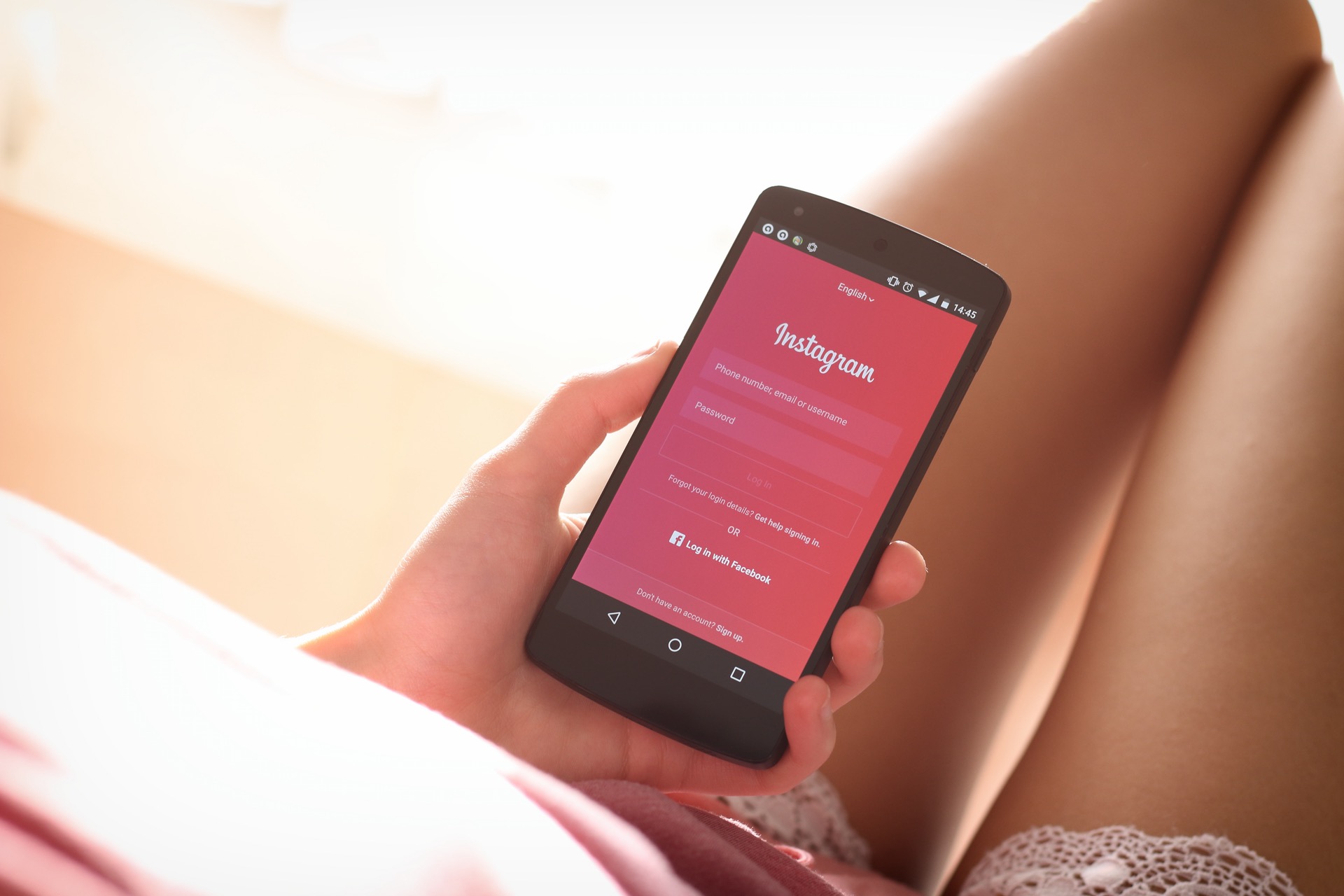 In April of 2012, much of the world was scratching its head when Mark Zuckerberg acquired Instagram for $1 billion. Today, with its user base growing at a rate of 100 million users every 9 months, the image sharing app has firmly positioned itself as an indisputable all star within the social media landscape.
In this article, you will learn why Zuckerberg is so invested in Instagram, why you should be too, and how you can begin developing a viable Instagram strategy for your business.
***
It's true Facebook is invested in Instagram because it's a highly visual platform which furthers the company's mission to connect the world. It's also true Instagram enables Facebook to collect user data which makes their advertising platform even more robust than it already is.
Yet, as of late, it's clear Instagram has become Mark Zuckerberg's secret weapon because it acts as a gateway to younger demographics, a group with wavering interest in Facebook.
A report from Pew Research Center found only one third of 30–49 year-olds are using Instagram versus 84 percent of the same group using Facebook. On the other hand, 59 percent of 18–29 year-olds are using Instagram on a regular basis.
Additionally, only 52 percent of millennials are checking their Facebook accounts at least once per month. Compare this to 79 percent checking Instagram at least once per month, and it appears Facebook has a demographic dilemma on their hands.
Today, younger users simply do not seem as willing to openly engage on Facebook like they do on other platforms where they can be their unfiltered self. Because of this, Instagram allows Facebook to hone in on this demographic both for their advertising data and for other business purposes.
Why You Should Be on Instagram
One of the foremost hindrances in social media marketing isn't knowing if the platform you're investing so much time into will even exist in three years.
This is a completely rational fear. Lucky for you, Instagram is different. Here are the main reasons why this platform will be around a long, long time.
1. Facebook Owns Instagram
Can you think of any greater job security? Facebook, the social media behemoth, is worth an estimated $350 billion at the young age of 13. Facebook isn't going away any time soon, so it's safe to say Instagram isn't either.
2. Instagram Has a Truly Unique Product and User Experience
The rapid rise of mobile is well-documented. From 2011 to 2017, the percentage of Americans with a smartphone increased from 35 percent to a whopping 77 percent. In addition, in 2014 the number of world-wide mobile users surpassed the number of worldwide desktop users.
Instagram is fortunate because it was one of the first social media platforms created specifically for mobile. Because of this, Instagram has a unique product and user experience. Unlike desktop apps, on Instagram, you can't have fifty-three other tabs open to distract you from the content. This provides enthusiasts with an intimate, unique user experience that allows them to capture intimate moments in real-time.
3. The Rise of E-commerce
E-commerce is another trend gaining immense momentum in the marketplace. In the United States alone, e-commerce is now a $220 billion industry, and according to one study, mobile will account for 26 percent of total e-commerce sales by the end of 2017.
With mobile playing such a critical role in the future of e-commerce, Instagram has the potential to become one of the most prolific selling tools in the marketplace.
Pair this trend with some new features on Instagram, and the continued relevance of the platform becomes even more apparent. The new Shop Now button will allow brands to sell products seamlessly on the platform. Links being enabled within Instagram Stories allow users to showcase products and capitalize on follower attention by including a link to the respective checkout pages.
How You Can Get Started
Now that you know why Mark Zuckerberg is so invested in Instagram and why the platform is bound to be around for a while, where do you go from here?
Step 1: Read a Thorough Guide on Instagram
Foundr Magazine's "80+ Quick and Easy Tips Guaranteed to Increase Your Instagram Followers" and Buffer's "How to Gain a Massive Following on Instagram", are both tremendous places to start, but feel free to shop around for something of your taste.
Important Note: because Instagram is changing so rapidly, any resource created before 2016 is largely irrelevant today.
Step 2: Make Your Own Instagram Playbook
In detail, plan out your strategy for Instagram. This should include parameters for all your content: preferential filters, tone, color scheme, and more.
After you lay this out, print it out on paper to create a playbook. Not only will this playbook allow you to create a well-defined road map of your strategy, but it will also allow others in your organization to step in if they need to assist you in the process.
Important Note: the point of the playbook isn't to become too rigid and never readjust your strategy. Instead, it's a tool to simplify the process and ensure your Instagram content remains consistent.
Step 3: Connect With Influencers and Accounts In Your Niche
I always say social media should be looked at as more of a cocktail party and less like a sales pitch. In this respect, use Instagram as a networking mechanism for your business.
Using Instagram's Direct Messaging feature, reach out to influencers in your niche. To find influencers, conduct a simple hashtag search or use tools like Klear.
Your interaction could result in you purchasing shoutouts from the influencer, ironing out a deal with them to showcase your product, or something else. Yet, even if nothing comes of the interaction immediately, it never hurts to connect with others in your industry.
Step 4: Get Set Up With the Right Tools
Apps are fantastic, but be sure to not get sucked into the trap of app overload. Instead, limit yourself to only the essential tools that make your life easier. Try using Iconosquare and Simply Measured's Instagram freebiefor audience analytics, and Agorapulse and Buffer for scheduling posts.
Step 5: Be Consistent, and Not Just With Posting
Since Instagram rolled out their updated feed (which shows posts based on engagement rather than chronology), quantity has taken a back seat to quality more than ever before. As long as you are posting once per day, you are in a solid place.
In addition to being consistent with posting, also be consistent with experimenting and toying around with new features the company releases.
Testing out showing behind-the-scenes footage of your company through Instagram Stories would be a good example, or hosting a Q&A session on Instagram Live.
Dakota Shane is a social media consultant and the co-founder of Arctiphi, a social media agency based in Los Angeles. This article was originally published in Inc.com.