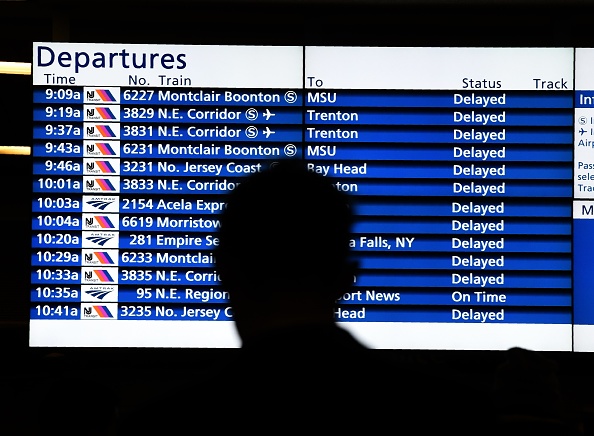 Kelly Langschultz, a Republican candidate for the state Senate in Bergen County, is calling on NJ Transit to slash its fares during the coming season of repairs and service outages at New York Penn Station.
"NJ Transit needs to reduce the cost of their ticket prices and start accommodating riders for the decline in service," she said in a statement Wednesday. "We have plenty of people here who have already spent hundreds of dollars on monthly passes, and now we're learning that there will be even further interruptions in service."
Amtrak is conducting urgent track repairs this summer, planned for July 7 to July 25 and Aug. 4 to Aug. 28, according to a draft plan. At least five of Penn Station's 21 tracks would be affected by the August repairs and NJ Transit riders are expected to face long delays and service outages. Amtrak, which owns and operates Penn Station, says it has no choice but to fix the tracks after two recent derailments at the station.
Sen. Bob Gordon (D-Bergen), who currently holds the Senate seat in the 38th District, is co-chair of a special committee investigating the train troubles. At a Tuesday hearing, Gordon questioned the timing of the outages and called on Amtrak to schedule them for off-peak periods such as the Independence Day weekend and Labor Day weekend.
"We know those are big travel weekends for Amtrak, but NJ Transit commuters shouldn't have to bear the full brunt," he said in a statement Tuesday. Langschultz said moving the dates around wasn't enough for commuters.
NJ Transit riders pay for most of the agency's budget, making a fare reduction unlikely for an agency already dealing with financial instability.