Lauren Conrad (formerly known as L.C.), has created a truly successful lifestyle brand, à la Gwyneth Paltrow's Goop and Reese Witherspoon's Draper James. Just look at her Instagram for aesthetically pleasing proof, all in various shades of blush.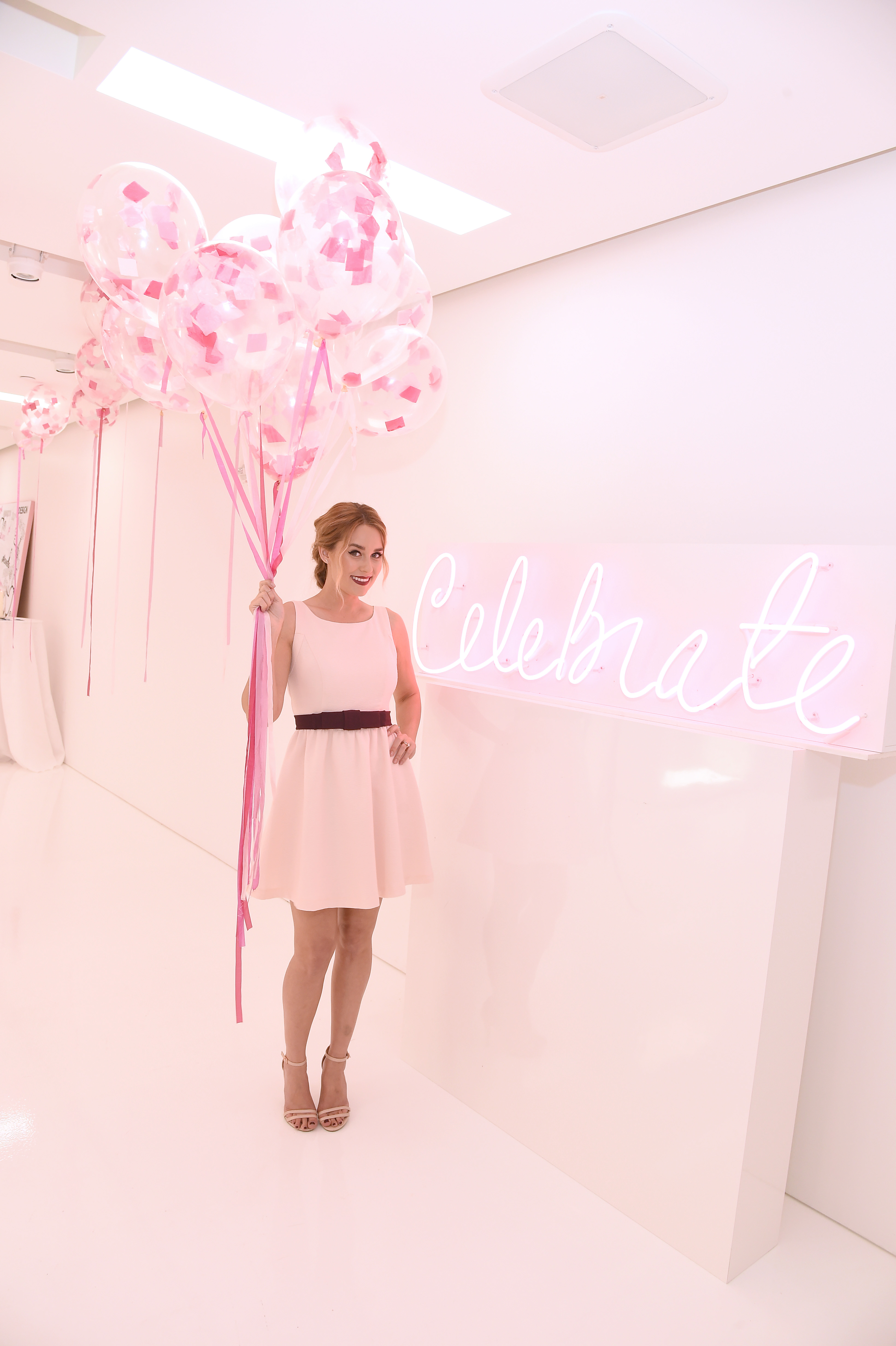 The former reality star's Insta-aesthetic doesn't end online. It extends to her collection Paper Crown, popping up at Lord & Taylor New York Flagship this month.
The Observer spoke to Conrad about prepping for her pop-up while pregnant, her go-to summer styles and why she's already over the mermaid craze.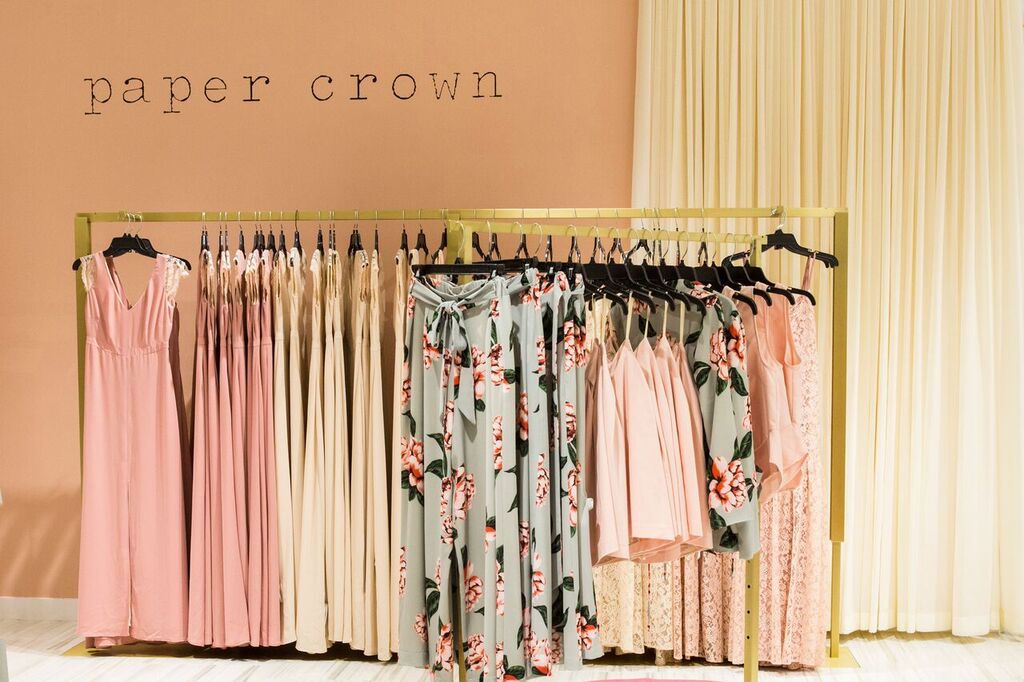 Tell us a little about your Lord & Taylor collection.
We've worked with Lord & Taylor for a minute now, but it's a rotating pop up so they rotate the brands and it's all dresses. My partner has been out in New York all week sending photos and it looks so beautiful.
A lot of Paper Crown's looks have millennial pink, just like your Instagram page. What do you think people love about that particular shade right now?
Our love for blush isn't a new thing. It's funny because in the beginning they limited the amount of blush they would put in the line because I would dress head to toe in the shade—it's sort of our white. It's nice that it's become so popular—it's easier for us and they let me put more pink in the line.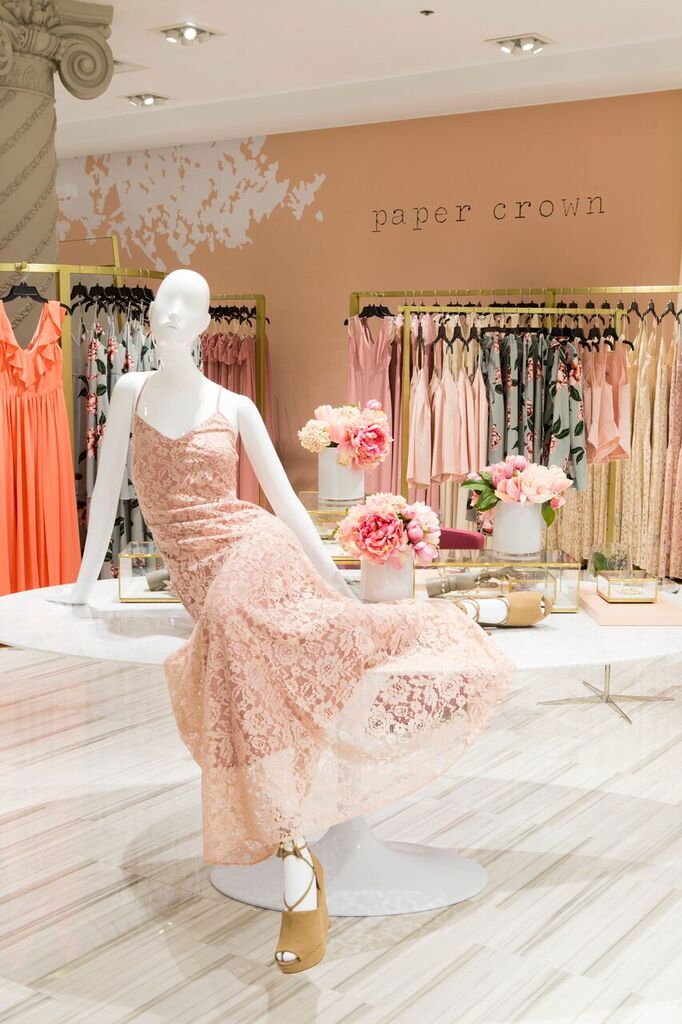 You've said flower crowns are over. What other trends are you tired of?
I don't know if I'm just getting older, but I feel like trends are getting so wild—like unicorn and mermaid based. I love a really beautiful, fun inspired manicure or a small accessory—those things make sense to me. You should have fun with your wardrobe, especially with these whimsical, fun trends. But when people get into the unicorn makeup, those don't really make sense to me for everyday life…maybe for a costume party.
They only make sense on Instagram. 
They do it for the tutorials. I don't think you're running to the drugstore with them [on].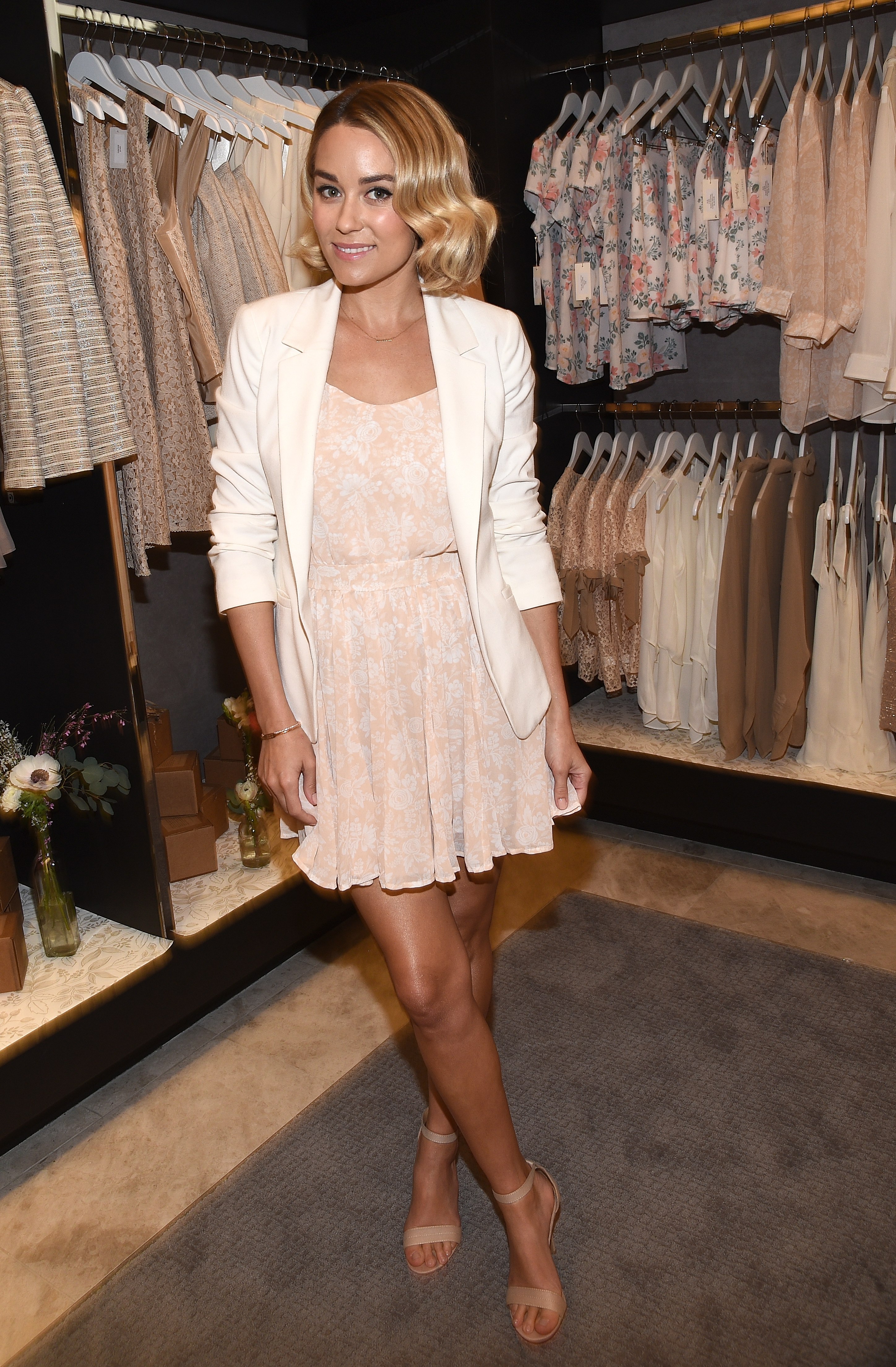 What on trends would you like to see more of? 
The palms [and] the pineapples. I incorporate them into my pieces in a subtle way, it's really sweet. We have a pineapple print, where maybe if you don't get close to it you don't notice it. I love prints that you have to take a second look at, its not apparent at first and then you notice.
A lot of your Paper Crown looks are super transitional. What are some of your favorite ways to transition from day to night, without changing your entire outfit?
I love a transitional piece, especially for really busy days and I know our customer lives a very exciting life. She's usually going from work to an event. She wants an outfit she's not going to [have to] change in between. If you stick to more classic pieces I think they can read nicer, you can dress them down pretty easily. You don't necessarily have to throw on a ball gown to dress up, it's the way you pull the outfit together. It's as simple as a flat to a heel, or a lip color, especially in summer, since things tend to be a little more casual.