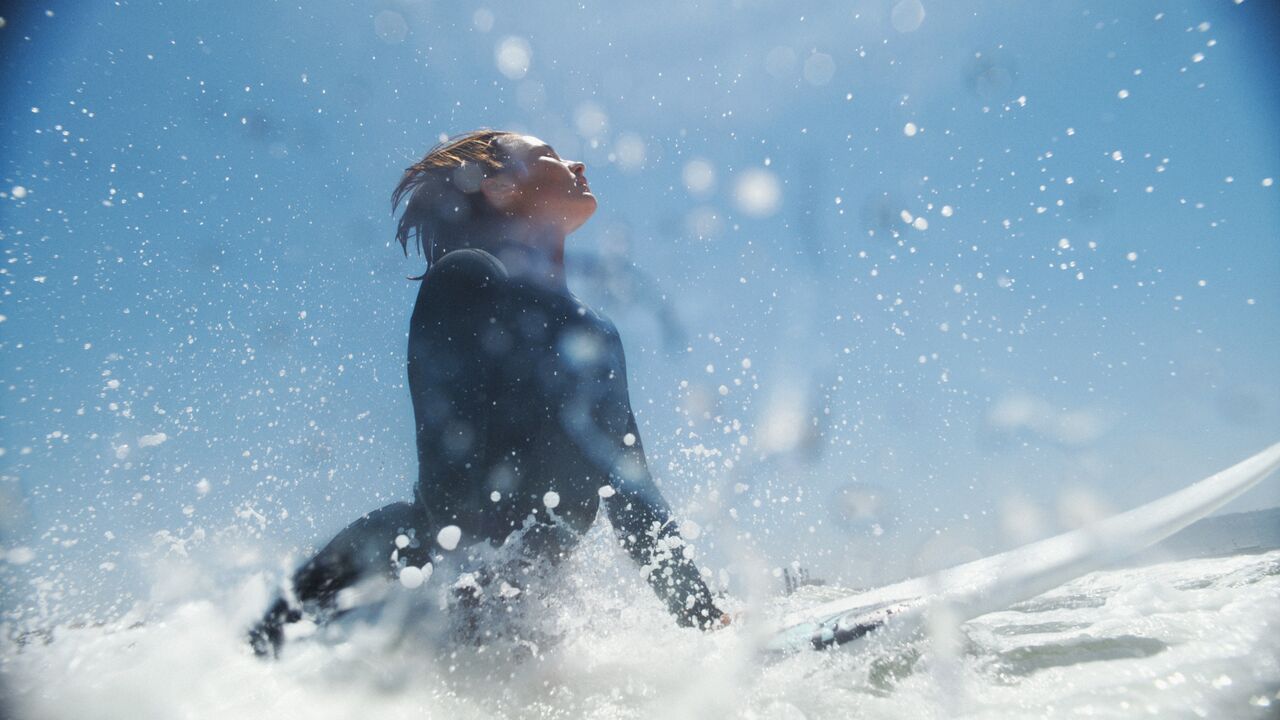 Can an ad campaign featuring obscure artists and gold medalists make millennials rethink who practices yoga? And better yet, can it make them purchase a pair of leggings? That's what Lululemon is asking with their new Vice partnership.
Previously, Lululemon wanted people to rethink where they wear yoga pants (everywhere, instead of just SoulCycle and barre), how a sports bra should fit and now, how to think about practicing yoga. The brand recently announced This Is Yoga., showing what yoga means to people around the world.
The campaign features a roster of serious athletes. There's three-time Olympic gold medalist Kerri Walsh Jennings, who talks about learning self-discipline while playing beach volleyball. Capoeira instructor Jian Pablico discusses how yoga helped him avoid gang life. Professional surfer Maddie Peterson, who's only 19, also chimes in. It's not just athletes, though—artist CJ Hendry and Beijing drummer Atom are also acting as ambassadors and sharing their unexpected stories on video. It's certainly not the super toned young women who are usually handpicked to promote products.
[youtube https://www.youtube.com/watch?v=TbZYAo2xI5A&w=640&h=360]
They aren't the first unconventional people to discuss how yoga has changed their lives. Andrew McMahon, of pop punk outfit Something Corporate and the poppy Jack's Mannequin, told the Observer how practicing yoga and meditation aided his cancer recovery. And two Volcom veterans created an entire line for men devoted to yoga, meant to change people's perceptions of the activity.
Lululemon teamed up with Vice to truly target millennials with this endeavor, which is certainly more striking than the usual fit models people have come to expect. It's unclear if the assortment will inspire people to take up yoga, but it does seem to be the next wave of advertisement for major fitness brands. FKA twigs assembled a similar crew of her own to promote Nike earlier this year, calling on Olympic medalists and a violinist/krumper. The next advertisements won't be telling people who already workout what to wear, they'll be trying to inspire those who don't already have an entire drawer dedicated to athleisure to expand how they think about fitness.