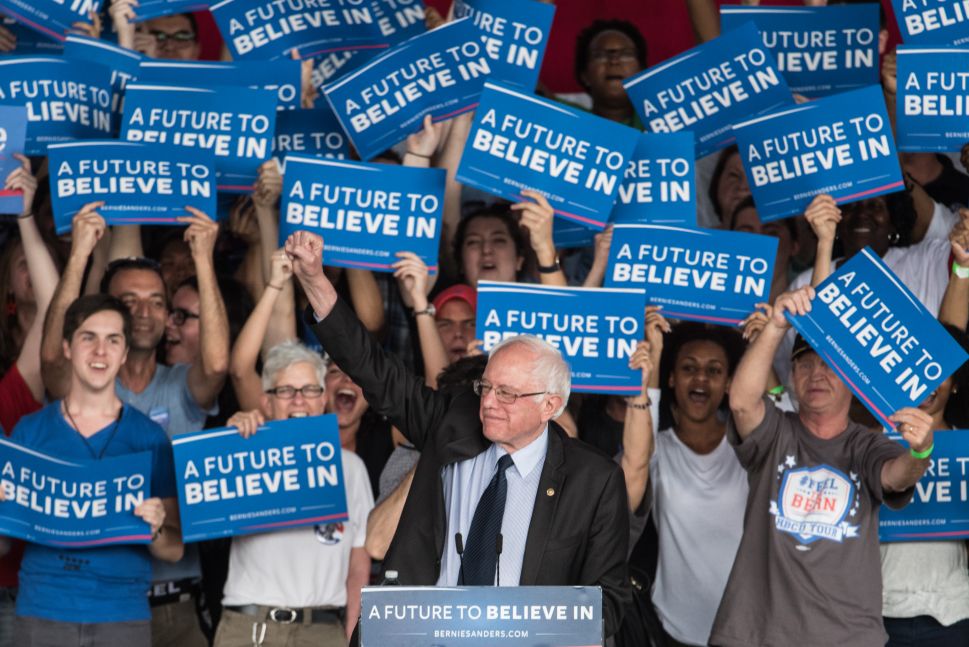 On May 29, The Associated Press reported that progressive Democratic State Representatives in Maine Denise Harlow and Ralph Chapman unregistered from the Maine Democratic Party in protest. The lawmakers left the party to stand up for environmental issues that the Democratic establishment refuses to fight for.
"Obviously, this is not a decision that I have taken lightly," Harlow told the Portland Press Herald. "I have been a member of the Democratic Party for my entire adult life and have proudly represented part of Portland in the Legislature for six and a half years…I continue to be aligned with the core Democratic values." She added that the Democratic establishment often marginalizes independent thinkers and that lobbyists have gained an alarming control over the state government's representatives.
Harlow's and Chapman's departures reduce the Democratic Party's representation in Maine's House of Representatives to 75 seats compared to Republican's 71 seats. Independents, including Harlow and Chapman, hold five seats. Both Chapman and Harlow endorsed Sen. Bernie Sanders in the 2016 Democratic primaries, along with about 30 other state representatives. During those primaries, environmentalists heavily criticized Hillary Clinton and the Democratic establishment for refusing to support a ban on fracking in addition to several other environmental issues that Clinton either wouldn't support or was very apprehensive in doing so. Clinton appointed an oil lobbyist to head her transition team and refused to stand up against the Dakota Access Pipeline—even after the election.
The two legislators did not go into detail about why they left the Democratic Party, but they both strongly opposed a mining bill, arguing it allows potential for groundwater contamination and other pollution. Environmentalists opposed to the bill argued that Maine should ban mining in the state due to its environmental impacts. The bill would amend a 2012 law that the Bangor Daily News reported was "pushed through by lobbyists for J.D. Irving to accommodate the forest products company's interest in potentially developing a mine for copper and other metals at Bald Mountain in Aroostook County."
A local environmental activist, Shelly Mountain, told the Bangor Daily News, "There has not been a mine anywhere that has not contaminated the surrounding groundwater. How does water stay where you tell it to? Bald Mountain is wet all year long."
Harlow was the lone member of the legislative committee to vote against the mining bill. She stated that she could not support legislation that resulted in the pollution of groundwater. Due to term limits, Chapman and Harlow are barred from re-election, but they could run for state Senate.