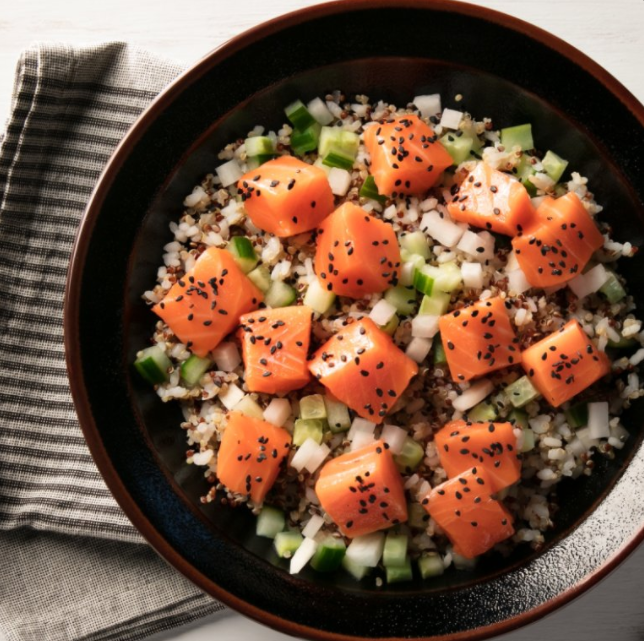 A beloved NYC delivery service is done for good.
On Monday, Maple announced it is ceasing all operations in NYC. The letter—which is now the entirety of the startup's website—is vague, saying little more of substance than Maple has "reconnected with a group that we knew shared our vision of delivering great food to as many people as possible—a U.K.-based food delivery company called Deliveroo."
The Observer has confirmed that Deliveroo has acquired Maple and that executives including CTO Dan Cowgill and co-founders Caleb Merkl and Akshay Navle will be joining the Deliverooo team, which is based in the U.K.
"Deliveroo is acquiring Maple's technology to help scale their platform," Maple spokesperson A.C. Betts told the Observer, adding that Maple is ceasing operations for good and its technology will be integrated into Deliveroo's platform. She would not disclose how much Deliveroo paid to acquire the company.
Deliveroo is a technology company working to optimize restaurant ordering. Since founded in London in 2012, the company has raised $474.59 million in private equity funding and has expanded to operate in 140 cities across 12 countries. Maple has operated in New York City since 2014 when it launched. Investors including chef David Chang have put $29 million into the company, which offered flat rate, chef-prepared lunches and dinners for $12 to $17 (plus a $2 to $3 delivery fee).
Sorry, NYC—it's time to head back to Seamless. Plus, there's also Gebni.