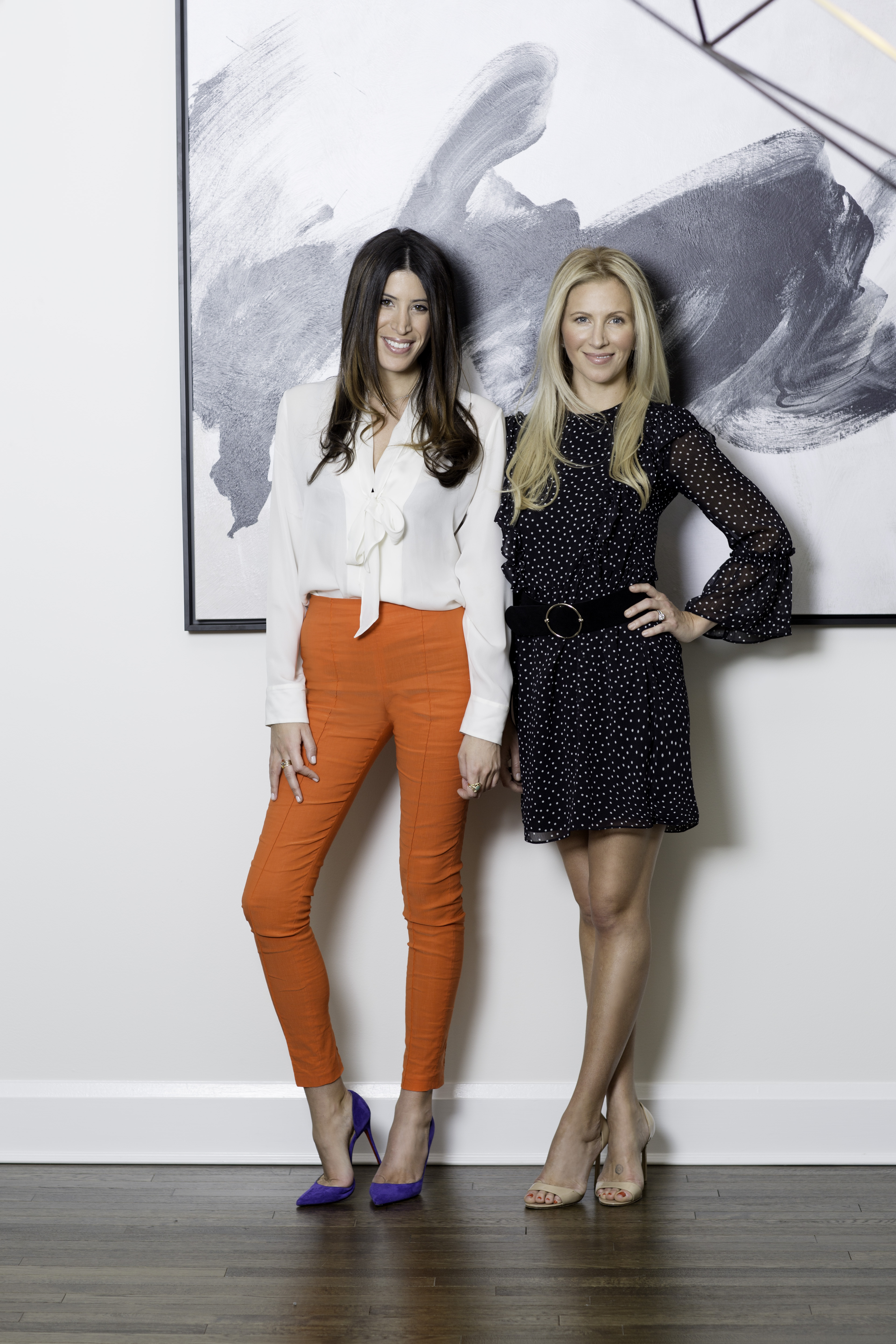 The Bevy is a personal, high touch matchmaking service with a seemingly unattainable 98 percent success rate, landing them in the roster of the city's most successful matchmakers.
While it sounds impossible, founders Greta Tufvesson and Nikki Lewis maintain they simply know what their clients want. It certainly helps that their clients are younger (their youngest member is 22) and chicer than the average person seeking out old school advice.
"I was thinking, could I go through all these steps if I were single?" the outspoken Lewis posed over coffee (they typically meet potential clients over coffee dates). "We put them through the ringer, and I think it's only because otherwise, what's the differentiation there? Our vetting process is what makes us so unique." Her partner Tufvesson chimed in with, "a lot of it is like going through a serious job interview."
Most of their business is through referrals, although they estimate about ten percent comes through editorials, boasting their successful matches and customized look at dating. They currently have four locations, in New York, Los Angeles, San Diego and San Francisco. In New York, they have plenty of women, but not enough men. The opposite is true for San Francisco.
"We do have a superficial business to some extent," Tufvesson admitted. "The prerequisites are to be college-educated with certain exceptions depending on your situation. You have to have accomplished something in life." That certainly sounds better than a typical swipe through Tinder, where achievements seem slim. "We're just looking for people who care," Lewis added. Tufvesson compared their vetting process to a cover letter for a job application.
"It's a little bit more sophisticated and refined," Tufvesson explained, although the clients they take on depend on who they're currently trying to match. After an easy application they have an informal meeting, where they ask questions about the potential client's foundation, interests, accomplishments and past relationships. They avoid sending out a questionnaire in advance, because they don't want people to rehearse their answers.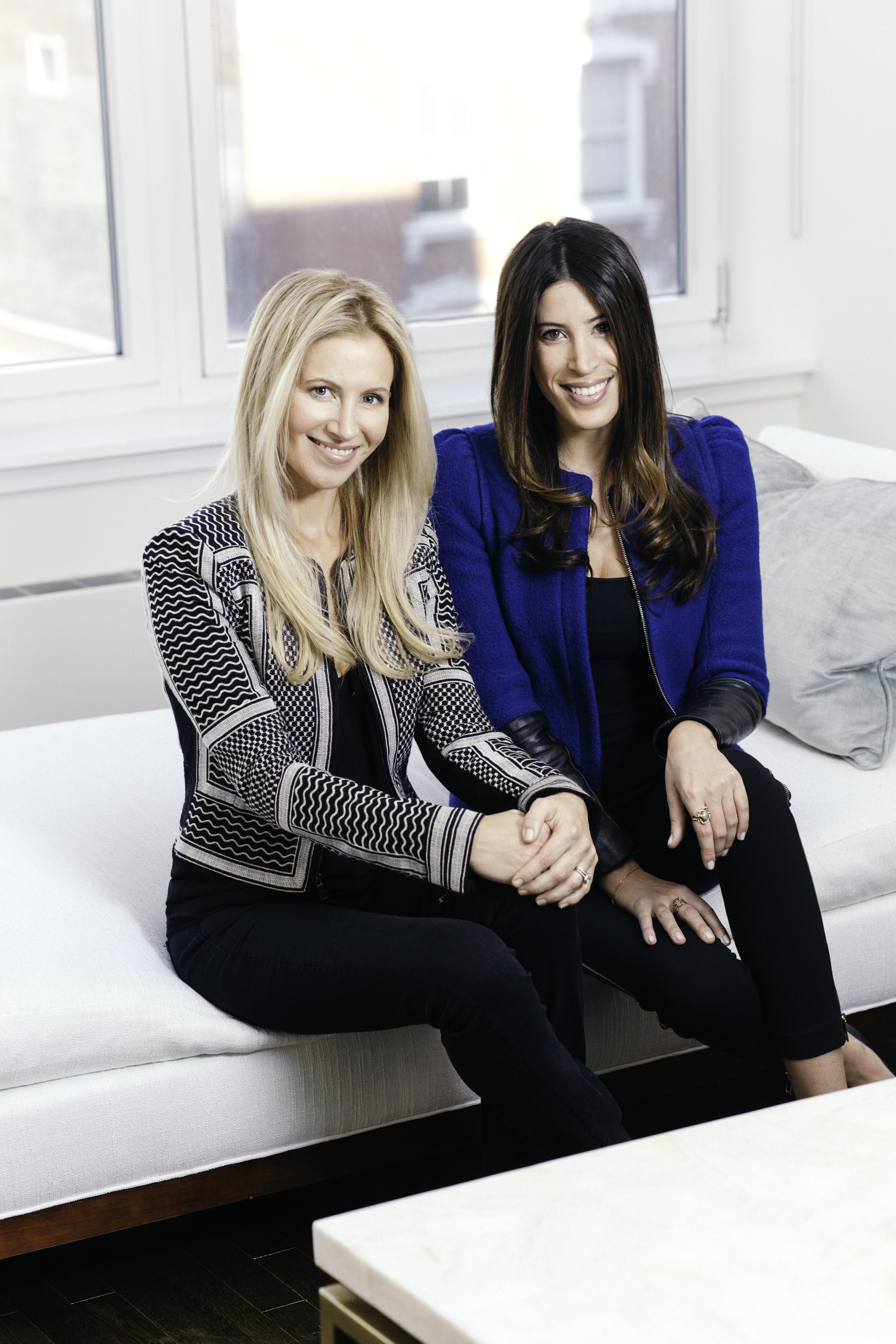 The partners usually work with about 25 active members at a time, depending on how many folks they've coupled up. They avoid taking on too many, as they're usually in touch with their clients constantly, texting about second dates and assuaging their fears.
They've connected with younger members who are tired of meeting with typical, old school matchmakers with bad reputations. Lewis recounted a recent Saturday morning breakfast meeting with a young man who had almost given up, after chatting with dozens of matchmakers. "They all had an accent, lots of hair gel," he told her.
Unlike old school matchmakers, The Bevy founders don't try to change their clients. The one similarity with old-fashioned matchmakers is that their paying clients are all men, while the women aren't charged. The prices are project oriented, described as a sliding scale, with some set prices (think used BMW for a year of their service).
"If you're a really high up 30-year-old and you got your MBA from Harvard, that's going to be a lot easier…the more specific you get, the more expensive it gets," Lewis explained.
And with prices starting around $25,000, the process of finding true love can certainly be expensive. But in a city where everything is specific, why not make dating a bit more on brand? After all, it's worth it if you never have to swipe through Tinder again.