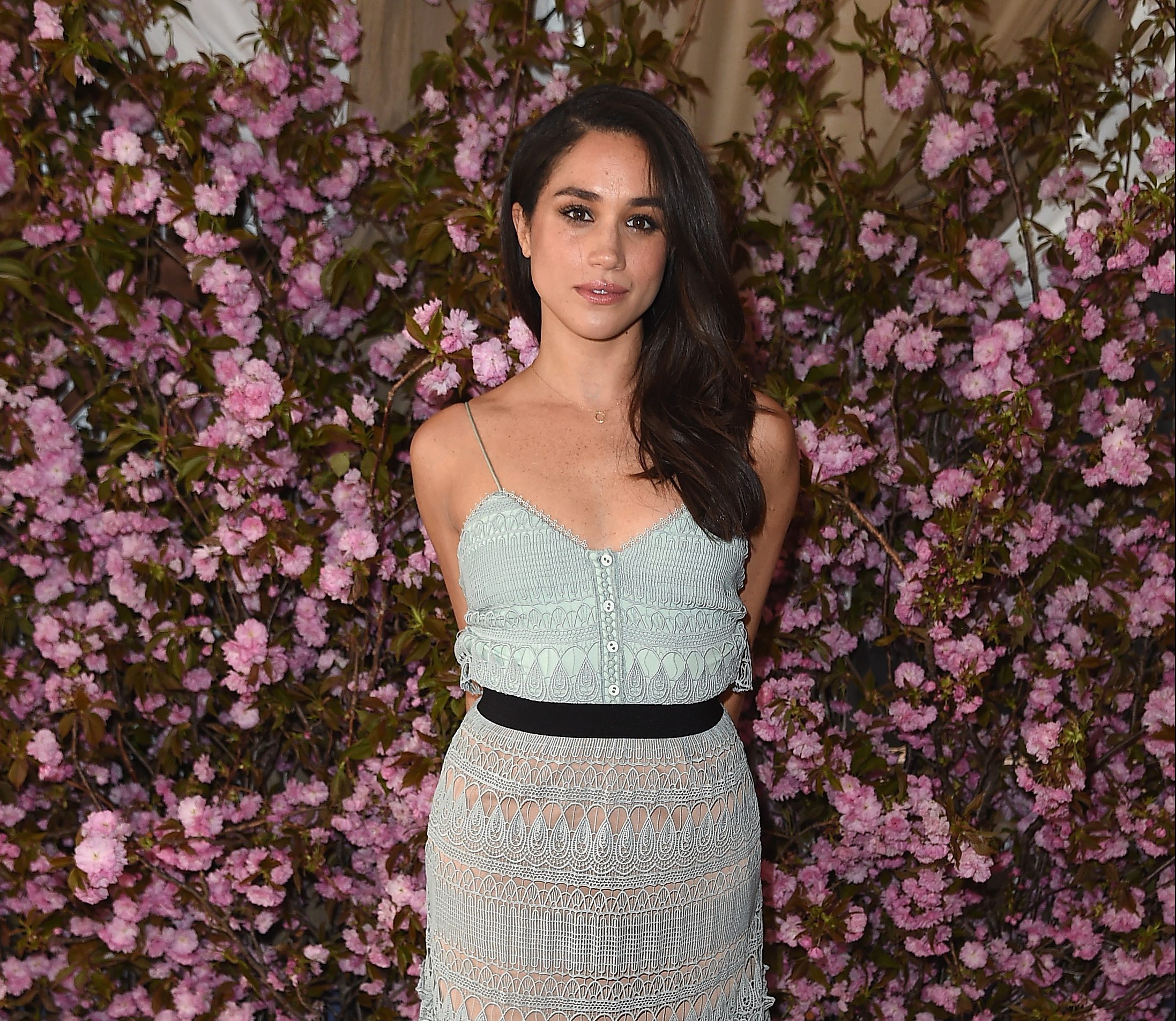 Over the past few years, Prince Harry has become quite the philanthropist. His major focus is Heads Together, a charity that focuses on mental health issues, but he's also stopped by hospital rooms and even cheered on marathon runners to support the causes he cares about. And while Meghan Markle is best known as an actress and lifestyle blogger, she's also quick to support her own philanthropic pet projects.
Is it possible Markle is ready to give up acting to pursue a life as a full time princess? After all, she already deleted her lifestyle blog. It seems like stepping off the set of Suits is all that's needed to be able to pursue a life where she travels and promotes causes that give back.
The impending engagement seems more likely than ever, especially with news that she's being allowed to attend Pippa Middleton's wedding, even without a ring. Even her sister, who is penning a tell-all book about her, has weighed in, saying an engagement is imminent.
Surprisingly, a seventh season of Suits (say that five times fast) is premiering this summer. Even though you're not watching, other people are, much like The Big Bang Theory. Their fans are called suitors. Markle is currently in Toronto filming, but sources say she's ready to be done acting.
She's already spent time in India with World Vision Canada, describes herself as an activist on Twitter and has written to end the shame surrounding menstruation, especially in developing countries. She's posted on social media in support of International Women's Day and World Water Day. She's certainly not afraid to be outspoken about the causes she supports.
If Suits makes it to an eighth or ninth season, Markle can continue to pursue her philanthropic interests on the side. But if for some reason it doesn't, it looks unlikely she'll continue acting. Sorry, suitors.