It's common knowledge that diamonds symbolize eternity and love, but who says you can't show that type of commitment to yourself?
That's the mentality of Mejuri, the rule breaking jewelry company that will be practically irresistible for the modern woman. Their baubles are delicate, but designed for everyday wear. They're made from fine stones and hand-crafted to perfection in precious metals. Plus, each of the diamond-festooned rings, hoop earrings and choker necklaces are reasonably priced, so you won't break the bank on your purchases. Even if you buy two pieces at once
"We don't believe you should have to choose between high quality and accessible prices. Choose both," encouraged co-founder Noura Sakkijha, who is a third generation jeweler.
Clearly these qualities resonate with Mejuri's audience, as 94 percent of their customers are female and their monthly return purchase rate hovers between 20 and 30 percent. As the brand puts it, women are buying diamonds as they would a pair of shoes.
Mejuri was founded in 2015 by Sakkijha and Justine Lançon, a duo that is dedicated to providing women with quality jewelry that they can afford. By adopting a direct-to-consumer model, the brand can ensure prices that haven't been inflated by excess costs. That's how they can offer a diamond necklace for $290 and a pair of pearl and sapphire earrings for $65. Prices dip as low as $25 for a single stud in 14K gold and top out at $325 for an evil eye necklace, also in 14K gold. Even better? Mejuri launches new product every week.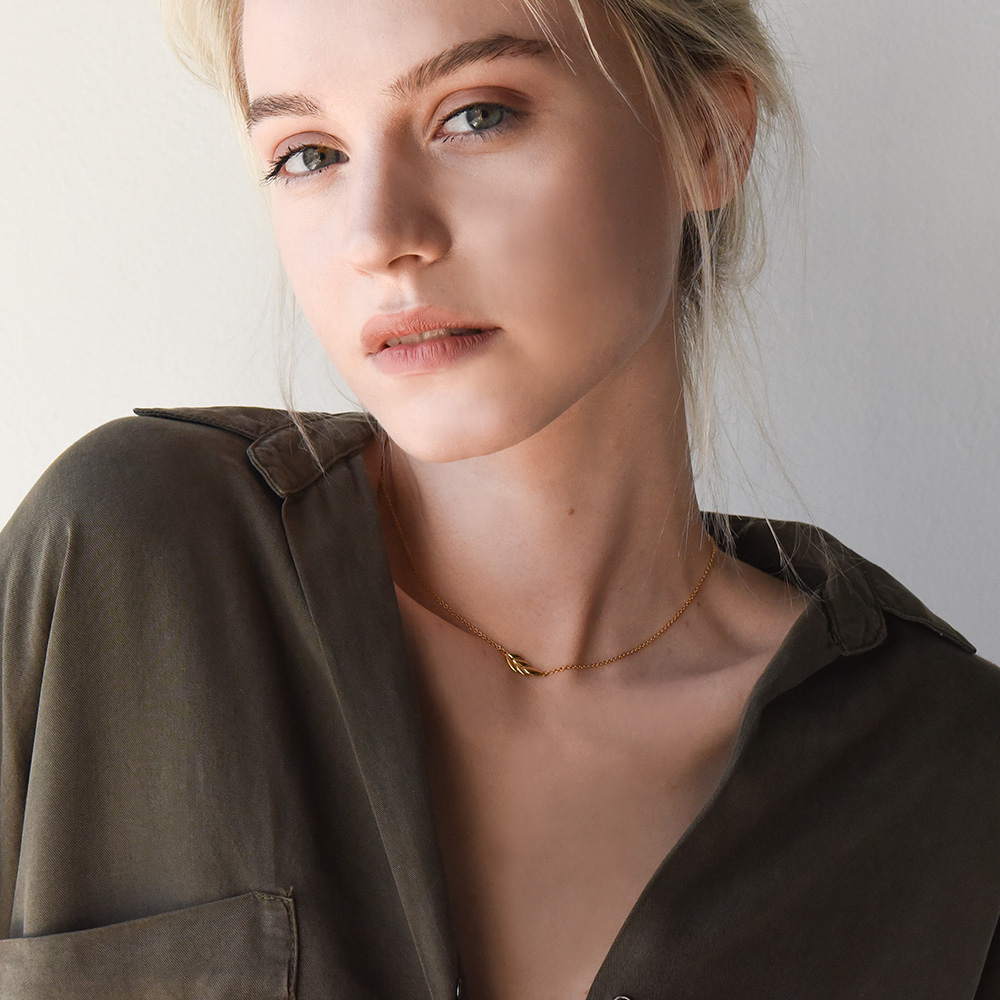 But that doesn't mean quality falls by the wayside.
"We take using conflict-free diamonds, working with expert jewelers and creating amazing quality pieces at accessible prices very seriously," Sakkijha said. Mejuri is also extremely dedicated transparency within the manufacturing process. Most of their range is produced in downtown Toronto, not far from the brand's HQ, but they also work with small manufacturers in South Korea and Bangkok.
If you're looking for huge diamonds or oversized opals, you might want to look elsewhere, as Mejuri sticks true to their minimalist vibe. That results in discreet and tiny stones set in rings you can wear every single day, a concept the founders practice themselves.
"I'm always wearing our Spheres Choker paired with the Diamond Necklace. It's subtle but makes my everyday a little more special and I don't have to think of matching them with my outfits; they just go with everything," said Sakkijha.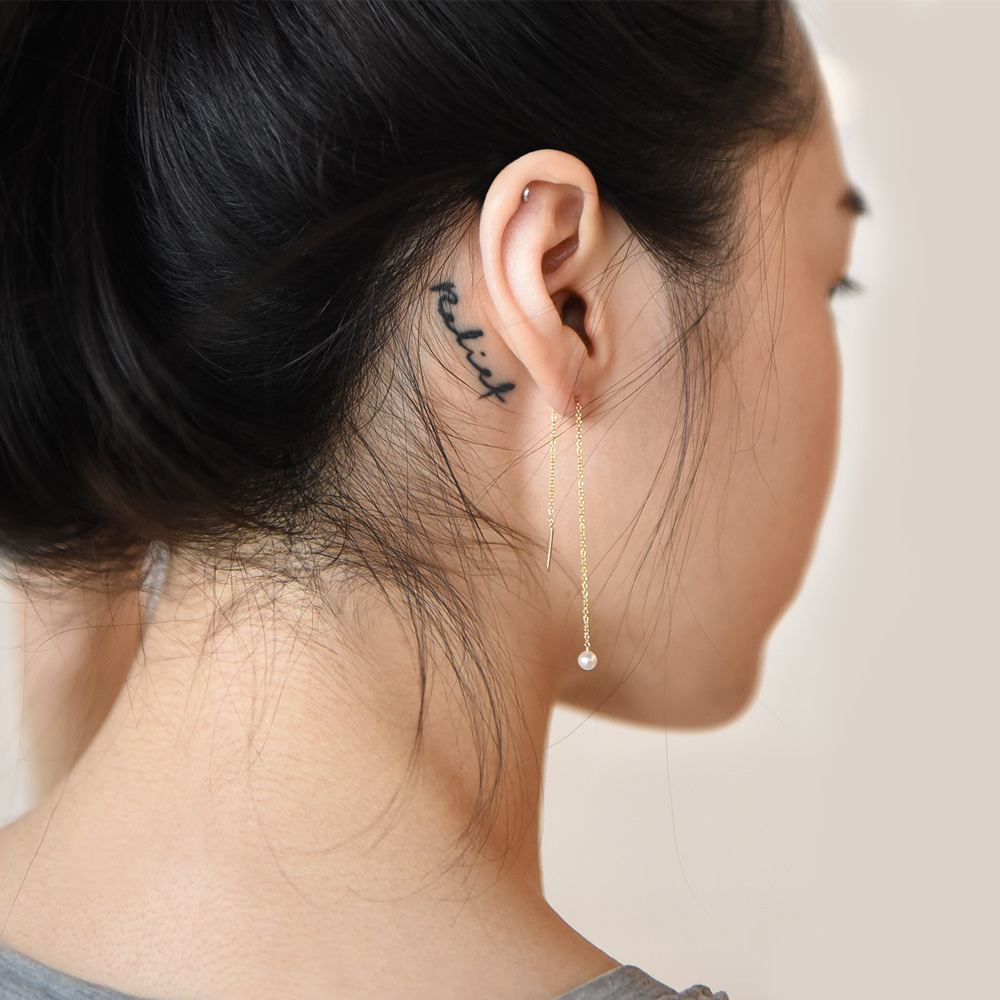 "I love to wear some of our solid gold rings, the solo diamond is my favorite," added Lançon. "Our new Loop earrings also just made me reconcile my relationship with my ears."
Wearing diamonds everyday no longer has to be aspirational, as anyone can afford the treat of Mejuri baubles.