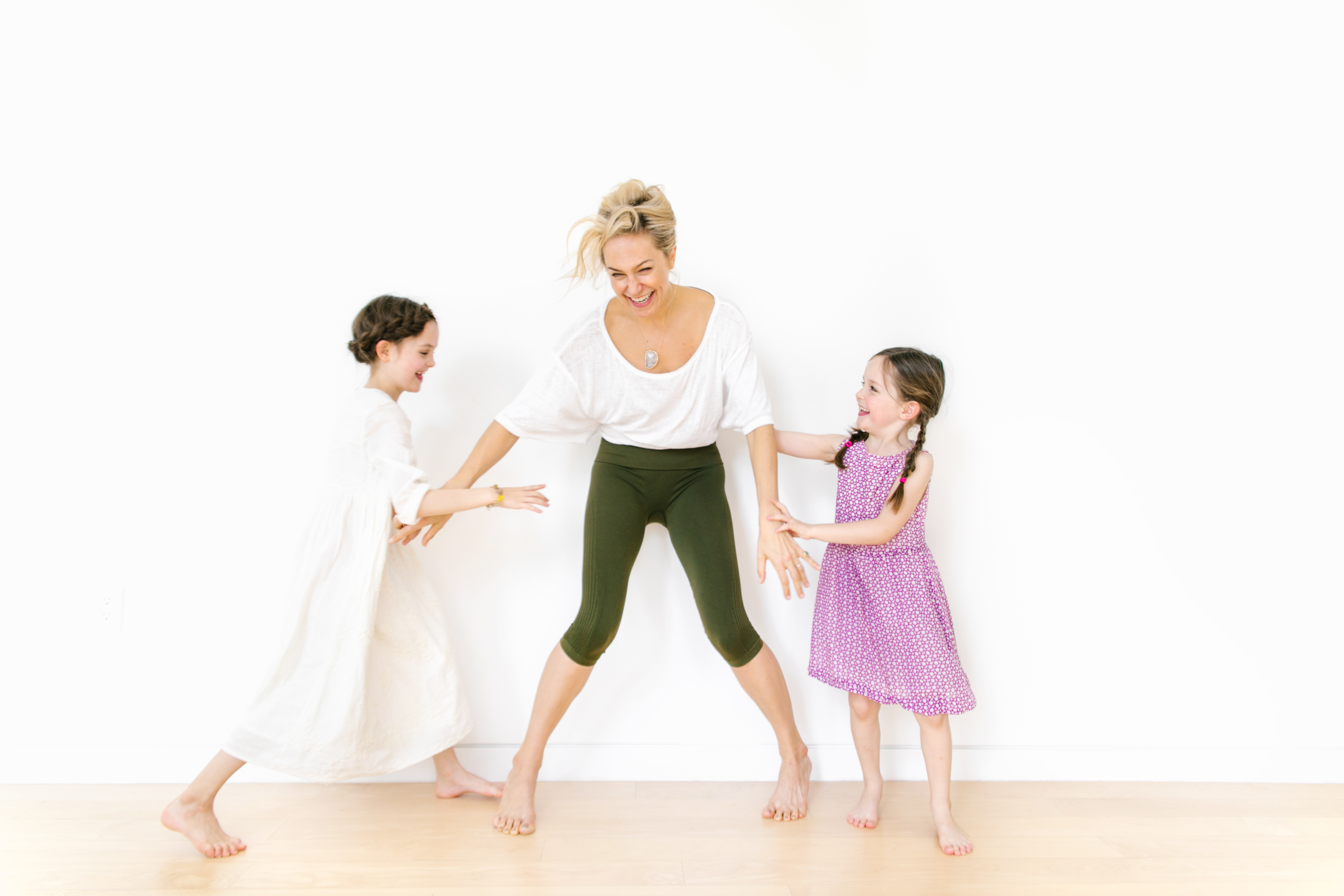 You're never too old to appreciate a little motherly advice, especially when it's almost always useful and following it helps to avoid an "I told you so." Whether it's beauty help, like wearing a little more lipstick (thanks, mom!) or dating guidance (former Real Housewives star Kristen Taekman's mom told her to avoid Prince Charming), there's nothing quite like tips from someone who's been there before you, and is 99 percent certain to know what to do.
Below, models, musicians, CEOs and founders share their favorite pieces of advice from their moms, grandmothers and sometimes themselves. Model Winnie Harlow, lifestyle blogger Cyndi Ramirez, country singer Stephanie Quayle and more chatted with the Observer about their moms favorite nuggets of wisdom, just in time for Mother's Day.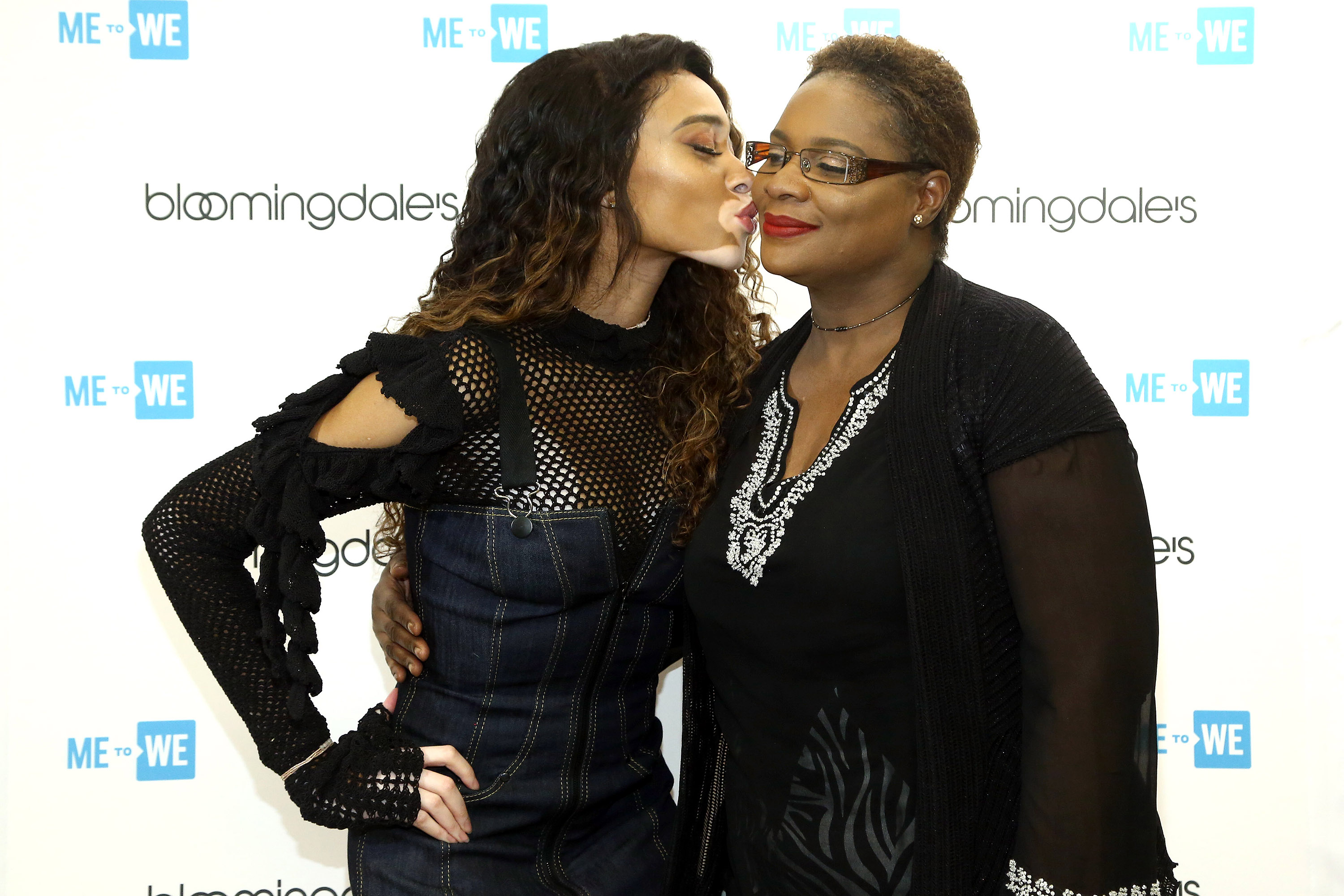 My mom taught me what it means to be strong, to always pursue what you love, to put God first and never forget this too shall pass.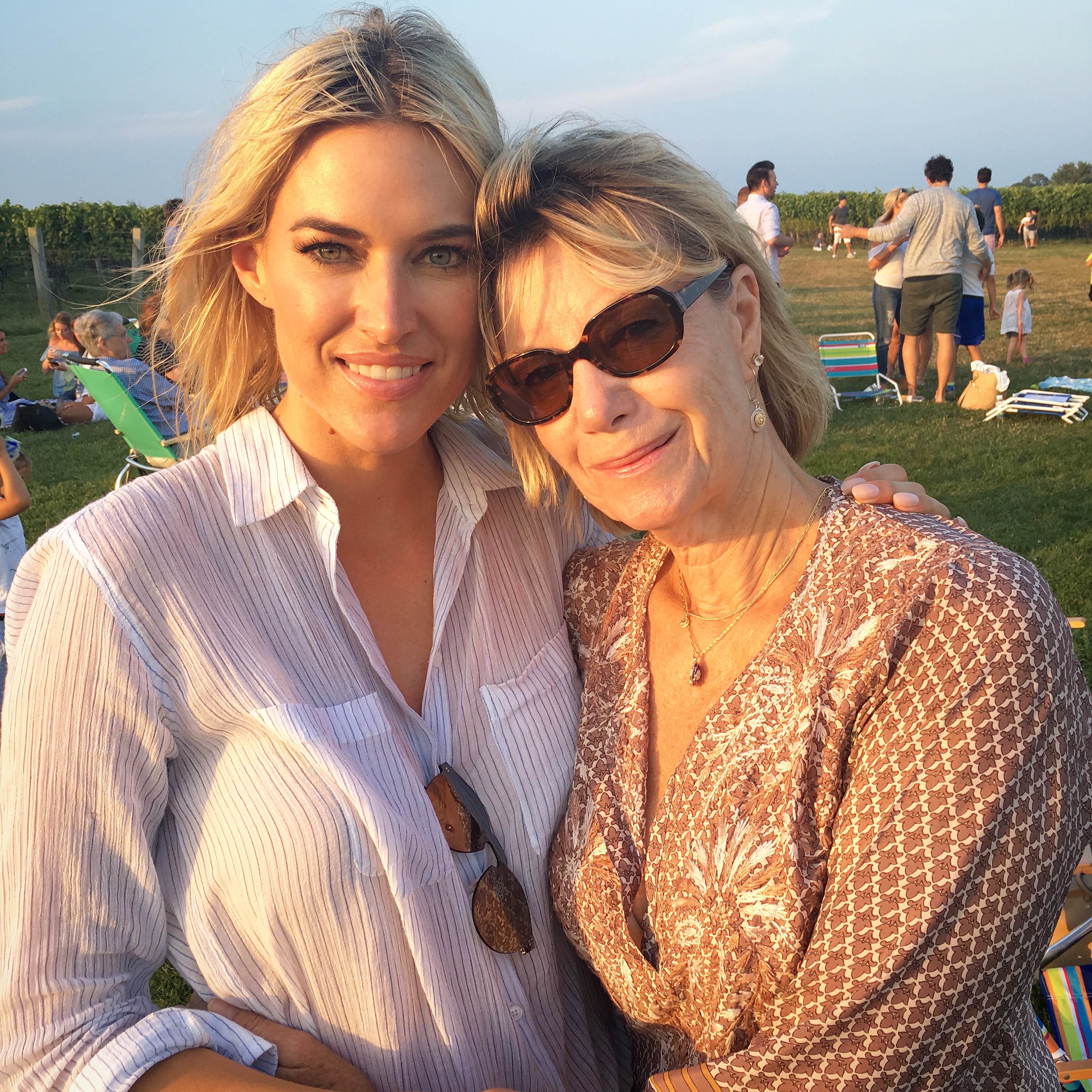 The best advice my mom ever gave me was to trust my mommy instinct. You can't even fathom what this means until you have kids. You are your child's advocate. If they need more sleep make sure they get it, if you think they are getting ill, take them to the doctor. If one doctor tells you that your child is okay but you still have that gut feeling that something's wrong, make sure to get a second opinion.
On dating, she said Prince Charming only exists in fairytales. It sounds crazy, but if you have the expectation of a knight in shining armor whisking you away into the sunset…well, you will be sorely disappointed. Mr. Just Right is around the corner. No horse, no armor but you can still live happily ever after.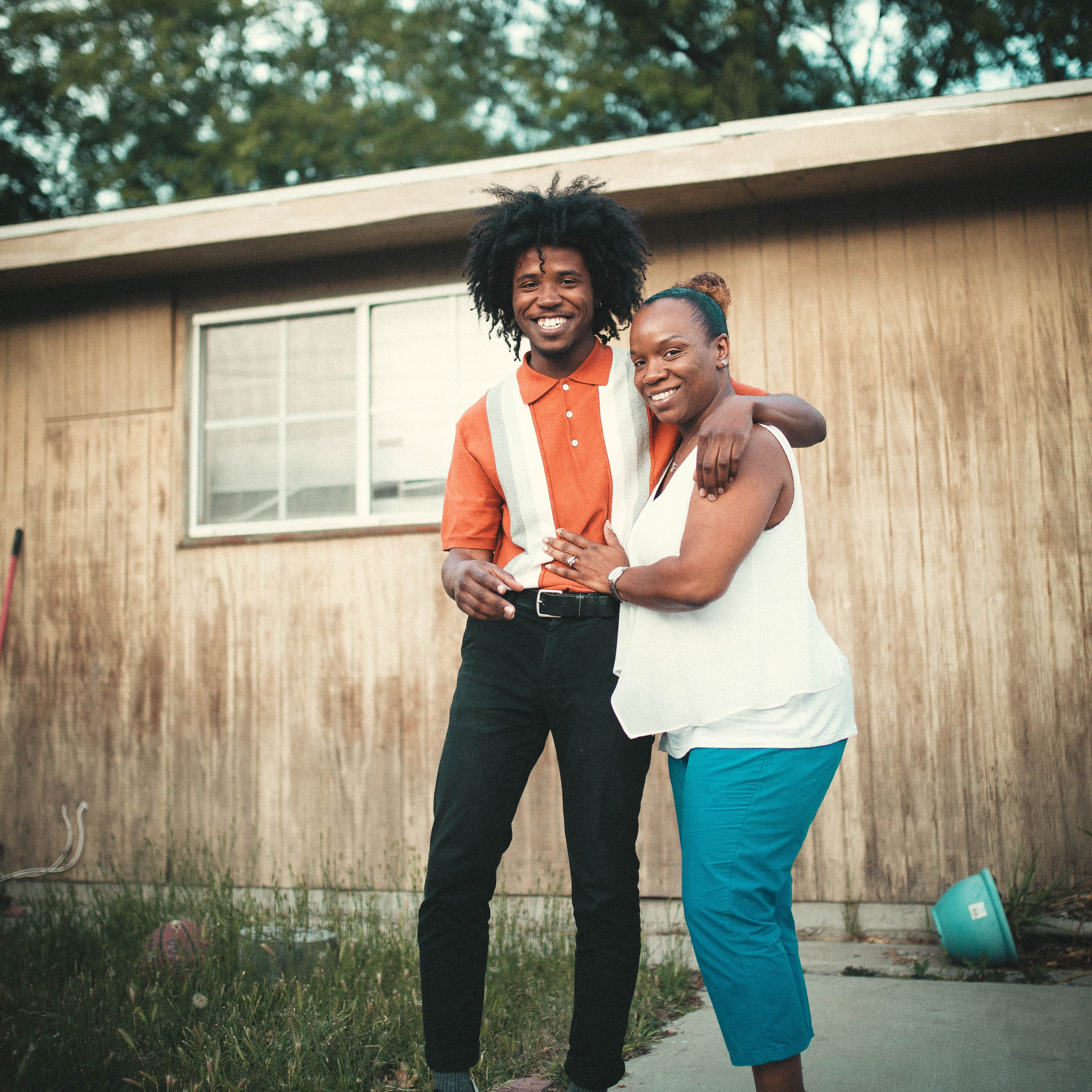 My mother gave me her best piece of advice right before I left Houston for LA. It was a big moment because she had no idea that I was going to take this leap of faith…I was preparing to drive to California with one of my friends—we had no place to live, no job and no family out there. We were just kids from Spring, Texas trying to find something more than what our small town had to offer. I had never left home before and wasn't planning on returning anytime soon. I come from a big family and we're all really close—nobody in my family or my hometown ever really moves so far away, much less with no solid plan other than some big dreams.
She was in the bathroom doing her makeup, I was very nervous, my heart was pounding but I knew I had to talk to her about my big decision to leave and pursue music. I was positive she would try and stop me from from leaving but instead she said: "Always stay true to yourself and always stay prayed up, never forget who you are and where you come from." Through the ups and downs of the last couple years, her words stayed with me and helped me get through some of the hardest times of my life.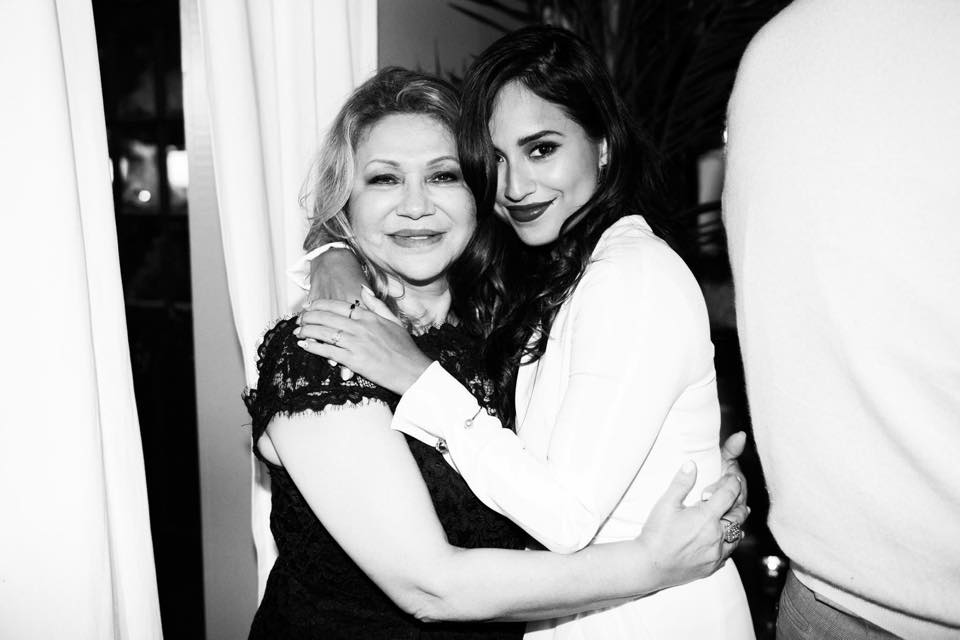 My mom's an esthetician, so practicing skincare was sort of a prerequisite. I had no choice. I think of her every day I go through my facial process—she's taught me techniques that have stayed with me. Another thing that sticks out is to drink eight glasses of water a day—I'm a water fiend now, thanks to her.
Also, do y'all know about the trick to keeping your boobs perky? Because my mom taught me that. Cupping your hands together, holding them out in front of your chest and pulsing.
The country artist behind "Drinking With Dolly" grew up on a buffalo farm and is a trained mounted shooter on horseback.
There's no way to outrun life. In some of my most challenging moments, my mom was always my first call. In all of those times she would say, and still says, "only good will come of this."
Growing up a farm kid, my style was always based on what made me feel good. One of the things I remember my mom instilling in me was "be true to you and you'll never go out of style."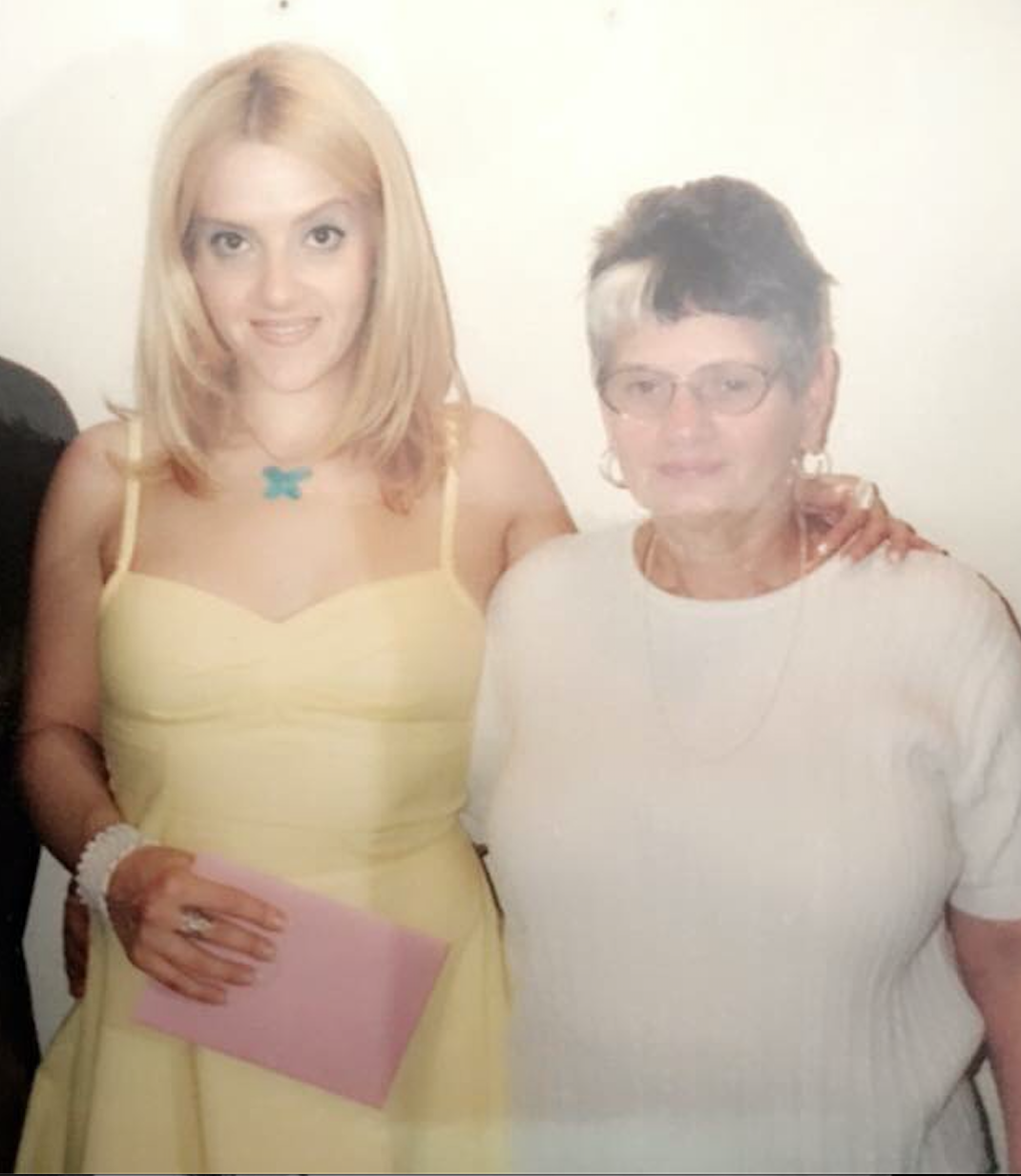 The best advice my grandmother gave me was to not let fear stop me from doing things that bring joy to my life. My grandmother wasn't afraid of anything and even if she was, she did it anyway. She went on cruises, flew to Vegas, she never let anything stop her.
As an adult, thinking about my talks with her, she was so right. Fear has stopped me from doing a lot but I've learned to face it and go through with things because that gives me my courage.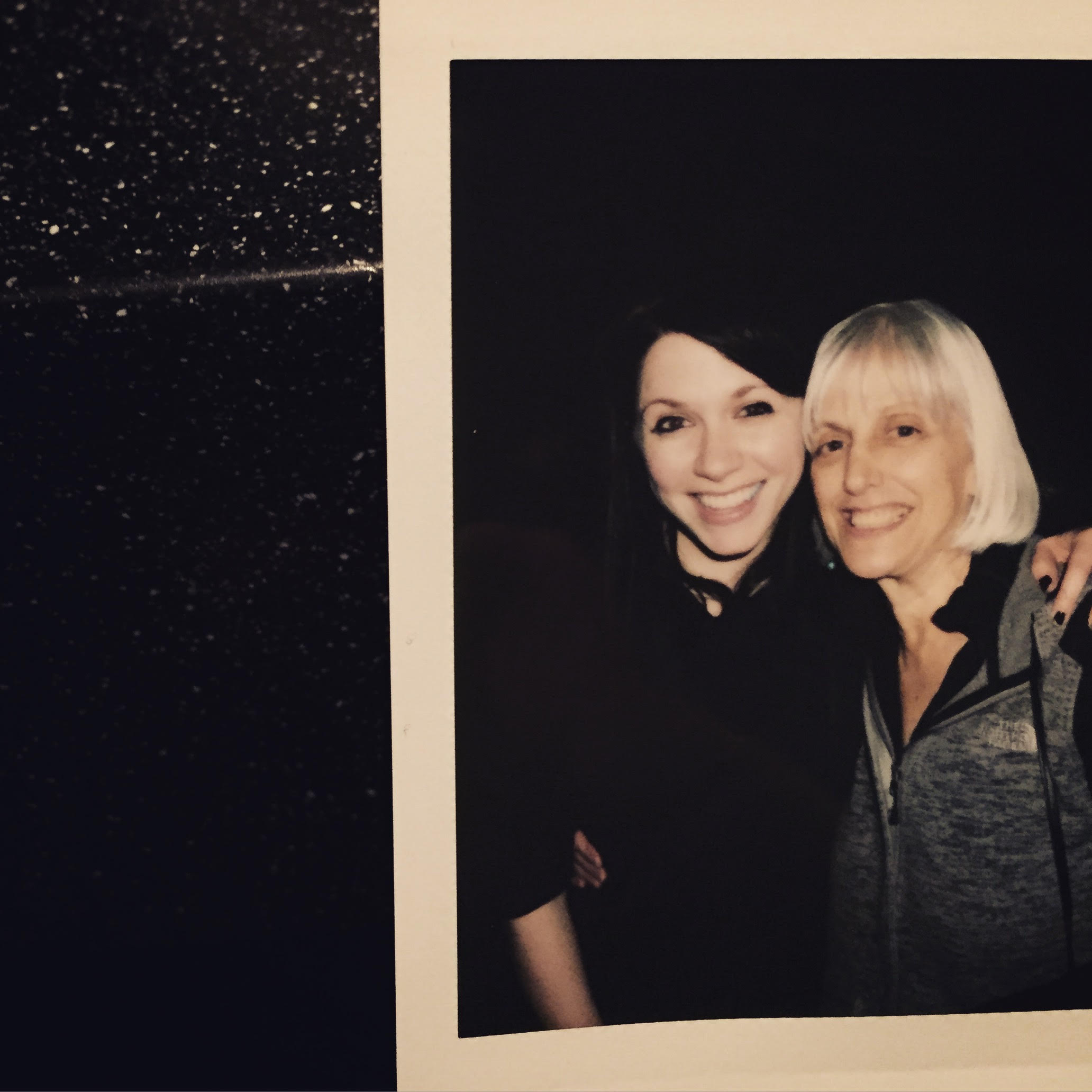 But as I grew up, I started to see the difference between saying and doing. And I remembered my mother's words, even when it was tempting and romantic to believe in things I knew wouldn't come true. So now the kind of people I have in my life are the steady ones, the ones who show up for boring shit and hold me accountable and don't laugh at all my jokes and remember that I hate mushrooms. The people who do what they say—not the ones who talk.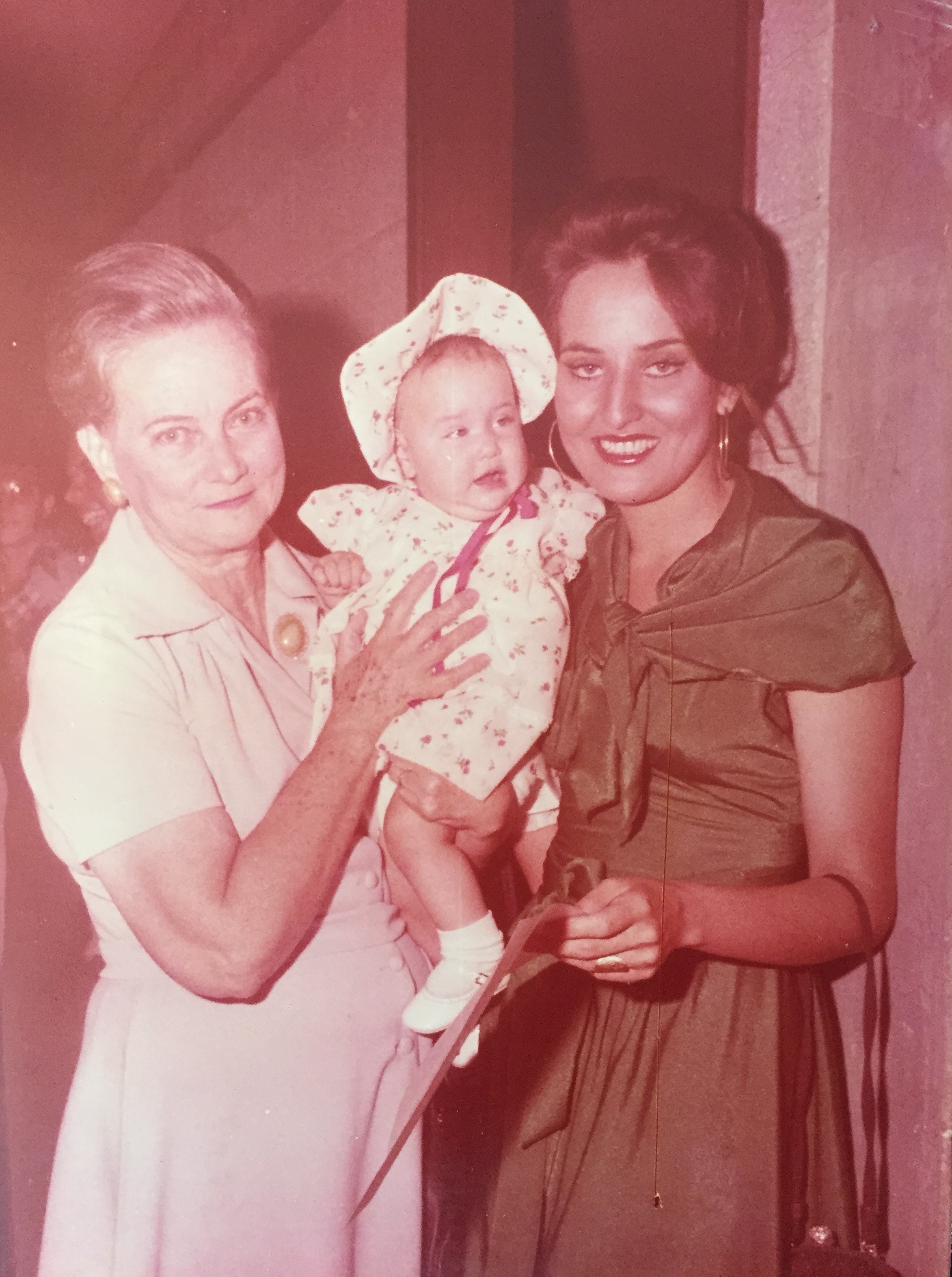 Every weekend all the women in our family would gather at my grandmother's house for spa parties, and it gave me a passion for beauty at a young age. My mom really taught me that beauty is not a chore, or a luxury just for special occasions, but a way of taking a little bit of time every day to care for yourself that helps you look and feel your best.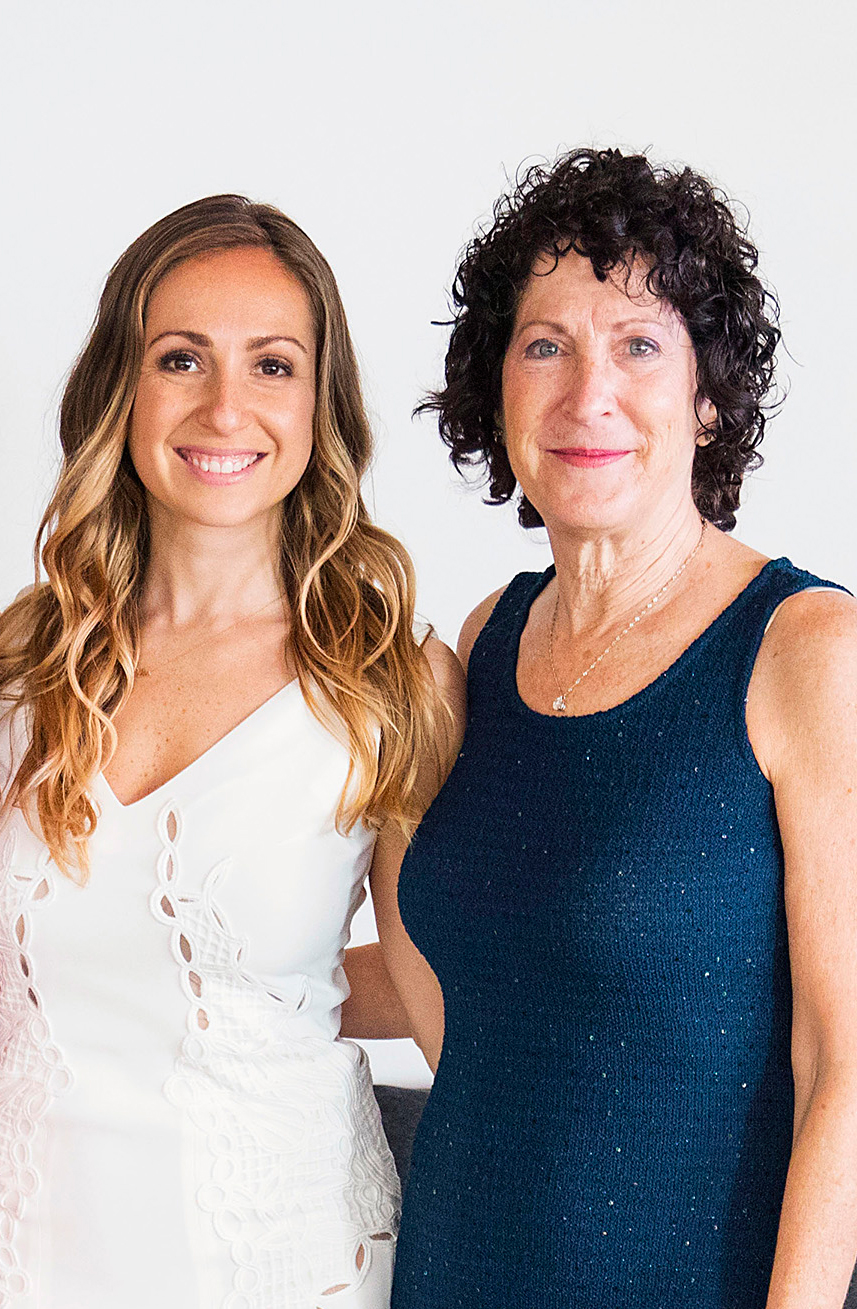 My mom works in education and has made helping others her life's work. I grew up inspired by her commitment to students, teachers and communities worldwide. Her best advice was to make service a part of your everyday life—from how you treat your neighbors to the type of work you do.
My mom has always led with confidence, and she empowered me to trust my voice and my instincts. With my mom, actions always meant more than words—and that is advice in and of itself.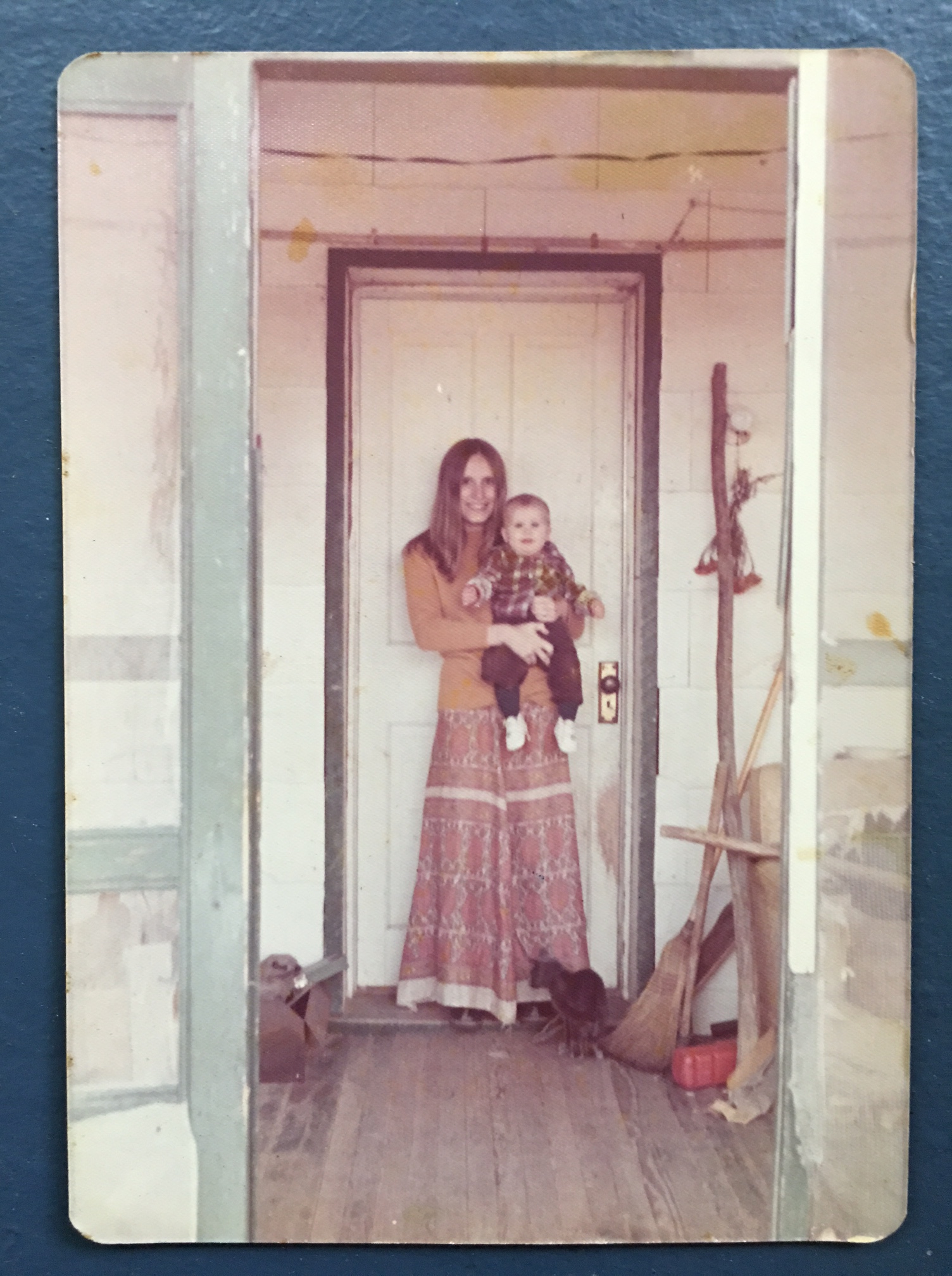 I love this photo of my mother and I in Rappahannock, Virginia where I was born on a coffee table. She was 18 years old. The best advice she gave me was to enjoy my body and be cognizant of what I put into it.
My mother is a woman who follows her own internal spirit, and this photo is of her and infant me under a massive cactus in Mexico while my parents were wandering the globe and getting into all sorts of adventurous trouble. The best advice she passed on to me was to always follow my intuition and creative vision. She taught me to perk my ears and listen very closely every time. My best decisions and experiences in life have been led from this wellspring inside me.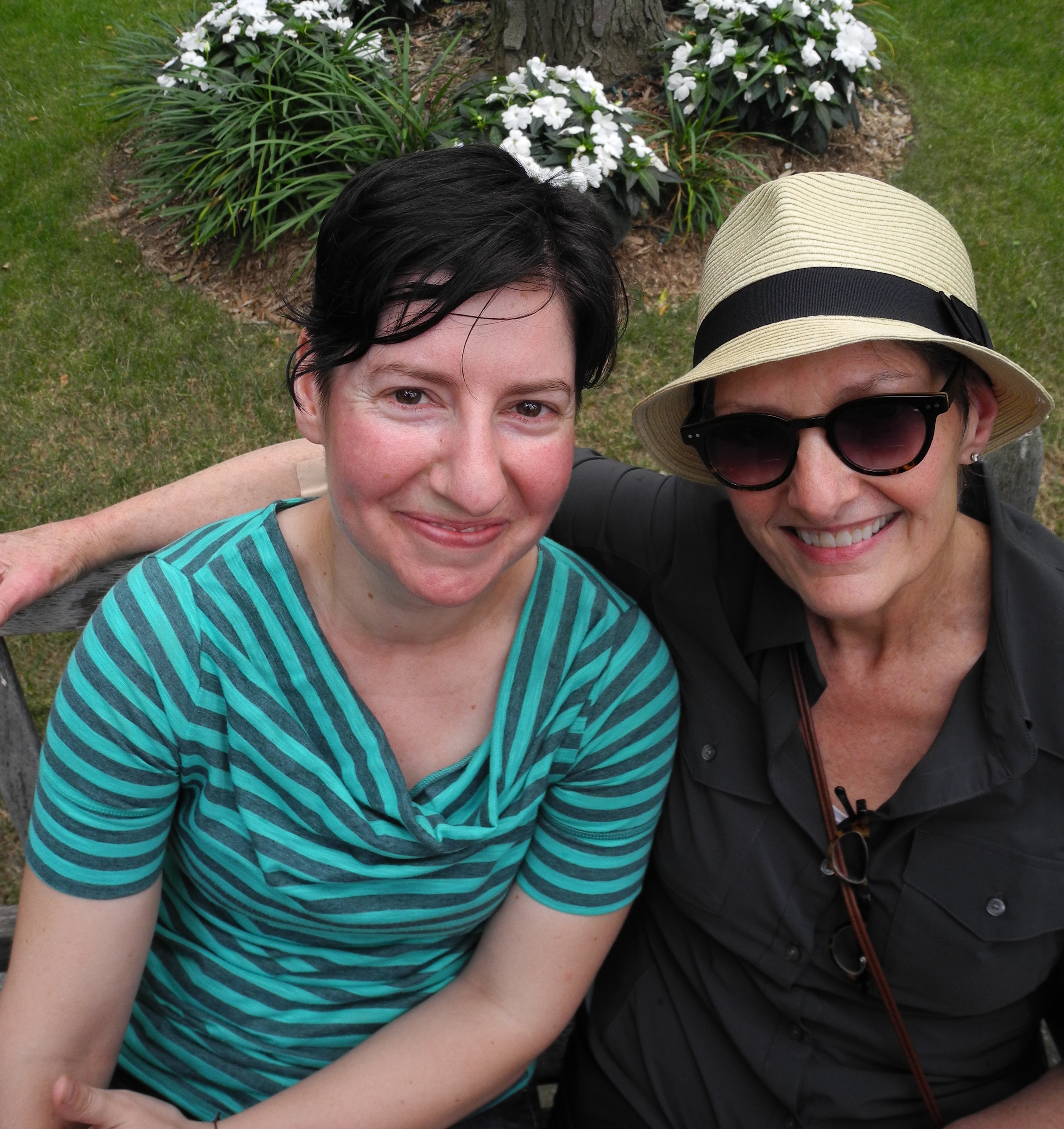 It's impossible to excel at everything in life. We have limited time and resources; instead, I focus my attention on what's important, what really drives me.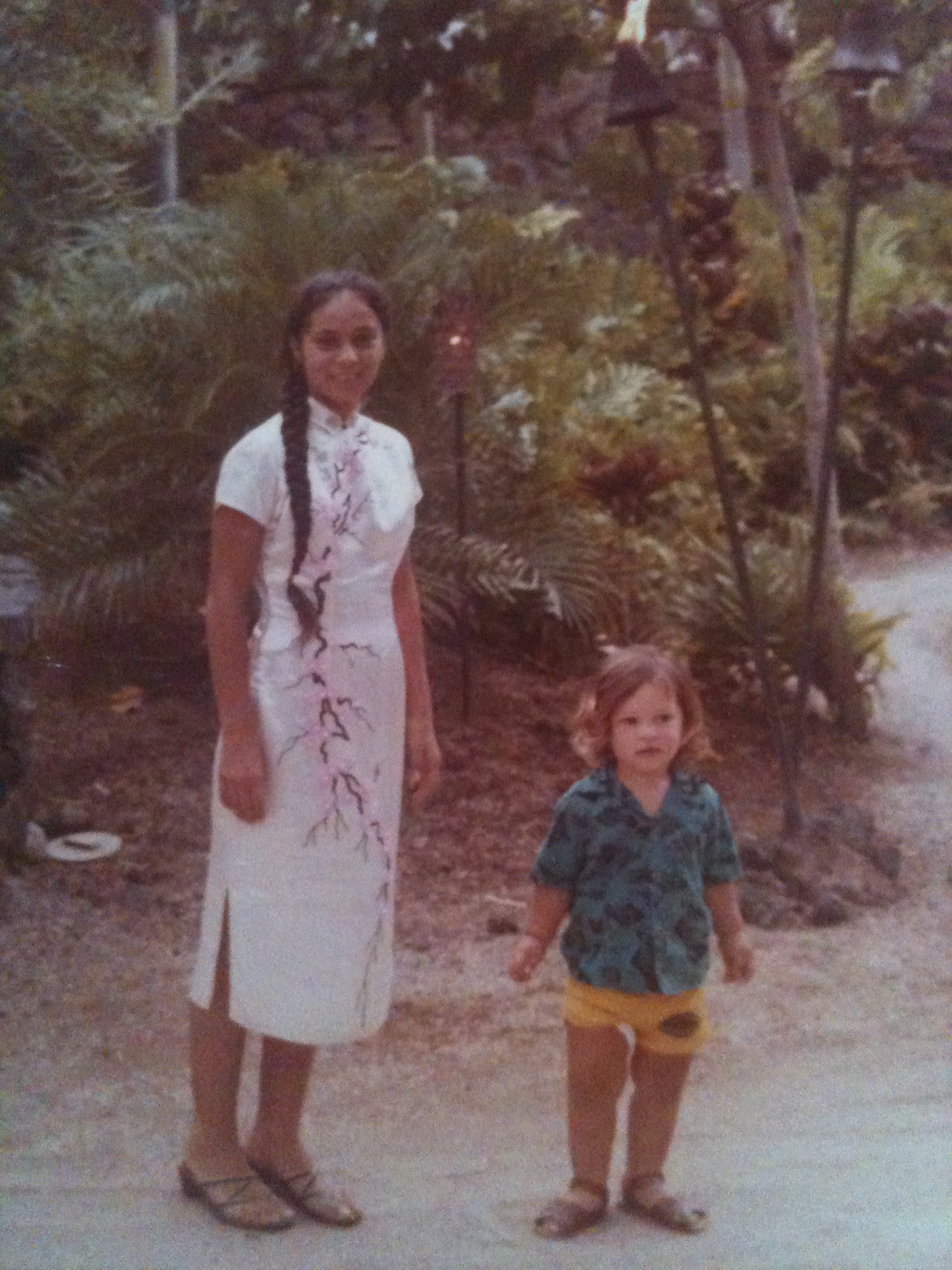 One thing my mom always told me that I carry with me through every day was to "tell your own story." It's the constant reminder to everything in my life. To own up to my BS and at the same time follow my heart. And professionally, it's been my approach to everything, from how I deal in business to how I approach my art and drumming…it's all instinctual from my heart. Just all part of my story.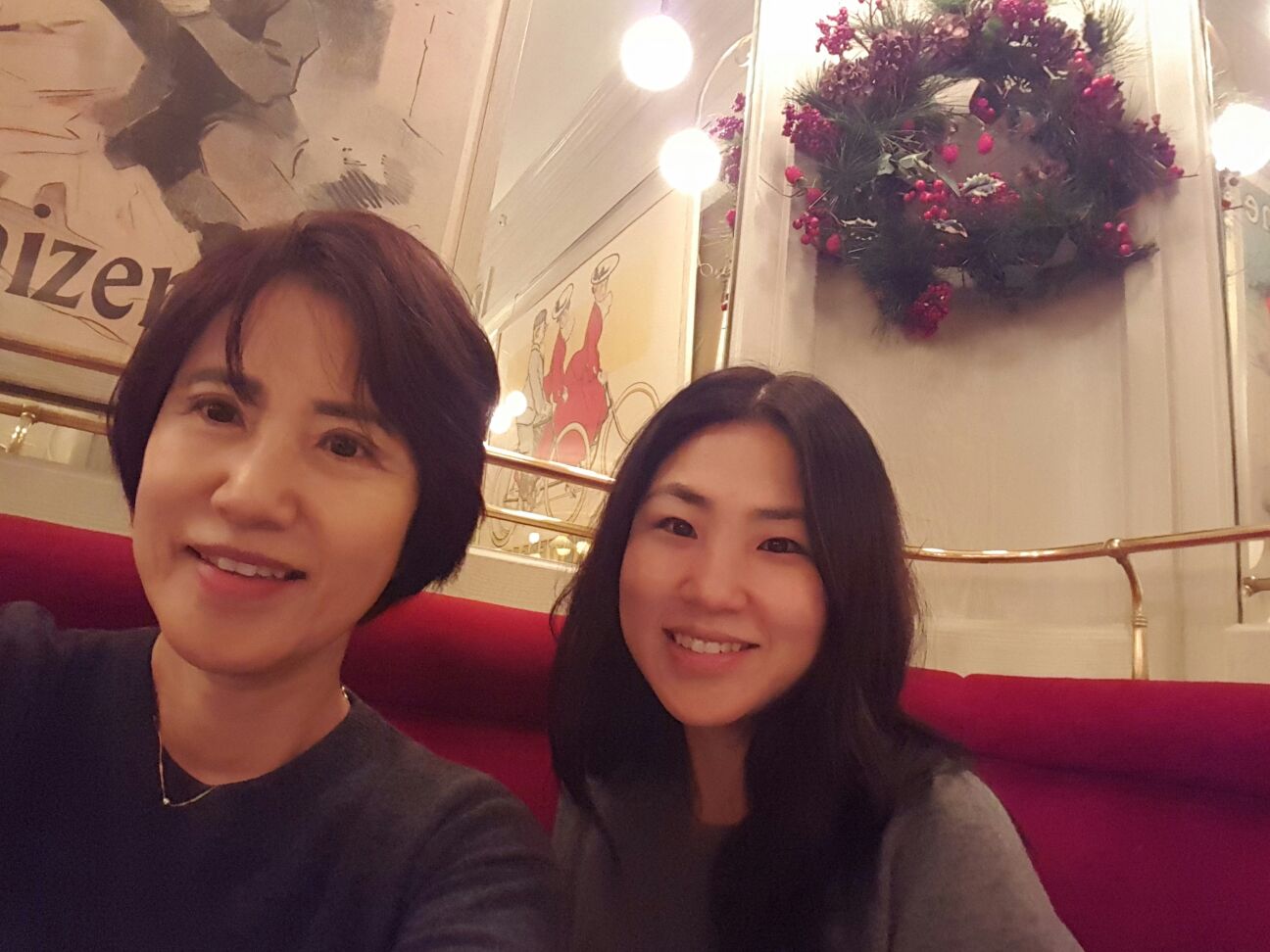 You can't control the outside world, but what you can control is how you react to the challenges—with calm, with grace, with patience and love. Before mindfulness or meditation ever became a fad, my mother was practicing it every day, right in my own backyard. That lesson from her keeps me grounded, resilient and protects my state of mind, which is everything to an entrepreneur.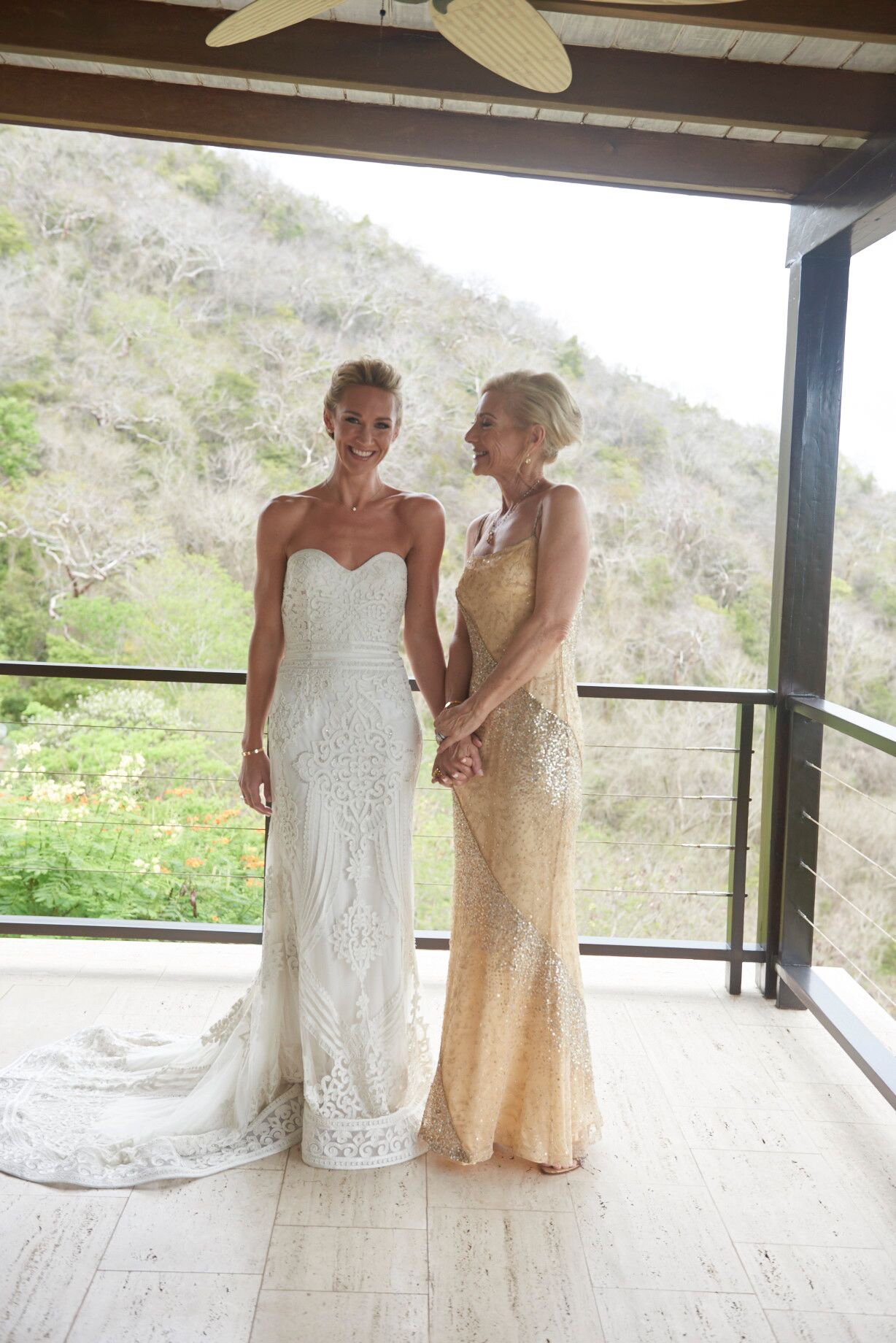 First impressions are lasting impressions. Someone may look beautiful and put together, but it's what you say and how you make people feel that is of equal or more importance. It's never a problem to say, "I just don't know."
We are not expected to know every answer to every question. To find out the correct answer and to solve the problem is what is important. As humans, we are not perfect beings, and it is a honorable quality to admit when one is wrong or has made a mistake. Then learn from those mistakes.
I am a firm believer in balance and do my best to live by example for my girls. I am not a fan of the "clean plate club" or using any sort of bribery around food. I tell them to eat until their body feels good. I let them make choices for themselves in order to teach them through experience.
I also teach them about when the world says things like "you're so pretty." I want them to understand that while those may be true, there's so much more to them than their external appearance. I don't want them to grow up feeling the need for these words to make them happy. I want them to know that their worth is so much more than their beauty and to teach them about their gifts, spirit, light, kindness and empathy.
From a young age, my mom has always inspired me to be inspiring, and she has always encouraged me to work hard at something I believe in. My mom is the President of a group of nonprofit retirement communities, and has worked in the nonprofit elder care space for her entire career (and my entire life).
At a young age, she determined where she was most passionate, and could make the most impact and in turn she inspired me to build a career where I could do the same.