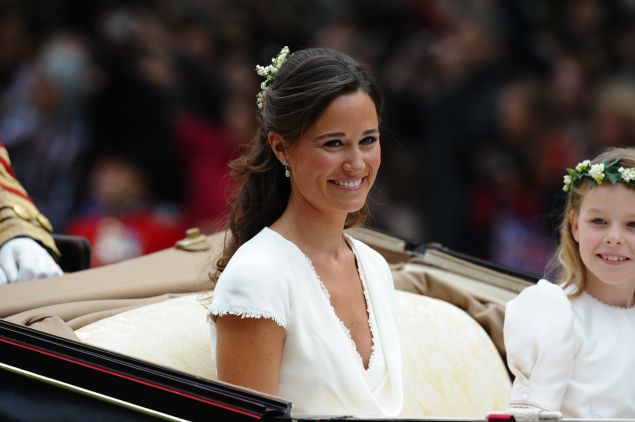 Just because Pippa Middleton isn't marrying the future King of England like her sister, it doesn't mean she isn't planning a wedding worthy of a royal.
Middleton's big day is almost here; her nuptials to James Matthews will take place this Saturday, May 20, at St. Mark's Church in Englefield Estate, Berkshire. While the actual ceremony will be at the 12th century church, the reception is being held at the Middleton family's home, Bucklebury Manor, which is a Grade II-listed historical residence, according to Vogue.
Middleton isn't leaving any details to chance—renovations were completed at Englefield Estate in preparation for the ceremony, touching up the arched gateway. Now that the church is in perfect condition, the bride to be is focusing on the party venue. Middleton is transforming the backyard of her family's estate, reports the Daily Mail, and is having a "glass conservatory-style structure" installed in the garden.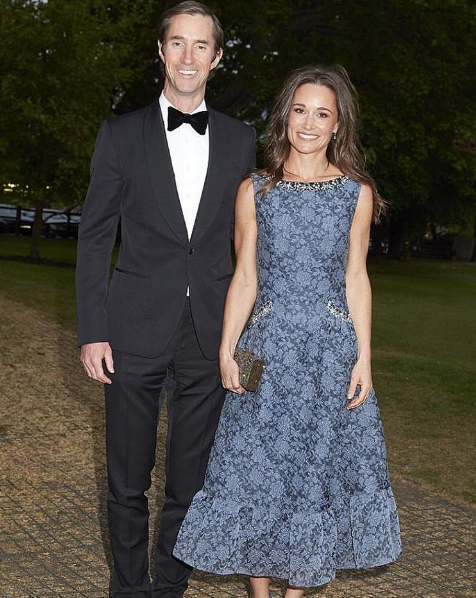 The custom glass "orangery" was shipped in from Belgium, and Peppers Marquees is overseeing the construction for the greenhouse-like creation, which will reportedly be approximately 40 by 120 feet; large enough for the 300 plus guests expected to attend the reception. That's quite a few more than the estimated 100 people invited to the more exclusive, private church ceremony…though despite the no ring, no bring policy, exceptions are said to have been made for both Prince Harry's girlfriend Meghan Markle and Middleton's brother James' girlfriend. Guests who did get that elusive invite have reportedly been told to bring two outfits, one for the ceremony and one for the reception.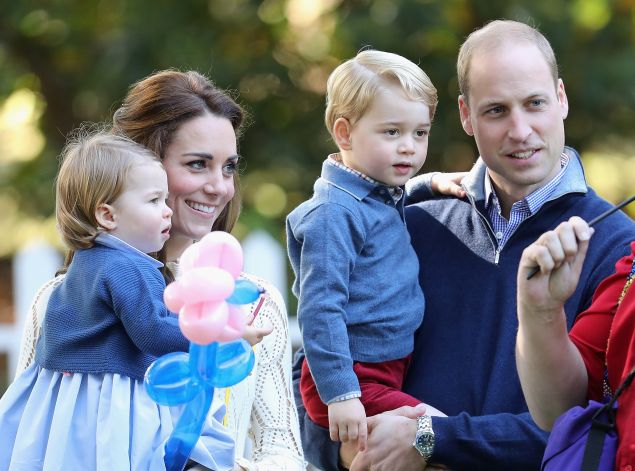 It should take about six days to construct the bespoke glass marquee, and is expected to cost nearly $130,000 (£100,000), due to the customized design that includes carpeting, heating and lighting. But when a guest list includes the Duke and Duchess of Cambridge, and Prince George and Princess Charlotte have official parts in the wedding, we imagine price isn't too much of an issue.