The royal family certainly knows how to celebrate a birthday in style. In past years, Queen Elizabeth posed with her many animals, Prince George ditched his signature socks for a more playful ensemble and now Princess Charlotte is turning two in a yellow sweater and blue bow.
The Kensington Palace Instagram shared the photograph today, but the princess is turning two tomorrow. Surprisingly, the professional grade picture was taken by her mother, Kate Middleton, not by Annie Leibovitz, who famously documented Queen Elizabeth and her many dorgis for Vanity Fair. Perhaps the Duchess can provide her own photos for pieces if she takes on editorial duties again.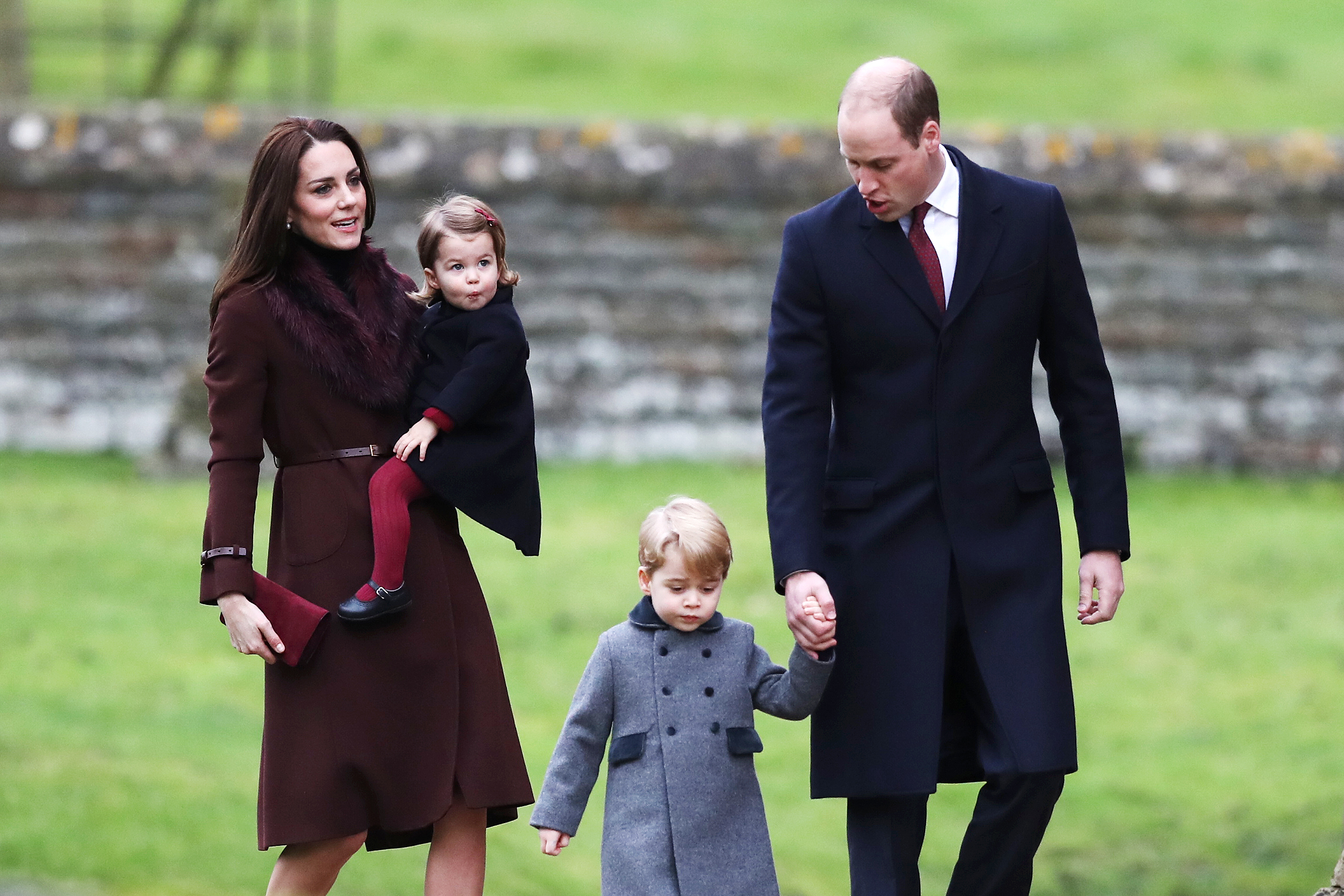 While this photo was taken at their home in Norfolk, the family won't be there for long, as Prince George has to prepare to switch schools. Unfortunately, Prince George did not join his younger sister for the photos. Hopefully the Duchess has outtakes that will one day be released to the world featuring the siblings.
The Instagram caption read, "Their Royal Highnesses would like to thank everyone for all of the lovely messages they have received, and hope that everyone enjoys this photograph of Princess Charlotte as much as they do." With Princess Charlotte looking quizzically at the camera, it's certain everyone will enjoy seeing the little royal continue to grow up on camera.