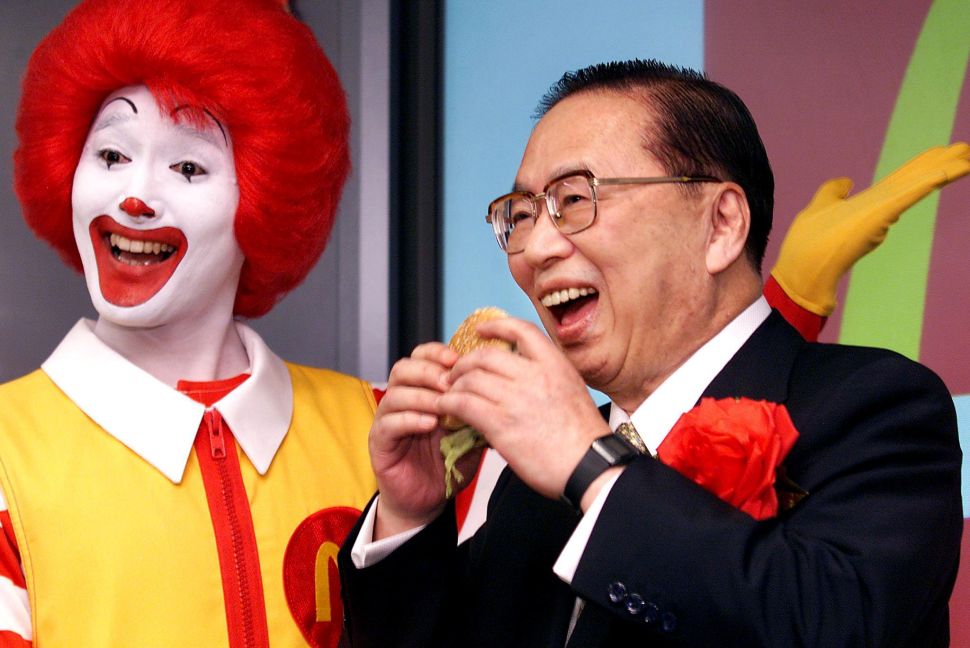 As the rich get richer and the poor get poorer, technology only makes it worse, according to a report by the International Monetary Fund. As automation makes each worker more productive, the technology's owners pocket profits and reduce workforce. Finally, though, another kind of technology has come along to strike back against global differences in the cost of living.
Sort of.
According to Recorded Future, a threat intelligence firm, a new ransomware strain called Fatboy has come on the market, according to a post on its blog. Ransomware encrypts a user's hard drive, only releasing their files once the victim pays the criminal that managed to trick them into running the malicious software. When calculating the ransom that it expects victims should pay, Fatboy has the good manners to take its victim's cost of living into consideration, charging less in places where people tend to earn less.
One might almost describe it as charitable, if it weren't a shakedown.
"Since February 7, 2017, the author of the Fatboy [Ransomware-as-a-Service] has purportedly earned at least $5,321 USD from their own ransomware campaigns using this product," according to Recorded Future's blog post.
Rather than maintain its own database of the cost of living in different countries, Fatboy bases its calculation on "The Big Mac Index" maintained by The Economist magazine since 1986. The index is a way of comparing currency exchange rates (such as the dollar and the yen) to the real price of an actual product, McDonald's most famous burger.
The Big Mac turns out to be a good proxy for prices around the world. It is hard to find a product that's exactly the same everywhere, but McDonald's works really hard to make sure that a customer buying a Big Mac gets exactly the same thing anywhere it's bought on the globe.
In fact, in India, where the sale of beef offends local sensibilities, the company sold a lamb-based burger called "The Maharajah Mac," as The Guardian reported.
According to economic theory, the same product should cost the same price everywhere, even though it gets denominated in different currencies. So if a Big Mac costs $5.00 in the US today, it should cost 571.45 in yen and 3.71 in pounds. Of course, it isn't always so spot on, but the differences aren't meaningless either. By comparing local prices for the burger to global currency exchange rates, the Big Mac Index works pretty well for predicting movements in currency prices over time.
SEE ALSO: How the media confused a ransom on stolen Netflix shows with ransomware.
In fact, the magazine has worked to refine its methodology as economists and traders have come to take it seriously. In 2014, Vidya Atel at Montclair State University used the data as a way to measure—what else?—global inequality, in real world terms. It turns out that the affordability of the Big Mac has been dropping in the US, while the big burger was becoming more affordable in Russia and China, at the time of her research.
Ransomware is something of a perfect commodity as well. At least, everyone who gets hit with it gets burned in exactly the same way, but criminals haven't refined pricing their decryption keys. Typically, each strain charges everyone the same, whether it bricks a machine in Djibouti or Denmark. It's nice to see that digital thugs have come to take a more nuanced view of people's ability to pay around the world.
Weirdly, ransomware crooks have been known to have solid customer service, so it's not that surprising that, as this corner of the black market evolves, it has come to show some consideration for its victims' means.