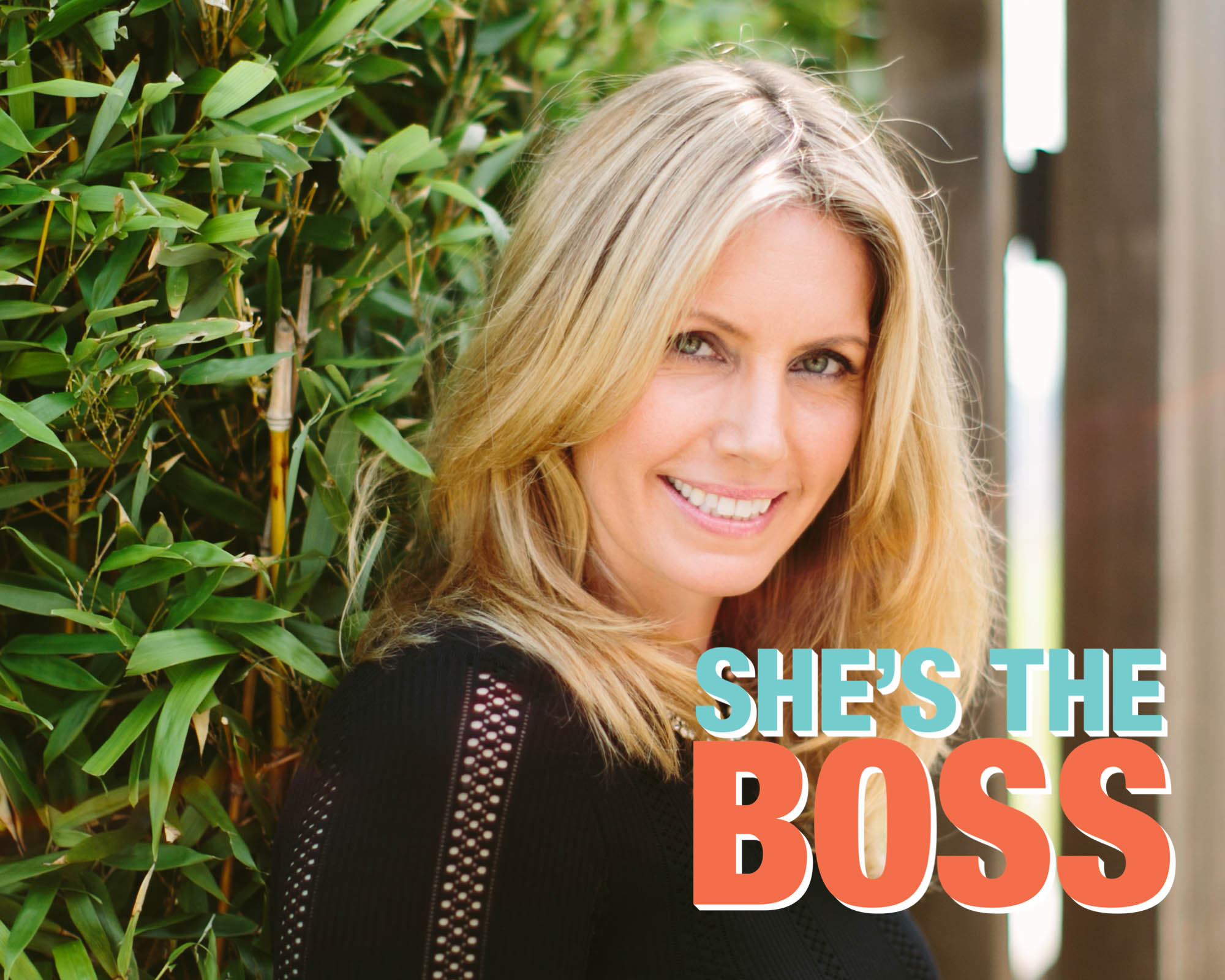 Welcome to She's the Boss, a column spotlighting kickass businesswomen who are making waves as founders. Each week, we'll chat with a different entrepreneur about herself, her business and her thoughts on the issues and challenges women face in the business world
Jennifer Grove had a unique problem—she was completely drowning in flowers. This sounds like many people's dream, but her job as an event planner had her struggling to find homes for hundred dollar arrangements after they got their few hours of use. She was giving them to everyone—neighbors, assistants, interns, friends and family—until even they were overrun. She realized there had a be a better way to save fresh flowers from filling landfills, and so Repeat Roses was born.
We chatted with Grove about her startup that's two years strong and her perspective on being a woman in business.
Can you tell me about your company?
Repeat Roses is a beautiful solution to a very ugly waste problem. We go in at the end of an event and pick up all the flowers, whether that's three arrangements from a photo shoot or 100 orchids from a runway show. All those flowers go back to our studios and get broken down into smaller arrangements, and within hours, we deliver them to patients in hospitals, women's shelters or anywhere that flowers could really bring a nice surprise delivery of joy for someone who could really use them. And what makes this whole process a zero waste sustainability solution is that we go back a week later and pick up the flowers now that they've been enjoyed twice, and we collect them for composting. And the secret sauce—we charge whoever hosted the event a service fee. And they get the feel good, warm and fuzzy feeling from it as well as a donation letter from the non-profit we matched their flowers to.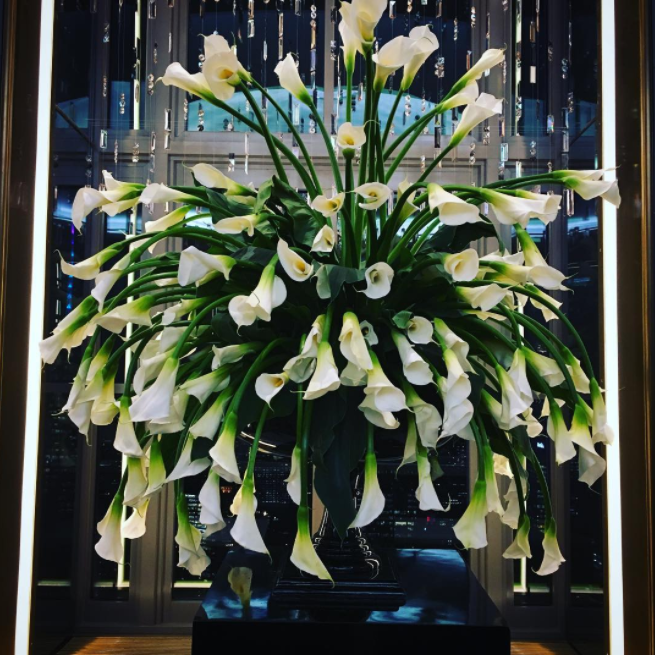 What's your background?
I studied merchandising at FIT and have done everything from owning my own luxury retail store to an e-commerce business. When I got to the point where people were asking me to help style their weddings, I figured I should actually get paid for it and I started a wedding and event company. It was this great oppurtunity to combine planning, analytical, creative, design, social media, technology and my public relations background. And this is when the idea came to me. I spent all of these years designing weddings, corporate events, hotel openings and things like that where there were a ton of beautiful flowers involved. And at the end of the night, nobody was taking those flowers home because they're in these beautiful vessels rented from the florist. No one is hopping in an Uber with a huge centerpiece or that many flowers, so they all get thrown out. I realized the sheer volume of flowers that were getting sent to the landfill was ridiculous, and I hit a pain point one night when I was pushing a cart of flowers in disbelief that this was happening. That fact that they're thrown out after only a few hours, I couldn't live with it anymore. So I set out to solve that problem and reduce the waste volume.
What kind of issues do you see women in the industry facing?
I'm trying to think of the right way to frame this, because every time I hear the statistic that women-led businesses don't get the same attention and funding, I know it's such a huge chunk of VC money that doesn't go to women. And I think to myself, I have a really innovative solution to this big, ugly, global problem—what VC would not be interested in helping see this scale? We've got all the components with the right team and technology, so that doesn't scare me. But when I see that statistic, I wonder what is it about female founders that isn't connecting. I'm baffled by it.
What can be done to solve this and make business better for women?
Better communication will make a better business world for women. How we speak, listen and interpret are deeply influenced by gender and cultural experience. It's not always as easy as simply saying what you mean, but rather communicating so as not to be misunderstood in business. Communication negotiates all relationships.
Is there anything you want to add?
My goal is to challenge their perspective with a female point of view and a solution that presents traction, technology and scalability. The high expectations I have for this business venture just happen to go hand in hand with a seriously beautiful service.