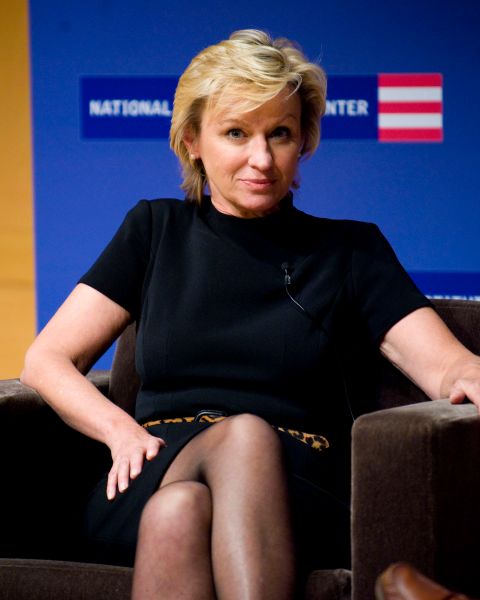 Former FOX (FOXA) News CEO and accused sexual harasser Roger Ailes died today at the age of 77. While his colleagues at Fox cheered his accomplishments in media, others focused their attention on the dozens of women who accused Ailes of sexual assault last year.
And then there was Tina Brown, who tried to have it both ways.
The legendary British editor who helmed Vanity Fair, The New Yorker and The Daily Beast before launching Tina Brown Live Media in 2013, tweeted out this remembrance of the embattled Ailes:
Not surprisingly, most people on Twitter found it difficult to focus on Ailes' achievements as a storyteller in light of both the sexual assault controversies and Fox News' rhetoric in general. As such, Brown (who also wrote the book The Diana Chronicles) was soon confronted by the wrath of social media:
Brown is the latest person to fall victim to the Twitter "ratio," which states that if there are more replies on a given tweet than likes and retweets, that means the tweet was truly controversial. Indeed, as of this writing Brown's tweet has 10 retweets, 18 likes and 675 comments.