As a writer who has covered the fashion beat for almost five years, I never thought the day would come when I would put together a shopping guide for guys to buy a romper. But alas, here we are.
In case you've been avoiding all forms of news and social media this week (in which case, bravo, it was a good week for this type of detox), the bro romper became a point of public interest thanks to the wildly successful Kickstarter for RompHim. The Chicago-based company created a one-piece with the male physique in mind, thoughtfully including adjustable waist tabs, a lot of pockets and a zippered fly. Currently, the page has raised over $230k, which far succeeds the company's original goal of $10k. So expect to see rompers out and about (especially in hipster locales like Brooklyn) in the near future.
However, if you applauded RompHim for being the first brand to propose the one-piece for males, you were wrong to do so. Raf Simons and J.W.Anderson were way ahead of this trend, having putting males in rompers on their runways in 2013 and 2014. J.W.Anderson even threw a ruffle on their style, which is an extra dose of flair we didn't even know was necessary.
While the seemingly new male romper trend has already spurned the creation of a thousand memes, it turns out that plenty of brands already have a slew of rompers on stock and ready to wear. There's no need to wait until July or August, when RompHims are expected to start shipping; go on, buy yourself a bro romper now! Here are seven of the best rompers on the market, that you can order today and wear in 5-7 business days.
For this bro romper from Reebok, which is anticipated to ship in exactly 32 days, we'll let the brand do the talking. "Built for bros, the ReeRomp will keep you cool in more ways than one. Made with ACTIVCHILL technology and a reflective zipper, this romper combines the benefits of an active life and effortless style. Embrace the season's coolest new trend, perfectly paired with Classic Leathers."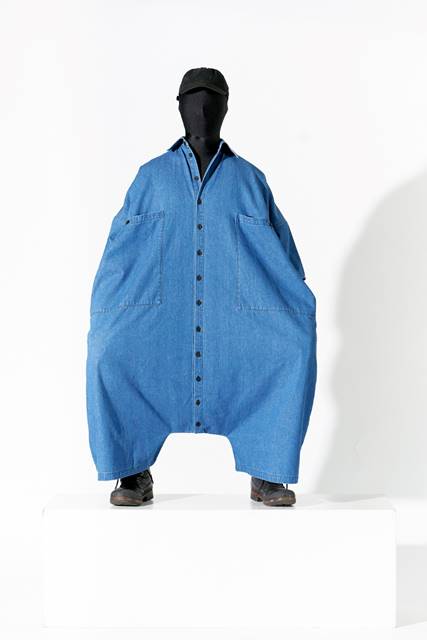 This singular piece of denim wasn't specifically made for men, as 69 is a label that prides itself on being "non-gender, non-demographic." So anyone is welcome to button themselves into this romper and live their best one-piece life. While this particular Fall 2017 style isn't available now, you can shop a similar denim number for $350.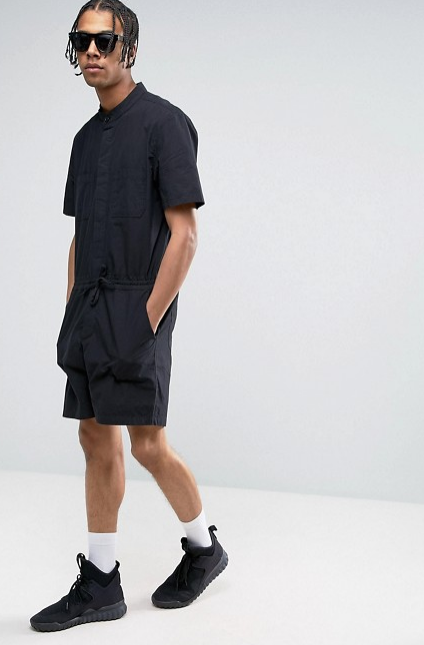 Don't forget your stunner shades. This ASOS jumpsuit will only cost you $64. With that kind of bargain, you can afford to heavily accessorize your new romper lifestyle.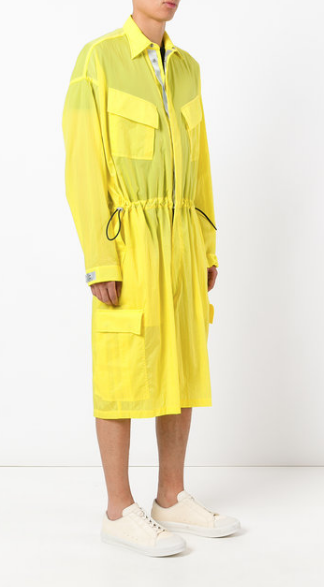 For those who want to fully embrace the romper and shout it to the world, there's this yellow number from Sankuanz. It also features a collaged photo on the back that reads "Love be my flowers." It's unclear whether this is an actual piece of clothing or simply a conversation piece.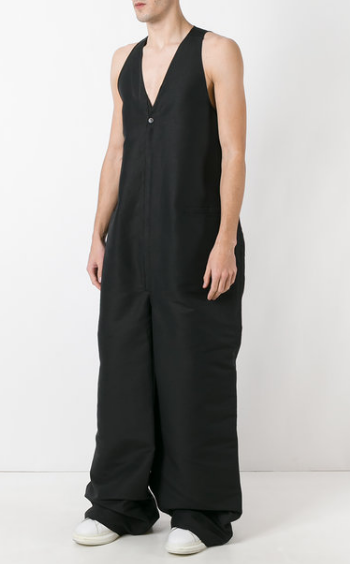 If you're looking to dedicate your life (and your life savings) to the romper cause, Rick Owens is here for you. This particular style has no sleeves, but does have baggy pant legs. The designer also serves up romper realness in a drop crotch short sleeved version, that zips up the front, for easy access. Truly, this designer understands that there needs to be a romper for everyone.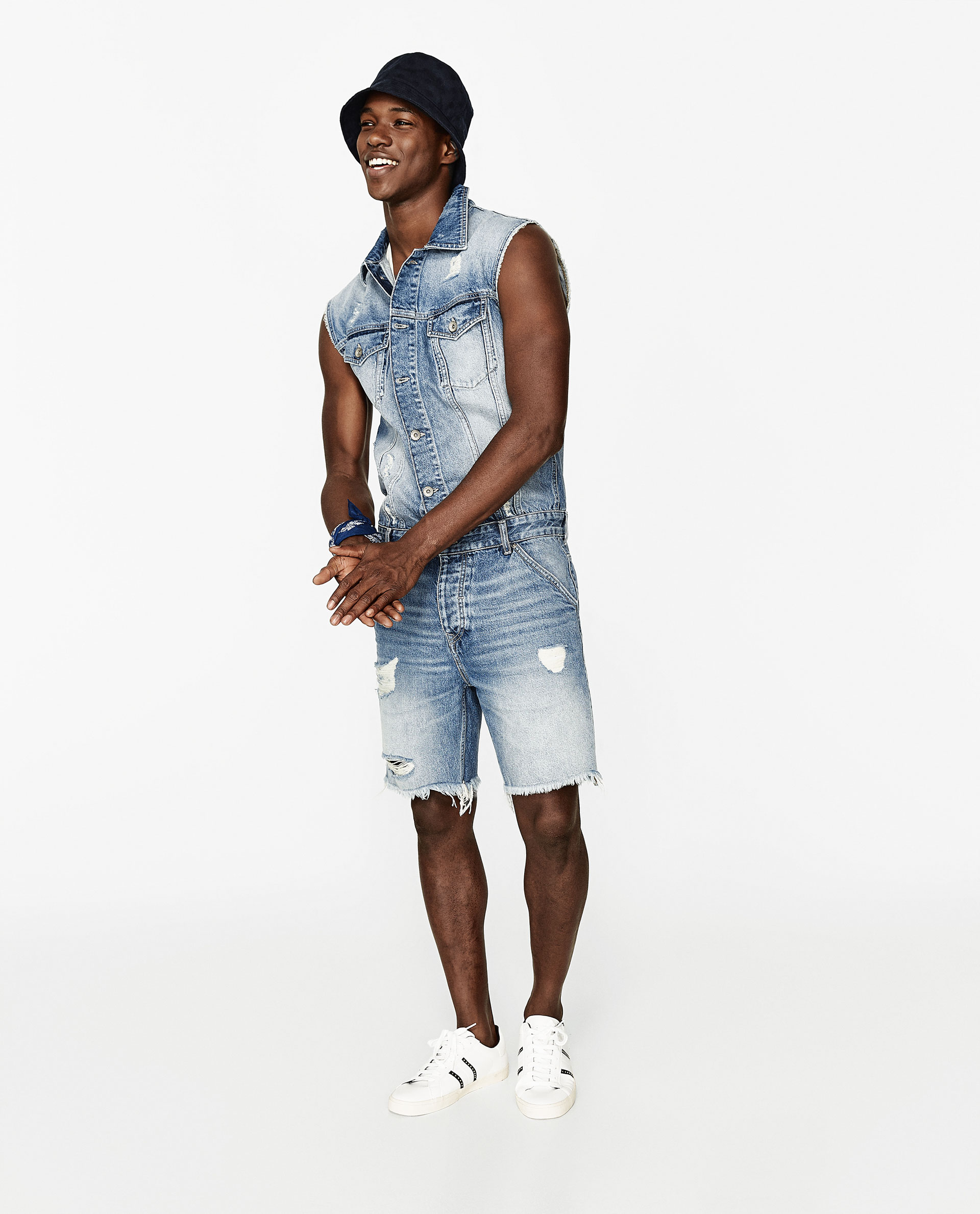 Of course faded, ripped and whiskered denim is an option in the world of rompers. Just add a bucket hat, to complete your future Zara acquisition.

For those who are looking for a utilitarian vibe with their one-piece. This Y-3 style even features a press-release belt buckle.