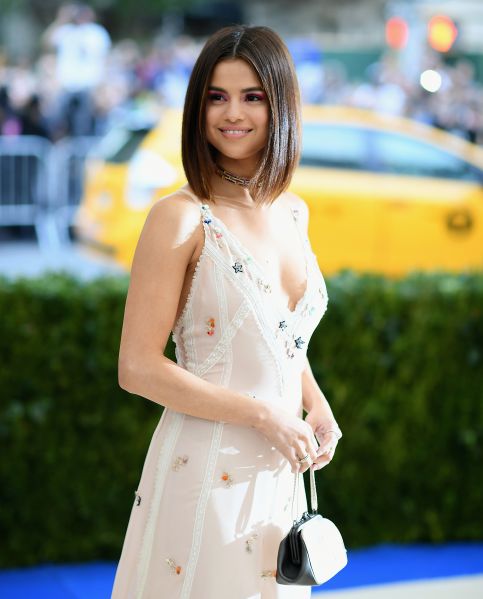 Selena Gomez released her new song last week, and earlier in May, she made her red carpet debut at the Met Gala with her boyfriend The Weeknd. She's also been busy as the producer of 13 Reasons Why, which will be getting a second season, and with her role as the face of Coach.
Perhaps Gomez, who also has the title of most followed person on Instagram, decided to celebrate all of these things by purchasing a new residence, as she just acquired a house in Studio City.
Gomez paid $2.25 million for the four-bedroom, four-bathroom home, which has been fully remodeled and features a library, living room and gourmet kitchen, as well as a great room with vaulted ceilings, hardwood floors and two fireplaces.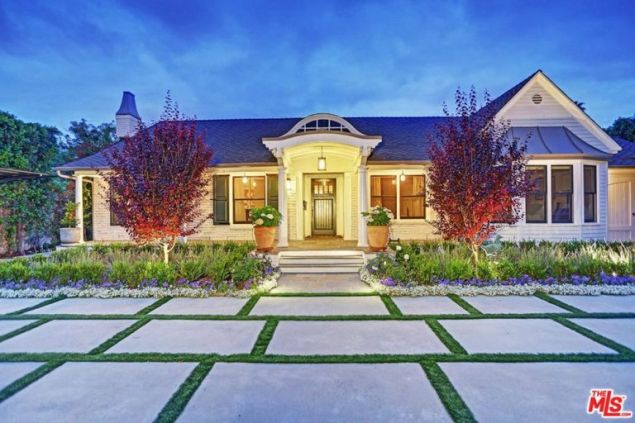 The master suite has four closets, including two walk-ins, so she definitely won't be lacking for storage space. Outside, there are "formal gardens," plus a swimming pool surrounded by a brick patio and a built-in barbecue area.
It's not Gomez's first foray into the Los Angeles real estate market. She sold her Tarzana starter home to Iggy Azalea and Nick Young (#tbt) for $3.45 million in 2014, and then moved on to a $4.5 million house in the Kardashian-beloved Calabasas, which Gomez eventually sold in 2015 for a significant loss at $3.3 million.
In fact, Gomez doesn't have the best record when it comes to profiting off her luxe homes, as she's also still trying to sell her sprawling 10,000-square-foot Texas mansion, which she bought for $3.5 million in 2015. She's ready to do away with it, though, as it's now on the market for a mere $3 million.